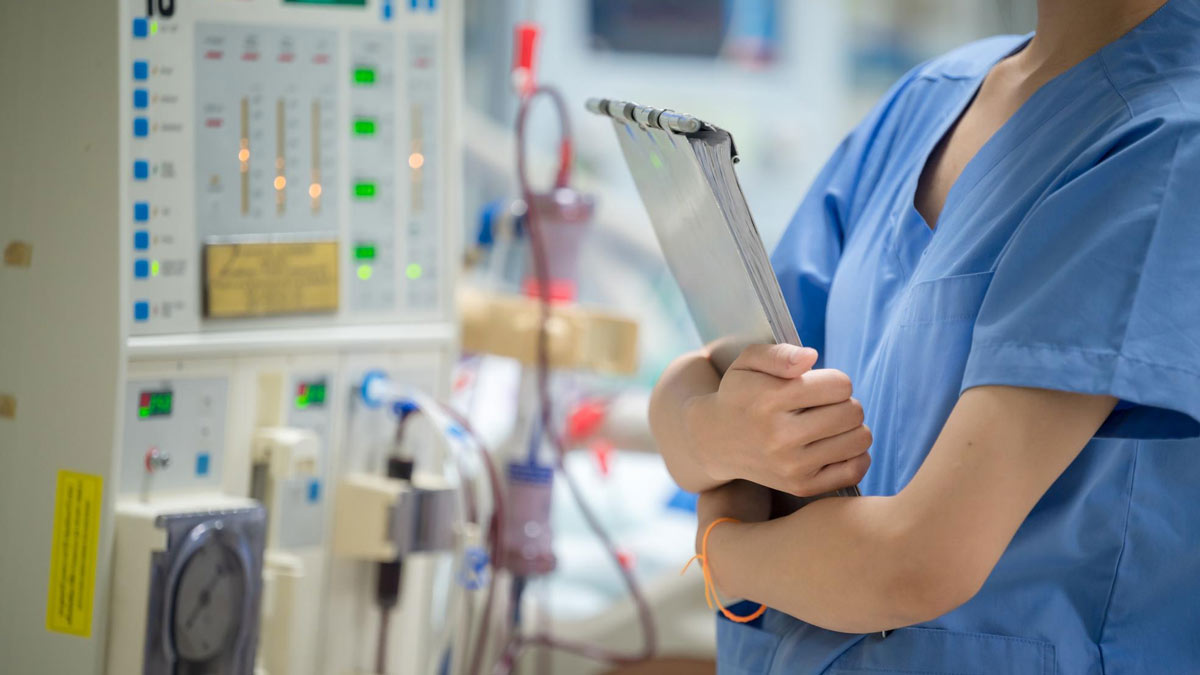 When our kidneys fail, dialysis is important to flush waste products such as urea from the blood as the presence of higher levels of urea can be harmful for our health. It is important to monitor whether dialysis is removing enough urea. The dialysis clinic should make sure to check a patient's blood to measure dialysis adequacy periodically, at least once a month. Another important measure is associated with the Kt/V, which indicates the amount of blood cleared of urea, along with the examination of blood chemistry and blood count.
The extra fluid weight which is removed during the treatments, how well the blood pressure is managed during treatments and at home, and your blood report (labs), all these indicate if the dialysis is working for the patient or not. With monthly lab tests, the dialysis care team monitors the treatment to ensure you are getting the right amount of dialysis. Onlymyhealth editorial team spoke to Dr. Alok Jain, Sr. Nephrologist & Rajasthan Head, VitusCare Dialysis Centers, to know about the importance of dialysis therapy and why patients should opt for regular screening if undergoing dialysis.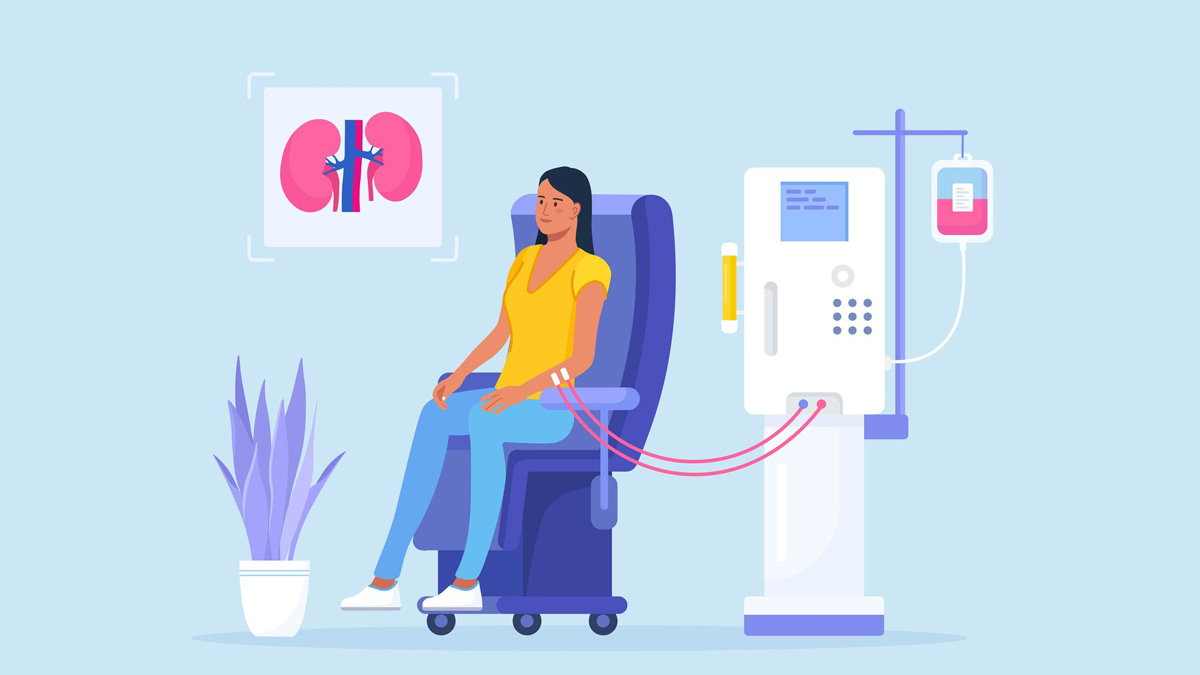 "The main aim of regular lab tests is that they help in checking various things. Blood tests inform you and your healthcare expert about your health status. Normally, your blood will be tested at the start of each month or more often if required. The information then helps doctors or nephrologists to keep a track of the patient's health. Knowing your lab tests can help you understand what is going on in your body. If these lab test reports are at optimum levels, then it is a positive sign, and indicates that the hemodialysis is working. It is also important to ask your healthcare provider for a report card if you want to keep a check on your blood test results. Always make sure to ask questions to your nephrologist if you have any queries." said Dr. Jain.
Also read: Role Of Dialysis In Managing Chronic Kidney Disease; Know Everything About It
Other important lab examinations are Albumin, Calcium (Ca), Phosphate, Parathyroid Hormone (PTH), Potassium (K+), blood tests to check and make sure that your body has the right amount of these vitals. Then, there is Complete Blood Cell Count (CBC), Cytotoxic Antibodies, Urea, Ferritin, and Iron Saturation tests. Patients in the later stages of kidney disease are at a higher risk of having low hemoglobin levels because damaged kidneys can no longer make the hormone called erythropoietin. One needs this hormone for red blood cell production.
"Dialysis therapy can help in enhancing the quality of life in patients with kidney diseases, but the complete procedure must be monitored closely to get the best possible results. Regular lab tests certainly play a crucial role in assessing whether any changes are to be made in the therapy administration by considering all vital parameters of the patient from time to time," further added Dr. Jain.