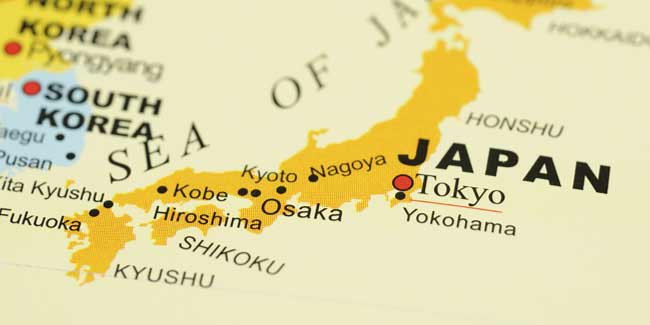 According to the health ministry of Japan there has been a decline in the population of the country and it is a record 244,000 people in the year 2013. The ministry has mentioned that an estimated 1,031,000 babies were born last year which is a decline in roughly about 6,000 babies from the previous year.


Also, the number of people who died last year was 1,275,000 which is a rise from 19,000 from 2012. The population of Japan has now been shrinking for several years now and if this trend persists then the nation would lose about a third population in the next fifty years. In Japan a quarter of a population is aged over 65 and this figure is very much expected to reach about 40 percent by the year 2060. The Japan government has mentioned that the total population of the country stands as 126,393,679 as of 31st March, which is 0.2 percent decline from the last year.

The country has begun to bring in measures in the recent months in order to spur the growth after some years of stagnation. Prime Minister Shinzo Abe and his government are trying to boost the economy with a combination of measures. These include quantitative easing and cash injections, higher taxes, and higher government spending and longer-term structural reforms.

(Source: BBC News)
Read more Health News.