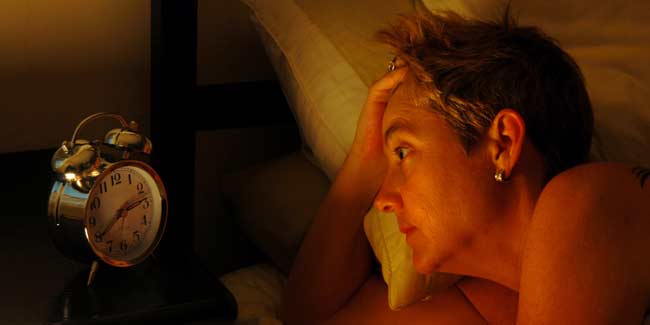 According to a new study, lack of sleep damages the brain in a similar way to being hit on the head. The study has confirmed the importance of a good night's sleep.


Effects of lack of sleep, which is associated with Alzheimer's, Parkinson's and MS, isn't as far-fetched. The researchers said the healthy young men examined in the study showed a spike in the chemicals (NSE and S-100B are biomarkers for brain damage, such as concussion) which indicate brain damage.

Being sleep deprived causes a similar change in the brain to that seen after a head injury - it results in a spike in the chemicals associated with brain injury. The researchers found that their levels in the blood rose in the group that went without sleep for a night. This was not to the extent that would happen after a head injury, for instance, but it was still significant. They said that the findings back up previous research showing how the brain uses sleep to cleanse itself.

The study was published in the journal Sleep.
(Source: Daily Mail)
Read more Health News.