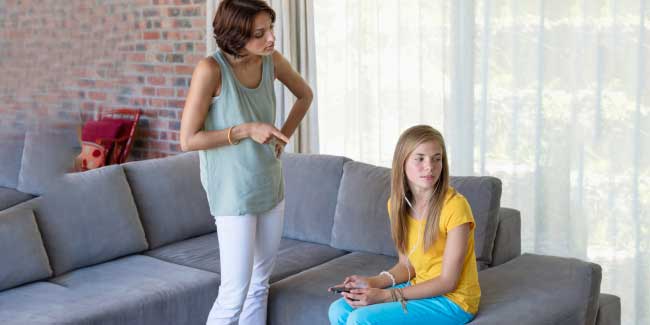 Has your child stopped listening to you since you were his/her best friend? Learn about why you shouldn't be too casual and friendly with your child.
We all know nobody can love us more than our parents. But should parents treat their kids as their friends? Well, not many parents realize that treating child as a best friend can compromise with your parenting authority and you won't want that. Parents should teach, guide and discipline when kids misbehave. And, if you have been treating your child as a best friend it would be quite difficult for you to set limits on your child's inappropriate behavior. Here is why treating your child as a best friend could be bad for parents and child relationship.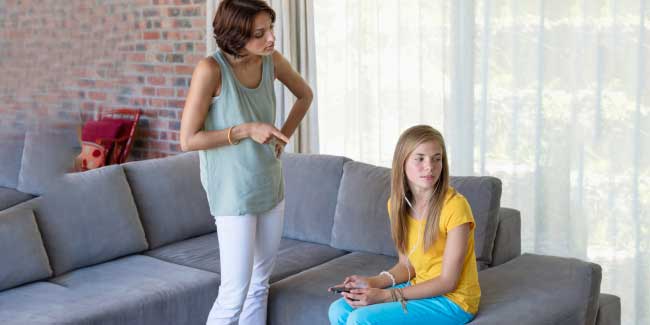 You need to be an authority figure, not friend
Being your child's best friend means they see you as their peer. But do you want your child to treat you just as a friend, no you don't. You want to be the parent too. Yes, your kid needs to know that you create the rules and have the last word. However, it does not imply that you should not consider your child's point of view or make strict decisions without considering your child's feelings.
Treating your kids as friends makes it difficult to discipline your child
There is no doubt that kids love it when they are around their friends. But when you treat your child as friend hence putting "we are equal approach to parenting", you are actually allowing your child to expect you to act like a friend all the times. It gets harder when you ask them to finish their work or hold them accountable for mischief, let alone punish them, because then you became their enemy. This could put parents and child's relationship through a rough patch, even if it's for a short time.
Your child needs to have other relationships to learn more in life
It's good for the growth of your child to establish relationships with her/his own peers. Parents should encourage their kids to bring their friends home, instead of trying to be a replacement for their friends.
Don't burden your child with supportive relations
Well, it's obvious that your child knows more than anybody would know about your life and would offer you unconditional love. But when you allow parents and child's relationship to be your strongest source of support you are actually putting huge burden on your child. Therefore, it is better that you free your child from that burden by developing supportive relationships with older adults whom you trust.
Image Source: Getty
Read more articles on Parenting