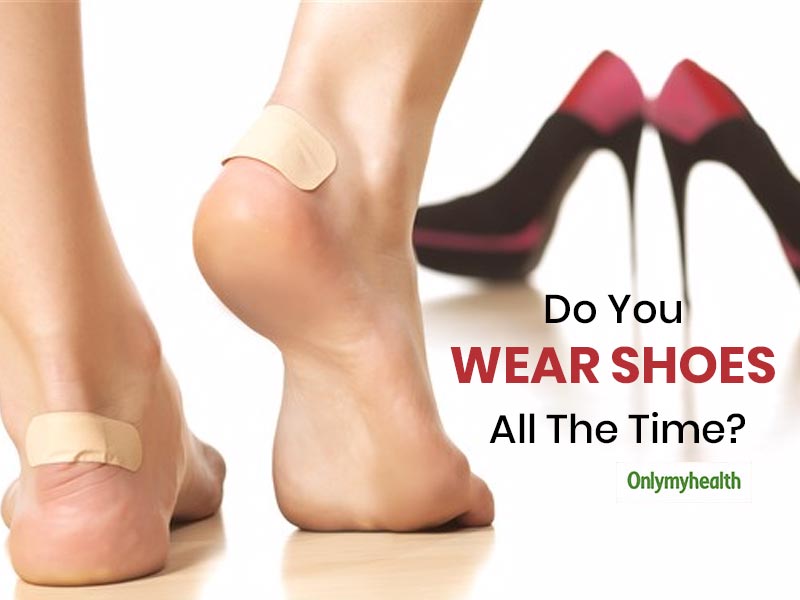 Shoes give us the freedom to walk comfortably. Our outfit is incomplete without a footwear. For most people, walking without shoes can be difficult even at home. Walking barefoot has its own merits as compared to walking with pillow-type padded shoes, which can feel pretty good at times but they are the ones which prevent you from using certain muscle groups which can strengthen your body. Other benefits of not wearing shoes all the time are numerous. In this article, we will tell you about five most important reasons of not wearing shoes every time …
Bacteria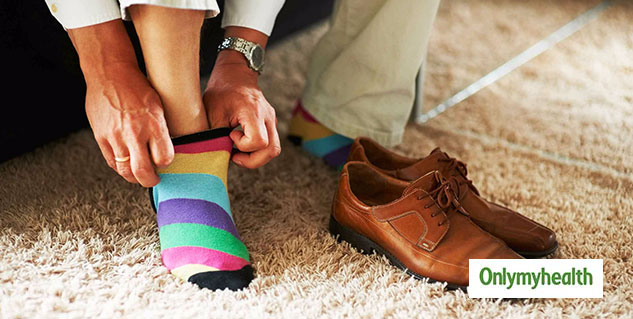 According to some studies, one normally used shoe can carry 400,000 plus bacteria particles every day. The commonly found bacteria is E- coli bacteria, which can be found in the environment, food and intestine of humans. Although, many of the E-Coli bacteria types are harmless but some of them can make you really sick.
Fungal Infections
Wearing shoes continuously for a very long period of time can cause fungal infections. In this case, the feet tends to swell up due to its minimum exposure to fresh air, which can also damage the base of our foot very pathetically. One must give ample attention to change to what extent he/she is wearing shoes all the time.
Also Read: Manage stress effectively: Dr. Satish Kale
Pain in muscles and joints
Walking in shoes is comfortable, but one needs to understand that his/her feet too needs time to adapt to the confinement of shoes. Shoes should be bought while keeping in mind about the stress our feet goes through every day, so that the comfortable looking shoes doesn't let us come up with pain and cramps in our legs and joints.
The Hammer Toe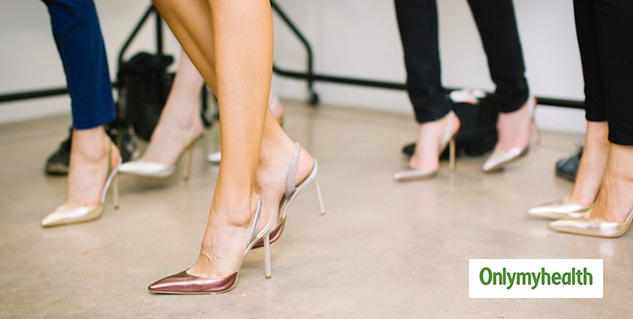 It occurs due to an imbalance of the muscles surrounding the middle toe joint, which is responsible for bending and straightening the toes with the help of tendons and ligaments. Wearing high heels or shoes that are too tight at the edges can force the toes to be in a flexed position. Repeated use of these shoes can cause the damaged toe to remain in the same position even if the person is barefoot.
Also Read: 6 Home Remedies To Get Rid Of Alcohol Addiction
Lower Energy Levels
Walking all day round in shoes may suck up all the energy inside you, as you were not in contact of the higher energy frequencies emitted by nature. You may feel lazier if you don't let your feet free in contact with the natural air.
Other Benefits of walking barefoot;
There are many benefits of walking barefoot, some of them may include:
Better control of your foot position when it strikes the ground.
Improves in body balance, body awareness and helps in pain relief.
It helps in better foot mechanics, overall improving mechanics of the hips and knees.
It also relieves us from improperly fitting shoes, which may cause bunions, hammertoes, or other foot deformities.
Leads to stronger leg muscles, which support the lower back region.
Maintaining appropriate range of motion in your foot and ankle joints as well as adequate strength and stability within your muscles and ligaments.
Read more articles on Other Diseases