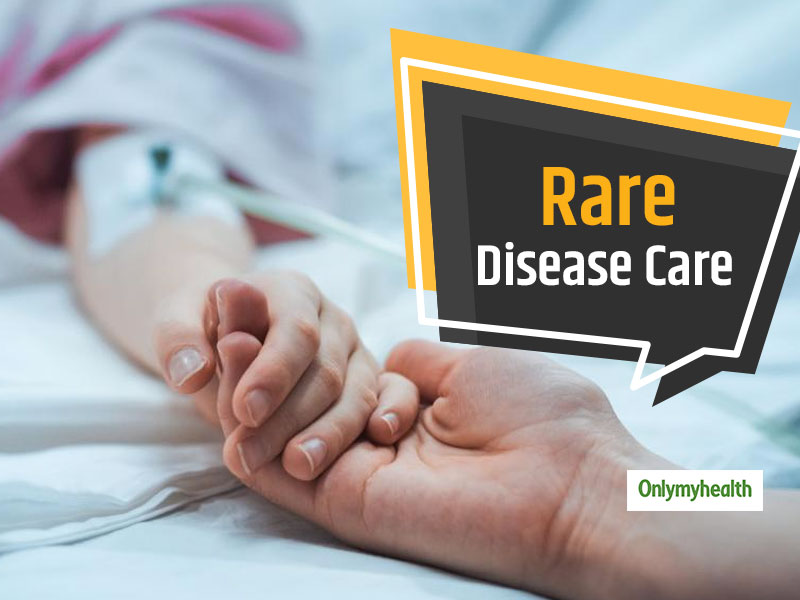 Improper care and guidelines set for unusual disease care in India is giving a hard time to caretakers asking for proper reforms for treatment
At a time when healthcare reforms in India are heralding into an era of unprecedented growth, the government is missing the gravity of the situation on rare diseases. As directed by MoHFW earlier in 2017, more than 150-180 patients had applied for treatment support to the designated Rare Disease cell and yet to receive any positive response. The infamous 'U-Turn' on the NPTRD has cost lives of around 50 patients over the last three years. Rare disease patients and caretakers face hurdles at every level, right from getting the condition diagnosed to receiving timely treatment. While the procedure in the form of Enzyme Replacement Therapy (ERT) is available, the Government has denied its access to patients.
About Rare Diseases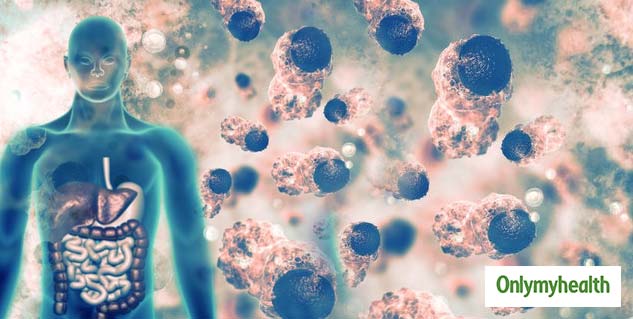 According to the Indian Society for Clinical Research, there are 70 million patients in India suffering from rare disorders. This points out the urgency of addressing the health issue. Patients suffering from rare diseases, especially Lysosomal Storage Disorders (LSDs), have a devastating life. Most of these are genetic and radically impact the quality of life wherein a patient suffers from a lack of self-sufficiency and are unable to do even simple daily tasks. It is an undeniable fact that early diagnosis is the key to proper care and treatment. Relatively common symptoms can cause initial misdiagnosis, leading to subsequent delay in treatment.
Also Read: Expiry Date Drugs: Here's What Happens When We Eat Expired Drugs
The Unending Wait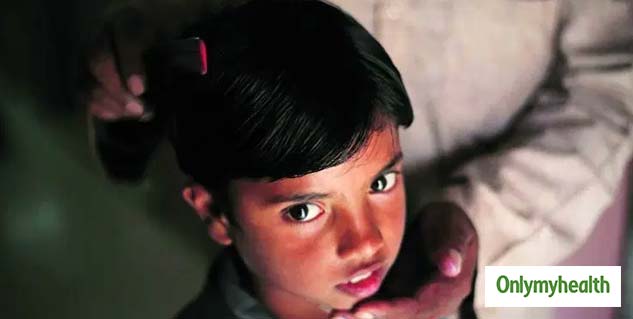 Mr Manoj Manghat, the father of a Pompe disease patient, said, "My fight with rare diseases has continued for over ten years now. I lost my daughter to one of this deadly condition. Luckily, a timely intervention helped my son get diagnosed on time and initiate treatment. As a parent who has gone through this struggle, the revised NPTRD will be a beacon of hope for hundreds of other parents who are still struggling to get their child diagnosed and treated."
"I have seen timely treatment making a great deal of difference in my daughter's life and many other patients. The Govt. of India needs to understand the urgency of facilitating a comprehensive approach. The coverage provided by the public health care system needs to be increased adequately to develop a robust infrastructure for diagnosis and treatment. India is waiting eagerly for a patient-focused policy, which can be implemented easily to avoid further loss of lives." said Prasanna Kumar B Shirol, Co-founder and Executive Director, ORDI.
Landmark achievement in public #health for India on 25.05.17 when GoI approved the National Policy on #RareDiseases; #EveryLifeIsPrecious @MoHFW_INDIA @NHP_INDIA pic.twitter.com/Hw9ZLYRizb

— Rare Diseases India (@rarediseasesind) January 9, 2018
Also Read: Stem Cell Transplant Can Treat Severe Combined Immune Deficiency, A 100% Fatal Defect In Kids
The wait for revised NPRTD has raised hopes for a lot of patience and caregivers across the country. The patients eagerly look forward to the announcement of the revised policy in favour of the patients who currently are feeling dejected and seek help to save these precious lives.
Read more articles on Miscellaneous