The number of cases of Zika virus in Jaipur are rising tremendously. The Union health ministry is taking preventive measures to control the spread of the disease. Zika virus is a mosquito borne disease which starts with very mild symptoms like fev
The number of cases of Zika virus in Jaipur is rising so tremendously that the Union health ministry has initiated extensive surveillance and vector control measures to control the situation. Twenty-two people have tested positive for Zika virus in Jaipur. The prime minister's office has sought a detailed report from the health ministry on the same.
The first case was reported on September 24, which continued to increase day by day. Apart from Rajasthan, Bihar and Delhi are also prone to the spread of the virus. Bihar government is taking preventive measures to avoid any kind of risks associated with the virus and has issued advisories to all its 38 districts. The immediate steps were taken as one of the affected people in Jaipur was from Bihar who visited the city to appear in an exam.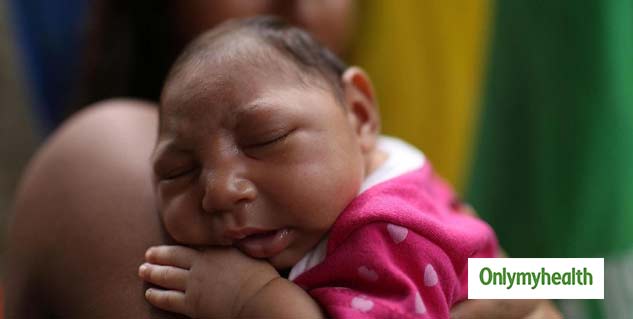 A high-level team from the central government with seven members is now assisting the Jaipur government to control the spread of the disease. 179 medical teams are focusing on the neighbouring states to watch out for any signs and symptoms. Continuous fogging and spraying is now majorly focused.
Also read: What is Zika virus disease and how is it treated?
What is Zika Virus?
Zika virus is a mosquito-borne disease which spread through the bite of a mosquito carrying the virus. The virus can cause a defect in babies if it spreads to a pregnant woman. The babies might have underdeveloped heads or brain damage.
Symptoms of Zika virus
The symptoms are usually mild and last for two to seven days. Common symptoms are:
Joint pain
Conjunctivitis
Rash
Fever
Headaches
Abnormal physical weakness or lack of energy
Pain in muscles
How to prevent Zika virus?
The best way to prevent Zika virus is to stop breeding. Reduction or complete removal of mosquito breeding sites is a major step. All possible interactions from mosquitoes should also be controlled by using mosquito repellant or wearing full-sleeved clothes. You must try to stay indoors as much as possible and use mosquito net before sleeping. Special attention must be given to children because they spend a lot of time outdoors.