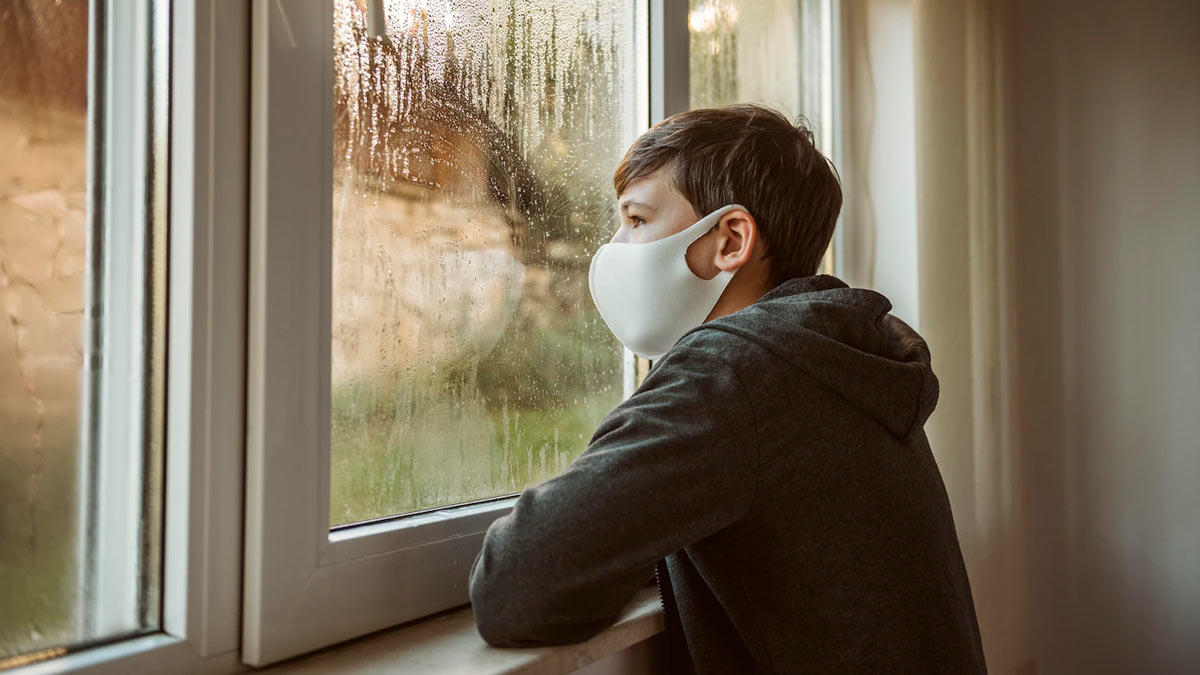 Ever since the outbreak of COVID-19 happened, the two words that we have become accustomed to are- quarantine and isolation. In the beginning, anyone coming back home was supposed to quarantine for 5-7 days before meeting anyone to reduce covid transmission. After covid vaccination, only those who tested positive were sent in isolation. Now, after two years and five months, the Centers for Disease Control and Prevention has said that there is no need to quarantine after exposure to coronavirus.
Since the urgency of responding to the pandemic is waning gradually, CDC believes that the mandate of quarantine after exposure to covid should be dissolved. Experts no longer recommend isolation for patients as half of the world is battling the deadly virus and have become immune against it. However, CDC suggests that covid-positive children should not attend physical classes until they test negative. This would prevent other kids from contracting the infection.
Coronavirus is tagged as an 'ever-evolving pandemic' by CDC and that people should follow preventive measures without strict restrictions and regulations. CDC is unwinding the quarantine guidelines set earlier and introducing 'test-to-stay' policy which is the most feasible alternative to quarantine. The agency explains that these new guidelines are flexible and allows everyone access to information so that they decide what is best for them.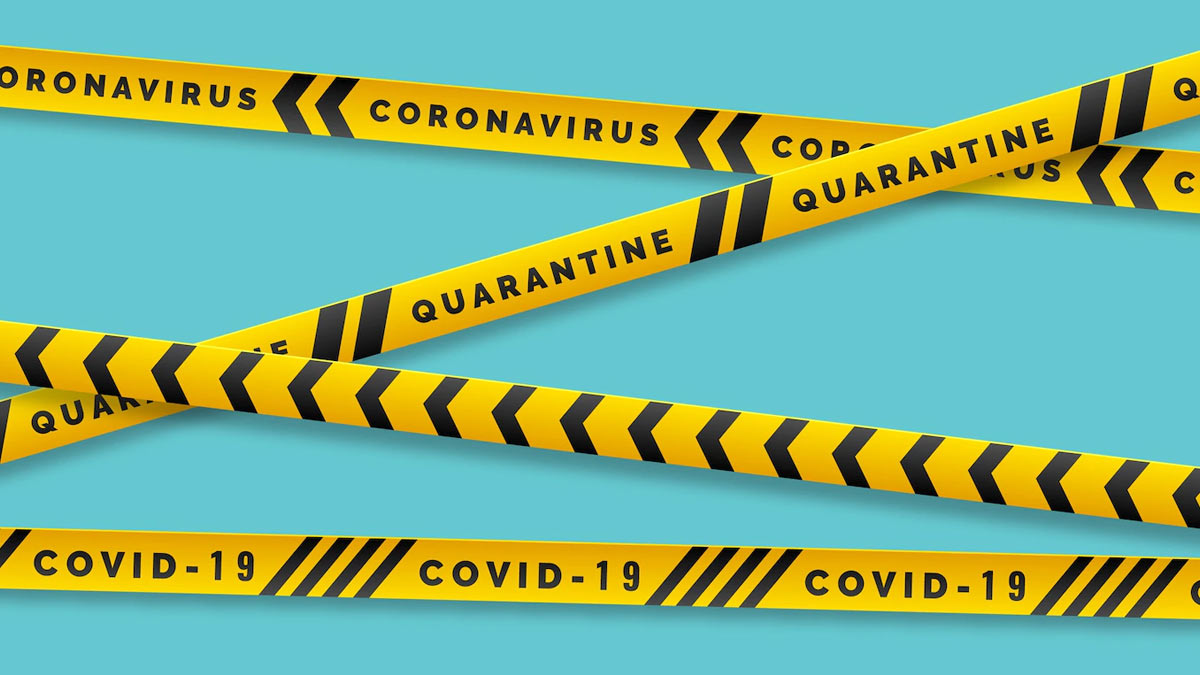 In addition to this, CDC also recommends covid screening irrespective of vaccination status. Earlier, vaccinated people were exempted from screening and only those were weren't fully vaccinated were to undergo screening. CDC has taken into account that 95% of the people have developed immunity against COVID-19 either through vaccination or infection. Thus, there is no point of setting recommendations and guidelines on the basis of vaccination.
As the maximum percentage is immune, CDC suggests that instead of observing quarantine, people should wear masks if they notice potential symptoms or test positive. Besides, they should get tested at an interval of 4-5 days. This would help track their health. Vaccinated people are less likely to experience severe symptoms of COVID-19.
When to end isolation?
Earlier, a person was supposed to stay in isolation for 10-14 days after testing positive. But according to the new guidelines, one can exit isolation after six days if they don't experience any chronic symptoms of covid or did not have symptoms at all or the symptoms have improved.
Instead of following isolation, it is best to wear a mask for certain days until you test negative twice. Screening is a must if there is high level of covid transmission in the area. Events with mass gatherings should also conduct screening to prevent transmission.
Image credits- freepik