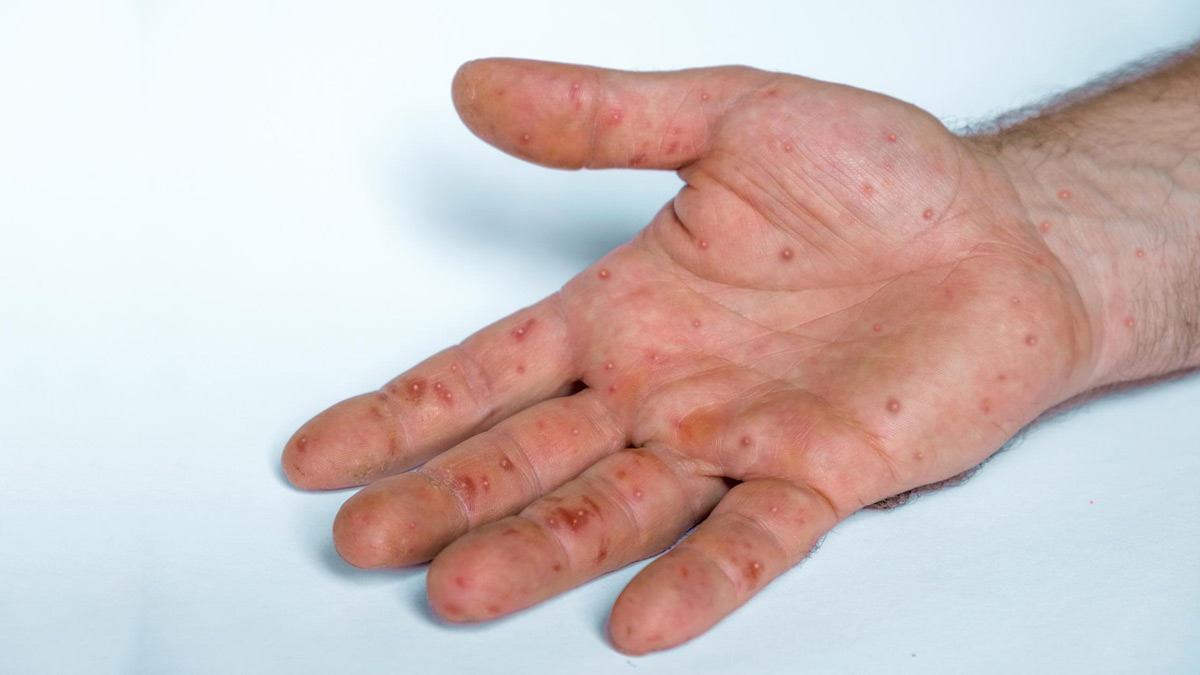 On Wednesday, the Ministry of Health and Family Welfare (MoHfW) issued a list of dos and don'ts to protect yourself from getting infected with monkeypox virus. The list has been released after Kerala and Delhi reported fresh cases in a single day, taking the total tally of Monkeypox cases to 8. Moreover, there are several suspected cases that have been reported recently in various states. The health ministry also mentioned that anyone can get infected with the virus if they have had prolonged or recurring contact with a person infected by Monkeypox virus.
While sharing the list of dos and don'ts on their Twitter handle, the Union Health Ministry wrote, "Protect yourself from #Monkeypox. Know what you should and should not do to avoid contracting the disease," the health ministry said in a tweet. For more information, people can visit the ministry's website." Here are the dos and don'ts to prevent Monkeypox:
Protect yourself from #Monkeypox. Know what you should and should not do to avoid contracting the disease.

For more information, visit https://t.co/4uKjkYncqT pic.twitter.com/Zz9tYec9JR

— Ministry of Health (@MoHFW_INDIA) August 3, 2022
Dos:
Isolate the infected person from others so that the disease does not spread.
Use hand sanitiser, or wash your hands with a soap.
Cover your mouth with a mask and hands with disposable gloves when close to a patient.
Use disinfectants to sanitise the environment around you.
Also read: Expert Lists Out Preventive Measures Of Monkeypox
Don'ts:
Avoid sharing linen, beddings, clothes, towels etc. with people who have tested positive for monkeypox.
Don't wash soiled linen or laundry of patients and those of non-infected persons, together.
Avoid public events even if you only exhibit symptoms of the disease.
Don't stigmatise people who have contracted the virus, and suspected patients as well. Also, don't believe any rumour or misinformation.
Meanwhile, suspected cases of the disease have been registered in states such as Kerala, Tamil Nadu, Andhra Pradesh, Uttar Pradesh, Himachal Pradesh, and many other districts. However, there are no confirmed cases as the patients are undergoing tests and observation. And globally, over 18,000 cases have been reported in more than 78 countries, as per the data by World Health Organization (WHO). In addition, over 80 kids in several countries have caught the Monkeypox virus, mostly because of household contacts, the WHO said.