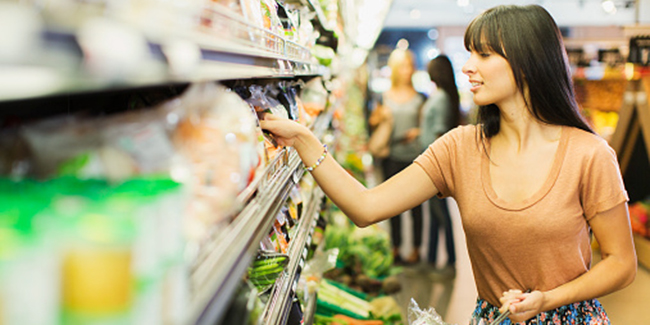 In a bid to cater to the needs of the growing pool of population, Mumbai-based Herbs Nutriproducts Pvt Ltd has created a treasure of a wide range of plant-based formulations and food supplements under its brand `Pure Nutrition', that brings to you a variety of natural foods, supplements and herbal infusions, rich in natural nutrients with an aim to prevent, reduce and even cure diseases and enhance one's health and wellbeing.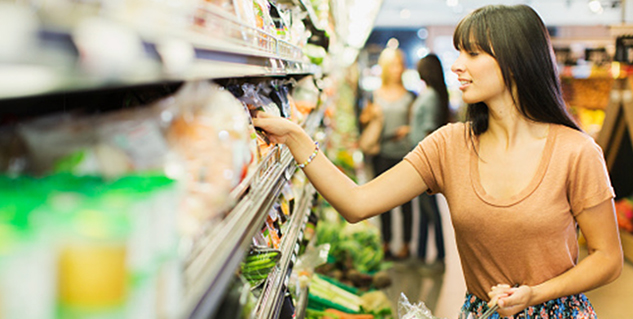 The company, started off as `Herbs Nutrition' around four years ago and later rechristened to its present brand name keeping in mind its broadening offers. The product line currently boasts of a well-diversified product portfolio, comprising a variety of natural foods, supplements and herbal infusions, packed with natural nutrients to treat complex ailments like diabetes, cardio vascular diseases, liver and kidney complications, sexual disorders and weight-related ailments. Pure Nutrition has developed comprehensive prescriptions for diabetic and obesity management. Pure Nutrition is highly focusing on patient combating the lethal thwarts of Cancer via offering a plethora of supplements along with the methodologies to live a healthy life.
With changing lifestyle, the health conscious generation of today is increasingly seeking solace and solutions in natural and herbal supplements and formulations that apart from having other efficacies, have minimal side-effect. Plant-based formulations have been successful in preventing and healing a number of ailments and diseases. In fact, these formulations based on our ancient wisdom can play a major role in bridging the gaps existing in our conventional medication. Most importantly, these food supplements and formulations not only help heal the disease but also enhance our body immunity towards prevention of multiple ailments in today's stressful life. Through Pure Nutrition ,it has been a huge opportunity ,facilitating remedies to those who wish to add wellness in full swing with authenticity .
The formulations are extracted from a strong base built out of rich experience and knowledge of nutritionists and food engineers in association with the ancient knowledge of local doctors and farmers. To keep up with the ever growing demand, the company has expanded its operations and is working closely with farmers for maintaining sustainable and consistent supply of plant ingredients.

The team of expert herbalists, scientists, nutritionists and doctors are dedicated to engineer plants and natural gifts, in order to derive formulations that can be completely absorbed into the cells of the human body with a focus on immunity and vision to prevent and heal. The key role of Pure Nutrition has been to build a healthier and happier planet, reduce and prevent disease, pain and suffering caused due to malnutrition and improper food habits in our communities and everyday lives via leveraging the gifts of nature and make holistic lifestyle changes to improve our well- being and our planet.


The introduction of the formulations are the outcome of the extensive Research and Development undertaken by the team. These are launched in the market (both domestic and international) after stringent process of trials and testing. The company also possesses an impressive pipeline of products that will hit the market time to time keeping in mind the market demand. Over the years, the company has been gradually ramping up its team. Started off with just three, the team of Pure Nutrition comprises of over 20 people. The company has got footprints in Bangalore, Chennai, Coimbatore and Mumbai. It is also extensively using various e-commerce platforms to enhance its reach.
Pure Nutrition is offering a gamut of services to a vast number of patients with the forte of improving their life style. After years of research & study, the company's endeavors has resulted in an escalated product range from 4 to above 30 supplements catering to combat against various disorders. We also ensure that our experts not just sell but also insist on lifestyle alongside of those medicines and treatments," says Coutinho Luke, founder and director, Herbs Nutriproduct Pvt Ltd, who believes that no supplement will ever work without making lifestyle changes and encouraging people to steer away from conventional medicines via use natural foods and a change in lifestyle to alleviate medical conditions. This has successfully turned out to be a huge opportunity, facilitating those who wish to add wellness to the orbit of health in full swing .
Image Source : Getty
Read More : Press Release