For just 10 of the 21 conditions, the Facebook feeds were more informative than basic demographic data such as sex, ethnicity, and age.
Psychotic Disorder: How many of you want a social media app or website to know about your diseases? Most of you may want to hide it, as not everyone is extrovert about their lifestyle and diseases. Moreover, these apps are for fun and entertainment, which helps to utilize leisure time and may help you connect with your friends and families.
Earlier there was news related to Facebook that it could detect, your sufferings and health issues. However, it was quite impressive for a social media website to know twenty-one health situations of human beings. But there was some personal data which was being shared by the social media app to know your well-being. There were many such diseases which you may not want someone to explore, these were,
Sexually transmitted diseases
HIV AIDS
Syphilis
Depression
Low spirits
Psychosis
Mental disorder
Pregnancy
But now, there is no need to worry, as facebook cannit really detect some of such infections. Facebook is just accessible to 10 of the diseases out of 21, which it could discover from the data of users' feed. The whole information was based on
Gender
Ethnic background
Age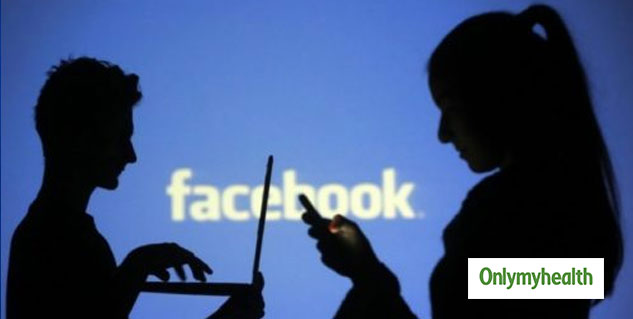 New research by Penn Medicine and Stony Brook University, had approximately 1000 participants. The conclusions were authored last month in the journal Plos One. They were made on the estimations of the words used by the participants. Instances are below:
Individuals who used a lot of slang terms related to sex were expected to have sexually transmitted diseases. which isn't really that mysterious.
People who used the sentences with maximum usage of 'almighty' 'pray' were expected to be diagnosed with Type 2 diabetes. However, there could be a possibility that if a person is using the term 'prayer', he/she might be religious.
This kind of method used for the research of social well-being might be useful for some but not for everyone. But regarding the topics of mental disorders such as psychosis, it is difficult to judge it from the demographic data. This method cannot be deployed as an alternative for the annual reports for public health policy.
Sean Young, head of the University of California Institute for Prediction Technology, stated that this research provides proofs to detect several diseases, but it does not classify them.
Read more articles on Health News