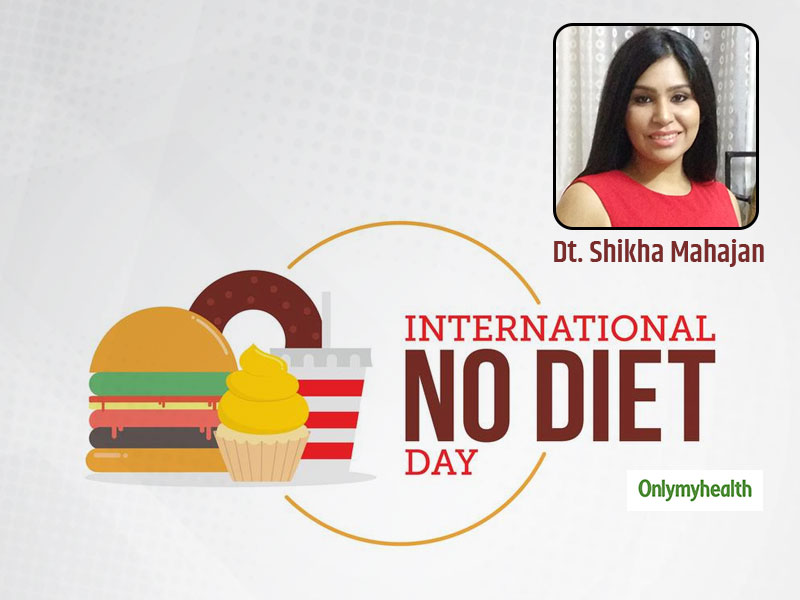 International No Diet Day 2020: In recent history, there has been a tendency to shed the shame and stigma typically associated with having a body that is less than perfect. The photoshopped images found in beauty and fashion magazines have shown to be a direct cause of rising cases of eating disorders among not just the youth, but also the older generation and later, children. For very long health has been associated with unrealistic skinny bodies and unhealthy, dangerous fad diets. No-Diet Day was started to promote healthy lifestyles at all body types. No-Diet Day was started by Mary Evans in 1992 to help men and women around the world to appreciate their bodies. Now, the day is used to promote awareness for severe issues regarding diet and body awareness.
The focus is on: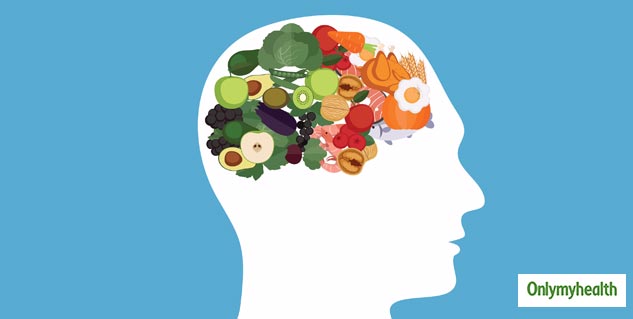 Educating people regarding the right way to diet both responsibly and effectively
Having people take at least a one-day break from their diets
Celebrating different shapes and sizes of bodies
Unhealthy habits to lose weight only cause a yo-yo effect where one loses and gains the weight back over and over in a short period. This causes the body to get not just deficiency diseases but also metabolic issues. De-emphasizing your efforts to look a particular way, and focus the emphasis on living a healthier lifestyle. Worry less about your final goal weight, and more about being active and keeping your body healthy.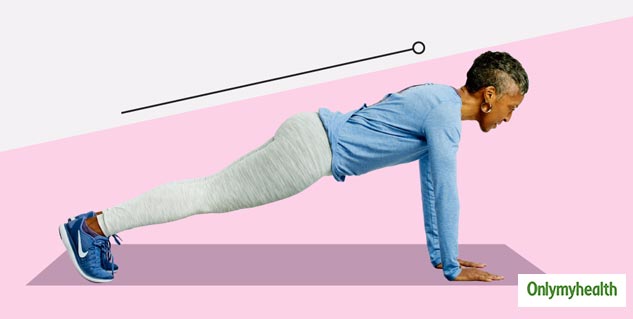 Help end fatphobia, weight discrimination, and sizeism.
Understand and learn about the diet industry and false marketing.
Compliment your friend's colleagues on their contributions, achievements, and skills, rather than focusing on their appearance.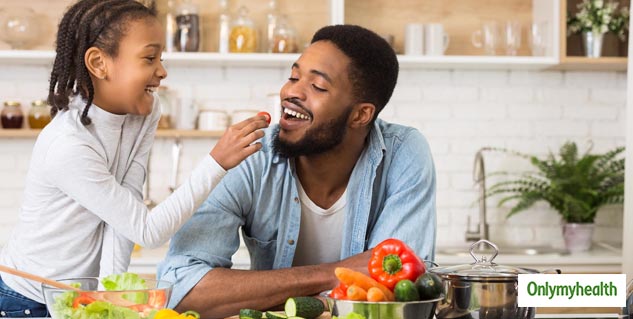 No-Diet Day can also be used as a day to make people aware of different eating disorders. If you have your personal experience that you feel ready to share, you may take this opportunity to share it via a magazine, blog or social media. You can also decide to fundraise for those who are struggling with eating disorders or organizations supporting them. Whether you raise funds or your awareness, you will be a great help for a lot of people. However, if you decide to use this day as just a day to take care of yourself, that is great too. We often feel guilty or ashamed of putting our needs first, and this shame is what brings so many other problems in our lives. If the only thing you can do is focus on your eating practices, that's a significant step too.
Do the following:
Make a listing of the elements you love about your body
Eat something that makes you happy and nourishes you
Take an hour to unwind and spend with just yourself without cell phones and other devices
It is the perfect time to focus on your positives rather than the negatives. International No Diet Day is the ideal time for you to change this.
Read more articles on Healthy Diet