With the death toll rising in Delhi, the state's government has asked private hospitals to cap test rates and also to add 10 percent more beds. The hospitals have also been asked to charge half of the hospital's minimum bed charge for all those patients on additional beds.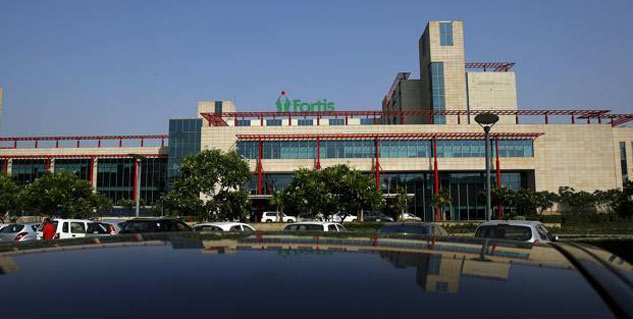 While government hospitals conducts Elisa-based NS1-antigen, platelet count checks and dengue antibody tests for free, the AAP government had asked private hospitals to not charge more than Rs 50 for platelet count test and Rs 600 for other two tests. Complaints can be registered on the dengue helpline 1031 if hospitals are overcharging.

Delhi Health Minister Satyendra Jain had said earlier that private hospitals will need to charge half of the hospitals' lowest charge for additional bed.
The government has taken action against nine chemists who were selling non-steroidal anti-inflammatory drugs such as disprin, aspirin, voveran, brufen, combiflam, etc without doctor's prescription. These drugs are known to bring platelet counts down.

Jain said that people should not self-medicate or pressurize their doctor for admission. The doctor must be allowed to take a call on his own based on the condition of the patient.

The directorate of health services, which tracks the disease, has refused to term this as an outbreak. Dr Charan Singh, additional director, DHS, said, "This is not an outbreak, just an upsurge. The numbers are undoubtedly high this year and we have made adequate arrangements in our hospitals to tackle the patient load like putting extra beds, cancelling leaves of doctors and paramedics and we have also curtailed routine activity such as elective procedures till dengue cases get reported".

Read more health news.
Image source: Getty
Source: hindustantimes.com