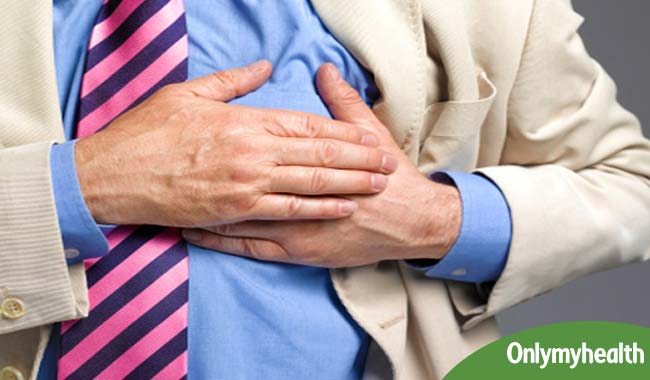 The chances of having a heart-attack in winter are greater than other seasons, so by taking the necessary measures to prevent a winter heart attack, you are certainly promoting a longer and healthier life. This article aims to deliver some ways and methods of preventing winter heart attacks.
Read: 7 Ways to Never Have a Heart Attack
A report in the December issue of Circulation: Journal of the American Heart Association stipulated that heart-attacks are more prevalent and severe during the winter months than during any other season. It found that heart disease-related deaths peaked during the weeks either side of New Years Day.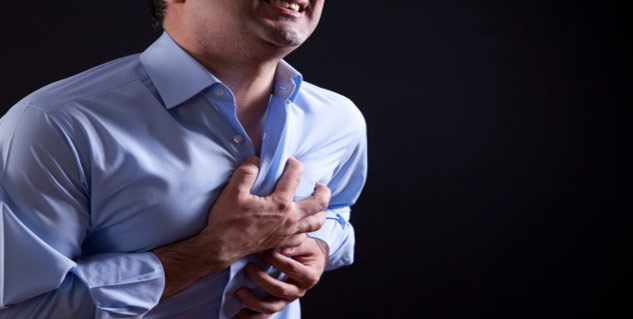 Hormonal Balance
Stephen P. Glasser, M.D. - a professor of Preventive Medicine at the University of Alabama says that the change in daylight hours affect the hormonal balance, and hormones such as cortisol can lower the threshold for a cardiovascular event.
The cold also causes the blood vessels to close in, which restricts normal blood flow to the heart and lessens its oxygen intake. Dr. Glasser explains that the heart needs more blood and more oxygen in cold weather, as it tries to maintain the optimum body temperature.
Research also reveals that blood pressure is higher than normal in the morning hours – the a.m. surge, so avoiding needless strain or hard physical work until it calms down is one way of preventing winter heart attacks.
Dr. Glasser says that heart complications occur more frequently and dramatically during these early hours as people try to get their daily work chores done before it gets dark; their activity increases blood pressure, the heart-rate, and the hormones which lower the threshold for a cardiovascular event.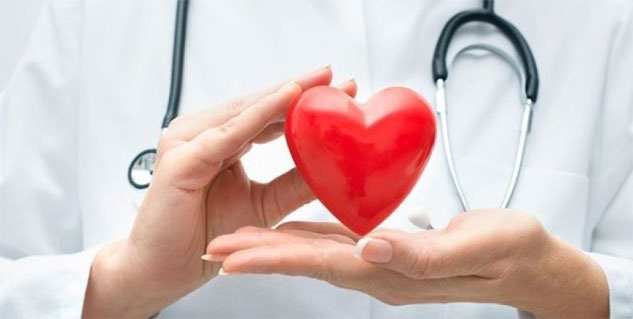 Keeping Blood Pressure under Control
Know what your blood pressure should be and have a way of measuring it; have it checked by a physician once a year. If your blood pressure is perennially too high, you may need to be put on medication to lower it.
Maintain a healthy diet by reducing rich, fatty foods. Body fat and cholesterol consumption shows a considerable increase in blood pressure.
Keep as active as you can. Talk to your doctor about how and where you can get the required exercise. Remember that your blood pressure will naturally be high first thing in the morning, so it's best to avoid any physical activity until your heart-rate settles.
Avoid unneeded stress levels and schedule some downtime every day. Promote a healthy work-life balance. Do your shopping online and let others worry about the crowds and the hustle and bustle of December.
These tips are aimed at preventing heart attacks in winter - a season when they seem to be more prevalent and dramatic than others – so if you can follow them during these cold months, you're well on your way to maintaining a healthy ticker.
Read more articles on Heart Attack.
For more related articles, download OnlymyHealth app.