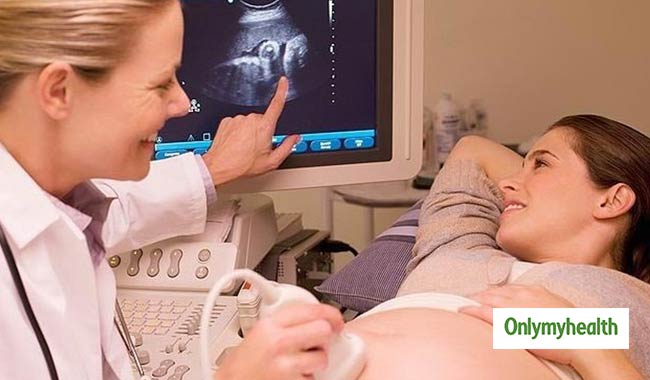 The second week of pregnancy is the initial stage and three layers of cells are visible in the uterus which is your baby; they can be seen in your sonograph.
During the second week of pregnancy, you will test positive but still may not show or experience any symptoms.
During Pregnancy week 2, the bodily changes start and the real pregnancy begins
Pregnancy week by week should help you learn about the changes in the development of the embryo
The embryo develops into 150 cells divided into three layers, each of which has an important function to perform
The personality, appearance and complete bodily development of the baby are dependent upon the functions performed by these layers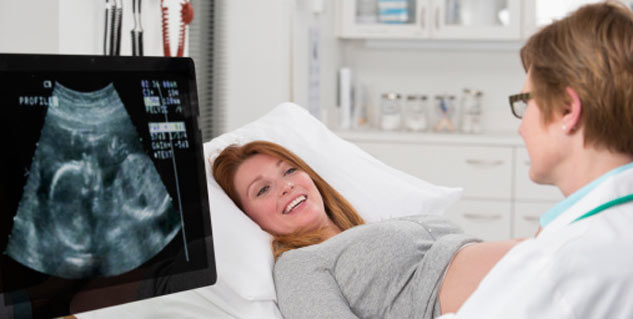 Read: Pregnancy Week 1
Body Changes in Pregnancy Week 2 – What to Expect?
There are no visible changes to report during this week. The embryo would still be very small and developing. Pregnancy symptoms like tenderness or slight discomfort in breasts can be experienced.
Some women suffer from nausea and morning sickness starting from second week of pregnancy to the 4th month. This is not always the case. Best of luck for that! Your doctor would calculate the due date at this time of pregnancy considering the two weeks of due-date window.
This is the time to start making lifestyle changes as mentioned in our article on Week 1 of pregnancy.
You would have had your last period. For the next 42 weeks, it is going to be a different life. The estrogen levels of your body increase as they cannot be released.
High levels of energy are experienced and you need to take advantage of this in the coming months. Fatigue would be common.
New levels would be developed in the uterus which would form the baby's immune system.
One of your ovaries would be getting ready for ovulation as it is growing back into shape.
Baby's Development in the Pregnancy Week 2
Of the three layers with 150 cells, the one inside will be developing into the digestive system and respiratory tract of the baby.
It is called the endoderm. Liver, pancreas and thyroid will result from the development of this layer.
The middle layer is called mesoderm. Bones, cartilage, muscles, genitalia and skin layers develops out of this layer.
The third and last layer is called ectoderm. It develops into brain, skin, hair and nails of the baby.
Read: Pregnancy Week 3
The baby would be around .1 to .2 mm in size, floating in the uterus and protected by uterine lining. During your regular check-ups, the sonograms of the tiny baby might surprise you. Do not allow yourself to get used to this.
You are in for a surprise by the baby's development even though you have always expected it. Within 20 weeks, the baby's gender becomes noticeable.
Advice for Pregnancy Week 2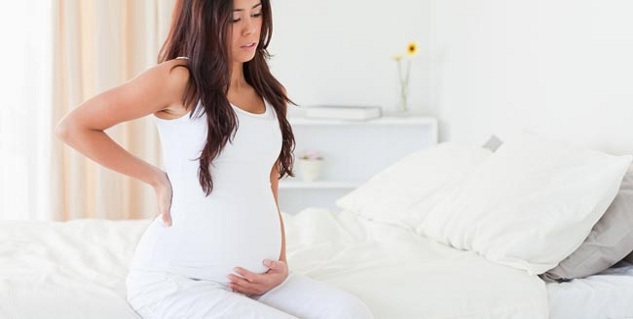 You will feel all sorts of emotions, from elation and excitement to amxiety. These are normal. You might want to start diary writing in this situation. Putting down everything you feel will help to relieve your emotional turmoil and be a calming influence
Talk to the family members or friend who has been recently pregnant. As with any situation, sharing your feelings help, especially when the experiences are same
Pregnancy is exciting period of your life and can cause a lot of stress. Try to reduce stress as much as possible. Never hesitate in calling the doctor if anything bothers you
First time Moms experience the most extreme of all emotions that come with pregnancy. It is scary to some but you should realize that it is only the adjustment of your body with the baby's growth
Start taking prenatal vitamins
Avoid eating on the go and stay away from drive through's. Slow down, eat healthier and regular meals
If you have been limiting your sleep to 4 or 5 hours, it is time to increase it to 7 or 8 hours. Sleeping more will build up strength which you are going to need in the coming months
Read more articles on Pregnancy Week by Week.
For more related articles, Download OnlymyHealth App.