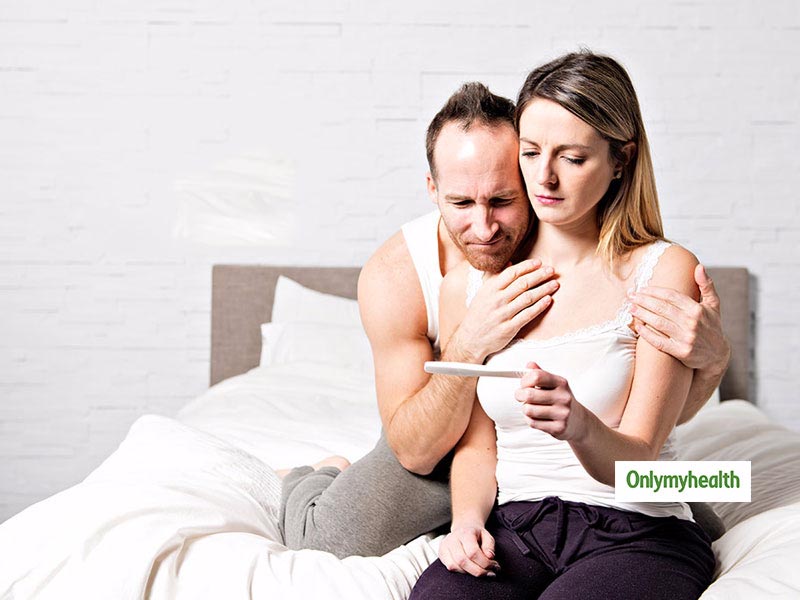 Planning to become pregnant? Beware of autoimmune diseases! Learn about the infertility caused by autoimmune diseases in this article.
The abnormal immune system adversely affects women's ability to conceive and also increases the risk of miscarriage. Around four million women worldwide suffer from preeclampsia (it is a disease) in which the blood pressure rises to a fatal level. Around eight crore women have endometriosis that affects the pregnancy stage.
Autoimmune means the immune system becomes more active and starts attacking healthy tissue. About 75% of the cases of this disease are seen in women. The condition is most common during delivery. Many studies link reproduction to endometriosis, polycystic ovary syndrome (PCOS), premature ovarian aging (POA), idiopathic infertility with autoimmune diseases.
The immune system attacks the internal organs, tissues, and organs of the body; it can also attack the sperm and fetus, which causes difficulty in conception and pregnancy. Besides, the shape of a woman suffering from autoimmune diseases causes her to attack her ovaries and also causes POA or PCOS.
How do autoimmune diseases affect fertility?
Many women face issues related to fertility, but they do not realize that their problem is autoimmune based. Some of the symptoms associated with this problem are as follows:
Also Read: Is It Safe To Take Magnesium When Pregnant?
Digestive disturbances
Recurring diseases
Skin rashes
Blood sugar problems (e.g., hypoglycemia)
Allergies
Excessive fatigue
Muscle, joint pain and difficulty in meditation
Measures to control the immune system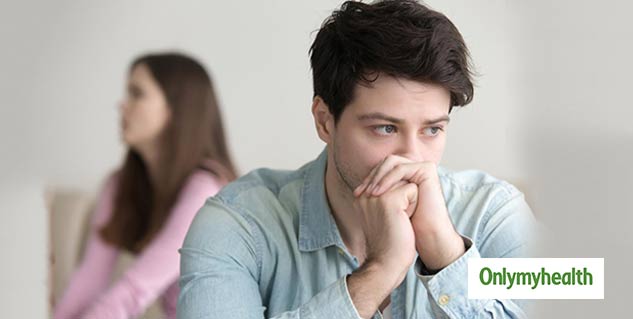 Test antibody
Get your thyroid antibodies checked regularly. This gives you information about the presence of autoimmune thyroid diseases.
Blood sugar test
Also Read: Do Babies Kick In Womb When Hungry? Know Why This Happens!
You should also get diabetes checked regularly. If you are suffering from a blood sugar-related disorder like type 1 diabetes or PCOS, the risk of autoimmune increases. To know this, you should test glucose and hemoglobin A1c in fasting.
Celiac antibody test
Even if you are not taking antibodies, you may still suffer from gluten. Therefore, you need to have a celiac antibody test.
Diet for immunization
Choose foods that are organic, nutritious, and antioxidant and avoid processed foods, soy products, and gluten, etc.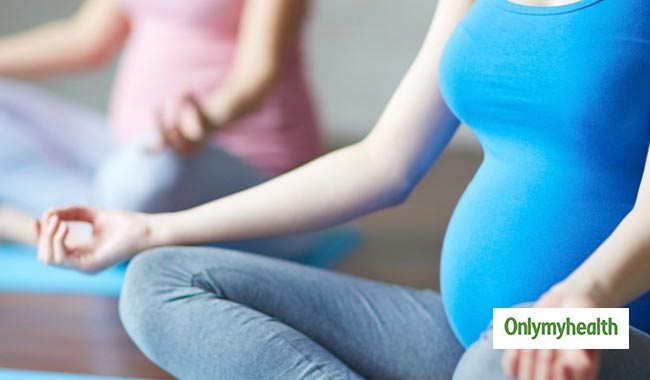 Love yourself
Notice your behavior towards yourself and try to improve it. Also, recognize and appreciate your characteristics and qualities. For this, you have to resort to meditation and breathing exercises. With each breath, take in love, and let out negative feelings.
Take probiotics
Probiotics (the good bacteria found in the digestive system), along with maintaining the natural balance of good and bad bacteria in your body, help digestion and also boost your immunity.
Tip: Regular use of these tips can prove to be very helpful in managing the immune system, improving overall health and fertility. These suggestions are entirely natural and have no adverse effect on your health.
Read more on Women's Health