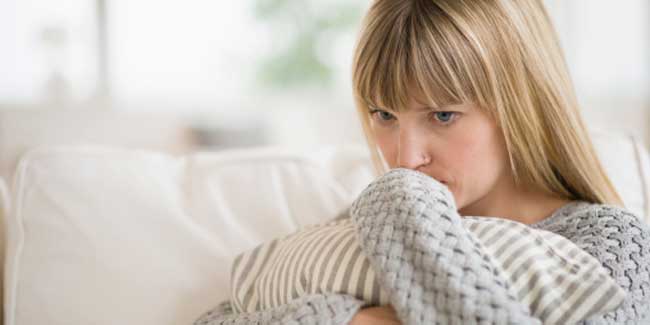 While a pregnancy is one of the most beautiful things a woman ever goes through in her life, if it ends in a miscarriage, it can transform the experience into a bad memory.

A loss of pregnancy is one of the most devastating things that a woman can experience in her life. Sometimes, this experience can become so scarring that a woman may fear the chance to get pregnant again. This emotional trauma can be devastating in a woman's life.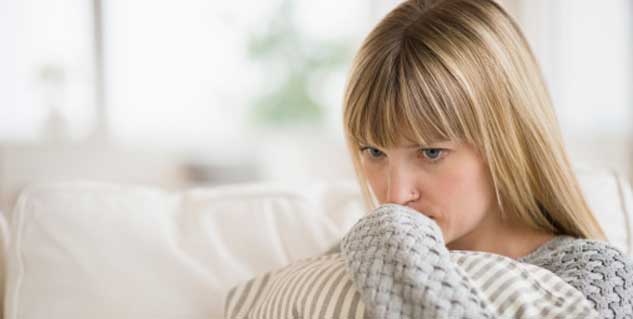 Don't blame yourself

A woman may blame herself for the loss of her child and believe that it was something that she did wrong that resulted in such a tragedy, but the important thing to remember is that it isn't your fault. While most women who have suffered a miscarriage wish to try again immediately, it is recommended by doctors that you wait until the body has managed to heal from the previous trauma. It can take longer to heal if the miscarriage occurred later in the pregnancy; for instance, a woman who miscarried in the first trimester will heal faster than someone who miscarried in the third.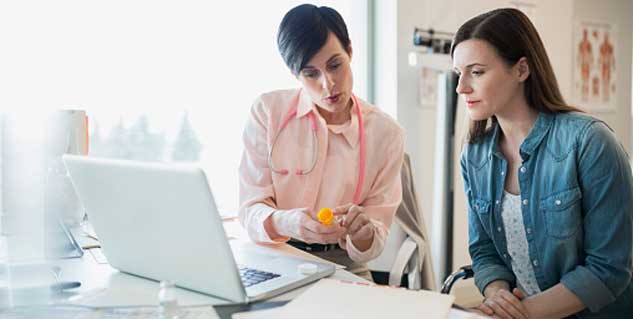 Stay in touch with your doctor

If you have suffered a miscarriage, it is best to stay in close touch with your doctor and gynaecologist to understand what your body is going through and how soon you will be able to conceive again. Doctors say that just because you miscarried once (or even twice), it does not mean that there will be problems the next time as well. Most women who have suffered a miscarriage once are able to have perfectly normal pregnancies later on. You just have to wait until your body is ready again. This is usually around as much time as is required for your body to go back to a normal menstrual cycle.
Keep a check on your health

Pains and aches go away with miscarriage. But, if you still feel some pain, see your doctor. Moreover, some women report feverish feeling after miscarriage. In such a case, consult your doctor because it may be an indication of infection that might lead to infertility.
Women who have miscarried once tend to be more careful when they get pregnant again. They tend to be very cautious with vitamins, supplements, regular check-ups and everything else. Doctors say that this is not really necessary. But it isn't a bad thing either. Being careful is not wrong, but over caution is not required. The body is capable of overcoming trauma more effectively than the mind.
Image source: Getty Images
Read more articles on Miscarriage.