A new clinical study has shown promising data for vaccine development of malaria. There is no specific medication to cure malaria till date.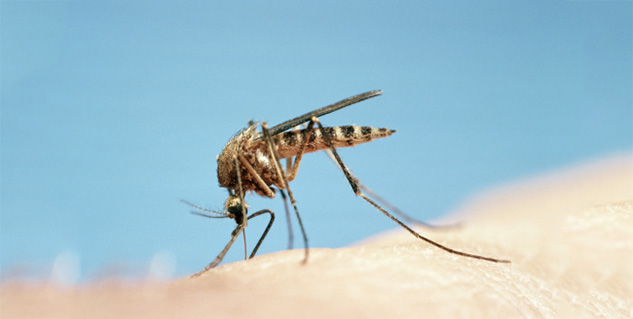 This new vaccine PfSPZ Vaccine has given 55% protection against disease. It has been tested with different doses in humans. This vaccine contains weakened P. falciparum sporozoites - the early developmental form of the parasite.
This vaccine is developed by Sanaria, a US-based pharmaceutical company. However, this vaccine showed result in small group of participants.
This study was conducted University of Maryland School of Medicine, Baltimore. In phase 1 clinical trial 101 healthy volunteers were enrolled aged between 18 to 45 years with no prior exposure to malaria.59 volunteers were vaccinated and 32 served as control. Vaccine recipients were divided into several groups on the basis of roles of the route of administration, dose, and number of immunizations in conferring short- and long-term protection against malaria. This vaccine is easily dispersible with very less side effects.
In previous studies, this PfSPZ Vaccine was found to be most protective in initial three weeks of immunization. Further research is required to test the efficacy of this new promising vaccine.
Image Source : Getty
Read More : Health News