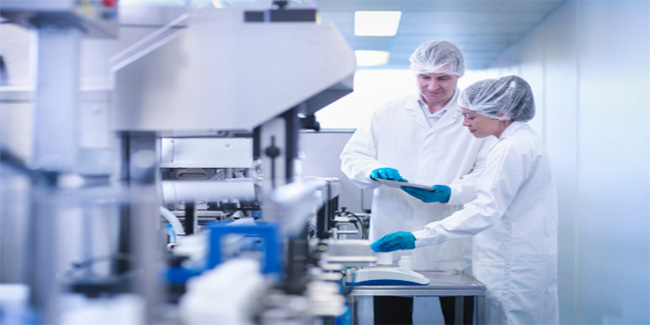 Scientists have successfully developed a device that ensures the adequate flow of medication through kidney of humans. It is very much helpful in safer drug dosing of potentially harmful drugs, especially for critical patients in intensive care units (ICUs).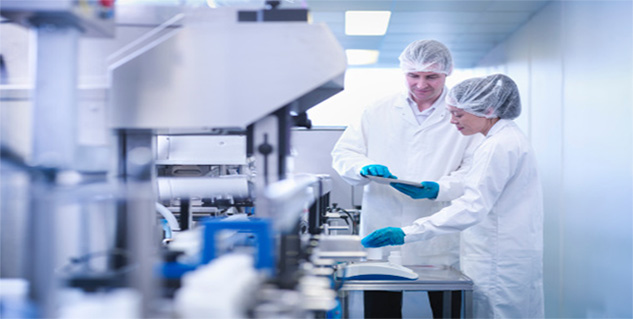 This study was conducted at University of Michigan in the US. This "kidney on a chip" device can measure the effect of particular drug dose on the cell of organ targeted.
After the drug administration, the drug is quickly passed to the body system where its concentration increases quickly. It is then filtered through the kidneys gradually and excretes out the excipients.
This device named "kidney on a chip" enable the body to stimulate the filtration process by kidneys ensuring the accurate measurement of medicine infiltered. The technology is very much helpful in drug dosing of patients facing major kidney disease and struggling for life in ICUs. This new technique is also helpful to monitor and regulate uneven drug infiltration through kidneys.
The study was conducted using drug gentamicin with two different route of administration. It was found that single dosing once a day is less toxic for kidney cells in comparison to slow continuous infusion.10% of the global population is affected by chronic kidney disease. This new technique offers a more accurate way to test medications, closely.
Image Source : Getty
Read More : Health News