A new herb based drug may come soon to treat dengue. India experienced worst outbreak last year with about 10,000 cases only in Delhi.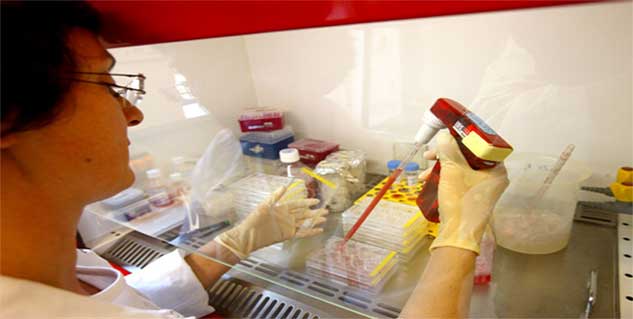 This joint effort by global non-profit International Centre for Genetic Engineering and Biotechnology (ICGEB) and Indian multinational Sun Pharmaceuticals is supported by Department of Biotechnology (DBT), Ministry of Science and Technology.
The herb from which this drug will be prepared is Cissampelos pariera .It is commonly known as abuta or laghupatha in ayurveda. The extract of the herb has proven to be effective against all four strains of dengue in preclinical trials. This drug has promising data to carry forward the molecule for clinical trials.
Drug Controller General of India (DCGI) has clarified the procedure for testing of plant based extracts. As per rules, a new molecule should be either registered or should have proper ayurvedic evidence for its use before starting efficacy studies.
Dengue, the disease caused by mosquito bite is characterized by fever, severe headache, pain behind the eyes, muscle and joint pain, and rash. The disease can be worsened if left untreated with symptoms like persistent vomiting, bleeding and breathing difficulty and is a potentially lethal complication which affects mainly children.
Image Source : Getty
Read More : Health News