Coronavirus pandemic has hit us extremely hard. Nearly everyone is dealing with one or the other kind of issue triggered by covid-19. Some are down with the infection while some are living in constant fear of catching the infection. Generally, people with no complications get better after covid-19 within weeks but some people experience post-covid complications. Post-Covid Syndrome is the term given to these post-illness experiences. People can suffer from these persistent symptoms for weeks or maybe months. Read everything about the post-covid syndrome in this article as Dr Ashish Gupta, Senior Consultant, Critical Care Medicine and Infectious Diseases, Apollo Spectra Karol Bagh, Delhi explains everything in detail.
Long COVID or Post-COVID Syndrome
Before Post-Covid Syndrome, these long-haul symptoms were coined as 'long COVID'. As more and more people started to experience these symptoms, post-covid syndrome was announced by doctors to collectively address all the long covid-related symptoms. Also, there are different types of post-covid syndrome depending upon symptoms and length of symptoms. But one thing that needs to be cleared is that if a person experiences symptoms for 4 weeks after contracting the virus, it is a part of covid infection. If the symptoms persist after 4 weeks, it is identified as post-covid syndrome or long covid.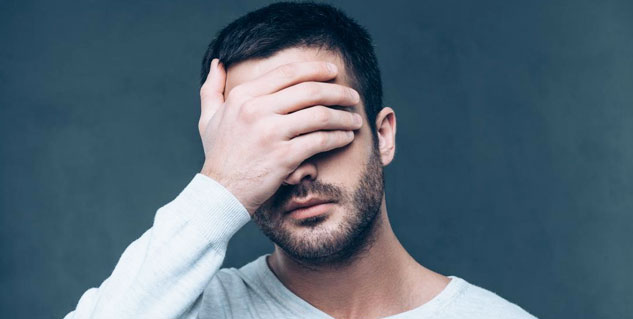 Types of Post Covid Syndrome
As mentioned earlier, there are different types of post-covid syndrome and we have explained them down below:
Acute Post Covid Syndrome: This is when the symptoms last for over 6 to 12 weeks.
Long Post Covid Syndrome: When symptoms remain for 12-24 weeks after infection
Persistent Post Covid Syndrome: If a person experiences symptoms for more than 24 weeks
Post Intensive Care Syndrome: People who were in the intensive care unit during covid treatment are highly likely to experience PICS. The symptoms thus persist owing to critical illness. Apart from long haul symptoms, the person may also suffer from neuropathy, myopathy or PTSD.
Multisystem Inflammatory Syndrome: In this, multiple organs of a person including the kidney, heart, brain and skin get affected by the infection causing long symptoms.
Symptoms Post-Covid Syndrome
Here are some of the common symptoms of PCS that are experienced by most covid patients for about 4 weeks:
Cough
Tightness in chest
Tiredness or fatigue
Poor concentration
Shortness of breath
Other lesser common symptoms of post covid syndrome are:
Joint pain
Muscle pain
Dizziness
Rapid heart beat or palpitations
Headache
Anxiety
Lightheadedness
Tingling sensation in hands and feet
Skin rashes
Post-traumatic stress disorder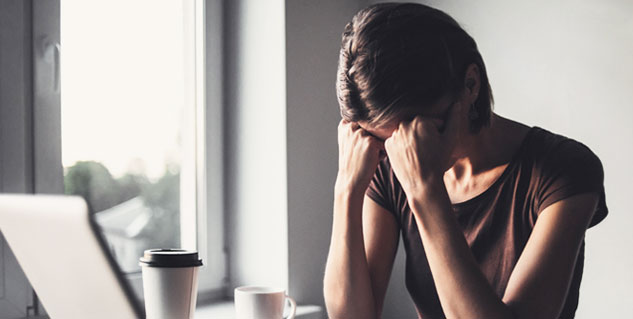 As per Dr. Gupta, around 25% of the non-hospitalized covid patients experience post-covid syndrome whereas nearly 70% of the hospitalized patients suffer from these symptoms in one or the other form. People with mild or serious covid infection can have post-covid syndrome. Also, this doesn't need medical intervention as they would eventually subside on their own. Good home care is needed to recover soon and get back better health.
How to manage post-covid syndrome symptoms?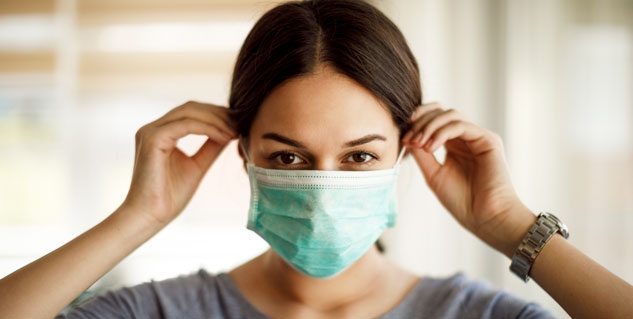 Many people would have questions in their minds. Whether the symptoms improve? Do these symptoms need to be addressed medically, can these symptoms affect the quality of life? First things first, these are symptoms that would get better with time. You just need to be patient and cautious to attend to them. Instead of panicking, you must focus on eating well and exercising well to allow the body to rejuvenate its energies. There is no set time period for these symptoms to last and this is why some people recover before the 14-day incubation period while it may take weeks or months for other people to get rid of these symptoms completely.
Also Read: Pre And Post COVID-19 Vaccine Nutrition: Here's What To Include In Your Diet As Told By Dietitian
If you have tested negative for the virus but still coping up with the symptoms or after-effects of covid infection, you might be dealing with post-covid syndrome. Talk to your doctor about this and practice all the guidelines that you followed to prevent covid. Reinfection can occur at any time and therefore, you must be vigilant and prepared for the threat. Get yourself vaccinated when you are eligible. People who have recently recovered from covid-19 should wait for 2-3 months to take the jab and immunise their body.
Read More Articles in Other Diseases