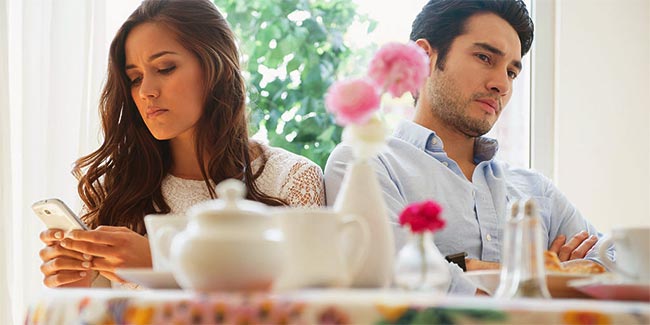 There are numerous cases of couples getting divorced after a few years of marriage, and this is often attributed to depression. Reasons for depression in your married life could be many, but what you have to do is recognise these symptoms. Depression in marriage symptoms can come in various shades, sometimes unrecognised by us, but this should not stop you from looking forward to a healthy self.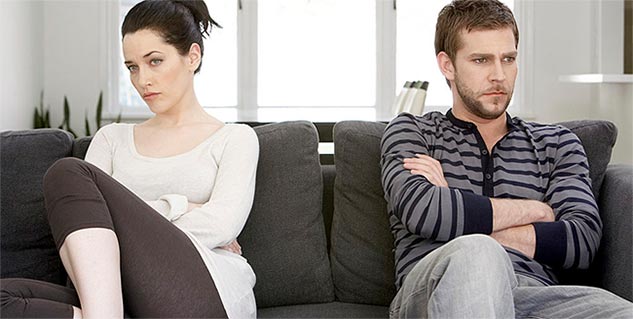 First of all it is very important to recognise the causes of depression, because only then can you work to get it over with and get on with a new life. Depression in married life can be looked as one of the social causes of depression, and can be the reason for many problems in life. It can affect your work, and your social life. There is also a diminished response in positive activities, things that normally are believed to be fun. So, without further delay, let us take a look at the reasons for depression in married life.
When there is a lack of consensus
Often we find that it is only one person doing all the compromise in a relationship, and this means that there is no consensus. This also means that there is a lack of mutual respect, and this can be dangerous. A husband or a wife can feel terribly low because the spouse is incapable of understanding him or her. This leads to lot of inner conflict and torment that can be unhealthy. This is definitely a leading social cause of depression.
When you are dominated
No one likes a dominated partner; this is yet another sign of lack of respect. In this regard we see that a man or a woman feel terribly low on being dominated, because they cannot exercise their will. One of the obvious reasons for depression in your married life could be the domination of your significant other. It is a known fact that a marriage is a beautiful bond wherein one is supposed to support and love the other. Being dominated is simply the wrong way to be in a relationship.
When living with an abusing partner
When talking of depression in marriage symptoms, one of the leading examples would be living with an abusive partner. By abusive we do not only mean physical abuse, but also psychological abuse. If your partner is hitting you, pushing you, throwing things at you, or even screaming at you and making your life miserable then it is an abusive partner. People in such a relationship are found to be depressed, and this can lead to social problems.
If your partner is detached from you
A detached and uninterested partner is one of the worst things that can happen to someone in a marriage. Therefore, it is important that you figure out the reason for the same. Detached partner could mean he or she is having an affair, or is not just interested in you anymore without any reason. Either way, a good reason for depression in your married life could be that you partner is detached from you and does not share much.
Image Source: Getty
Read more articles on Relationship help