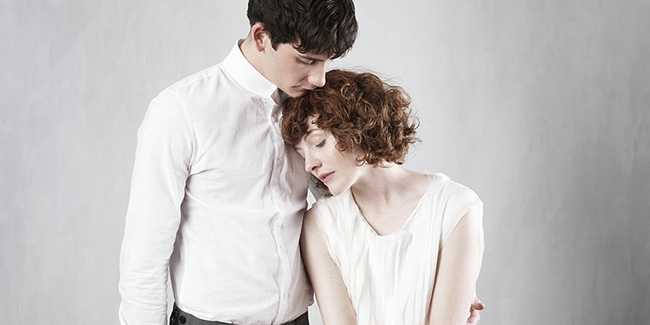 There are no sure shot measures but surely there are a few ways that can help you to love the same person all over again with more intensity.
They say that love happens only once. Yes, indeed it is true, love happens only once but it can happen again and again with the same person. As odd as it may sound, I loved a guy twice. I was in a relationship with a guy for three years. We were happy together but after we celebrated our three years anniversary, things started fading. Yes, the love started fading. There was a time when we would spend entire night talking to each other on phone, we would meet every weekend, there was not a single morning or not a single night without a good morning and goodnight text. Nothing could be better and then suddenly things started changing. We sort of started drifting apart from each other for no apparent reason. Calls now were less frequent; we met once or twice in a month now, good morning and good night texts were still there but the most important thing that was missing was the love.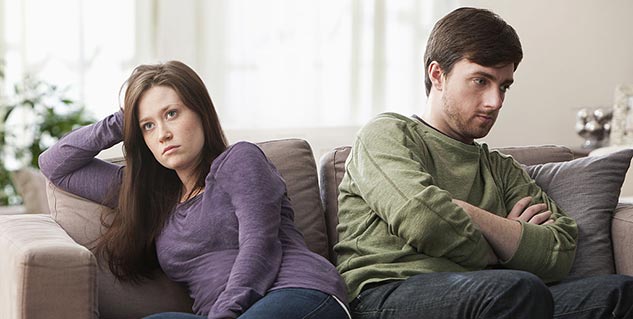 I could feel it and maybe he also felt the void that was becoming bigger and bigger with each passing day and none of us was doing anything to fill it. And then one day, I called him to have a talk, to basically clear things out. Now, I did not even realize and the conversation took turn where two of us agreed for a mutual break up. Now, we officially broke up.

The relationship that once looked very provisioning was not even there anymore. Of course, I was devastated and I had no idea about him. Days passed, I did not hear from him. It was tough for me to get over him but I could feel that his absence was bearable now and I was coming back to my normal self.

But looks like destiny has upper hand, one day while shopping for my regular grocery, someone took my attention and the world just stopped for me right there. , The man I once used to love was standing right in front of me; and to my surprise I could feel the same emotions in his eyes. He too looked happy yet sad to see me there. We did not walk away but walked closer. He smiled widely at me and I could not help myself but smile like an idiot to see him there.

We talked. After a few minutes, we left the store together. It all felt real and surprisingly new. I left with a smile. That night I thought of texting him, but was surprised to see his text. We started talking on text, we met and today after three months we are getting married. I fell in love with the same person again. Falling in love with the same person sounds strange but it is real. So, how do people fall in love with the same person again and again? There are no sure shot measures but surely there are a few ways that can help you to love the same person all over again with more intensity.

Here are the mantras of falling back in love with the same person again.
Take some time in solitude
Although, you love each other but sometimes to realize the value of other person, you have to back out, you have to go separate ways. If you think that the relationship lacks the love or affection that it once had, talk and if talking doesn't help, just spend a few days away from each other. A few days or months away from each other will make you realize the value of the person that you have in your life.
Be clingier
Be clingier but in a good way. The major reasons why people fall out of love is too much space. Of course your partner should give you an apt amount of space but that space should not become a void. Your partner must never feel unwanted or unloved at any point of time. When you think or your partner complains that you are not giving them enough time or attention, start giving them the attention that they desire and deserve.
Touch more often
The problem with couple in long term relationship is that they touch less. Yes, couples in long term relationship don't touch or don't play with each other's body. Now, if sex is important, being playfully intimate is equally important or may be more.
You don't need mobile phones when you are together
One thing that couples need to understand that no matter how good understanding they might have with each other, too much interference of it will always ruin their personal time and instead they must give each other undivided attention.




Image: Getty
Read more articles in Sex & Relationships.