Points to remember about Cushing Syndrome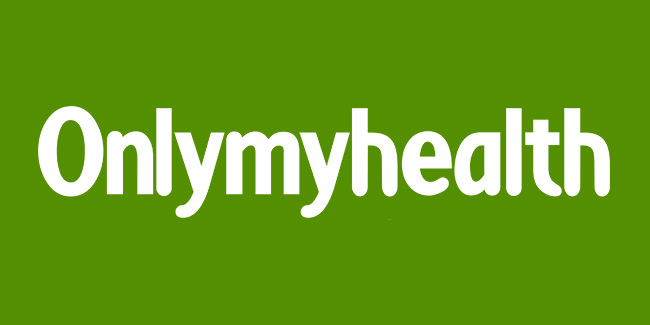 Cushing's syndrome is a disorder caused by prolonged exposure of the body's tissues to high levels of the hormone cortisol.
Typical signs and symptoms of Cushing's syndrome include upper body obesity, a rounded face, skin that bruises easily and heals poorly, weakened bones, excess body hair growth and menstrual irregularities in women, and decreased fertility in men.
Cushing's syndrome is caused by exposure to glucocorticoids, which are used to treat inflammatory diseases, or by the body's overproduction of cortisol, most often due to tumors of the pituitary gland or lung.
Several tests are usually needed to diagnosis Cushing's syndrome, including urine, blood, and saliva tests. Other tests help find the cause of the syndrome.
Treatment depends on the specific reason for excess cortisol and may include surgery, radiation, chemotherapy, or the use of cortisol-inhibiting drugs.
Is it Helpful Article?
YES
10835 Views
0 Comment