A new study has found a link between pneumonia in older people and a group of medicines commonly used to neutralize stomach acid in people with a heartburn or stomach ulcers.
Proton-pump inhibitors (PPIs) – commonly prescribed for heartburns - are not as safe for adults as it is thought to be. PPIs are drugs prescribed by the doctor to reduce gastric acid production and to prevent stomach infections.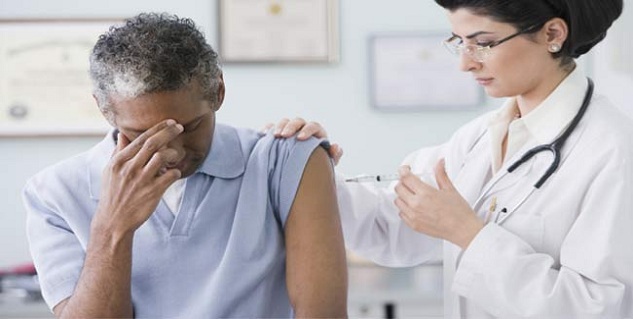 According to the study, approximately 40 % of older adults take PPIs. Some experts think that 85 % of people who take the medicine may not even need them.
The team said that the use of PPIs should not be stopped without talking to a health care professional as stopping PPIs could be dangerous for people, who suffer from stomach bleeds.
However, PPIs are now being linked to some health concerns including cardiovascular disease, bacterial infections and fractures. Since Pneumonia is a major cause of mortality among adults, it's important for experts to understand the connection between PPIs and Pneumonia.
The researchers examined 60-year-old adults and older people, who had taken prescribed PPIs regularly and those with regular medical records. The team identified more than 75,000 older people who were treated with PPIs."
"This study shows that there was a higher rate of pneumonia in older people who received PPIs over a two year period. Caution is needed in interpreting the findings as our study is based on analyzing data from medical records, so other factors may be involved. However, our study adds to growing evidence that PPIs are not quite as safe as previously thought, although they are still a very useful class of medication for certain groups of patients," said David Melzer.
The findings were published in the Journal of American Geriatrics Society.