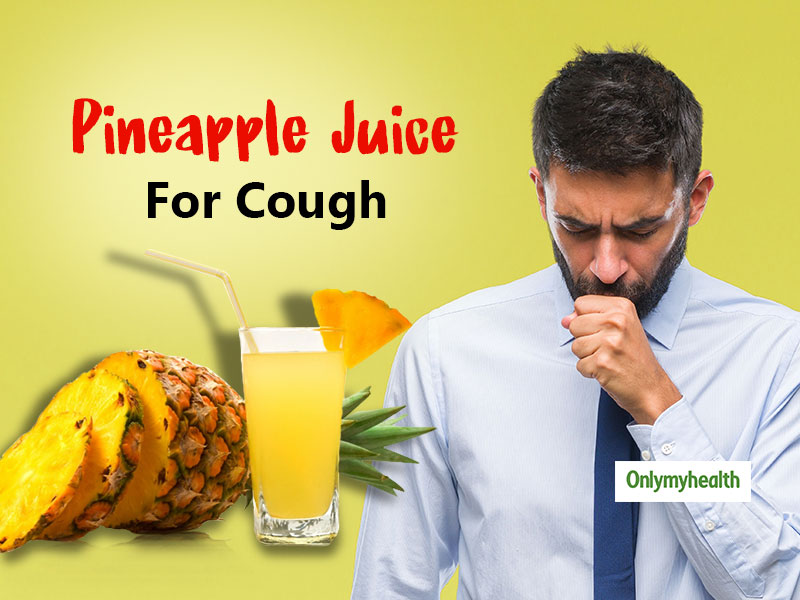 As you must have noticed, the weather is turning slightly more refreshing after the sunset. The sun is not as harsh as it was a and the mild breeze during evenings is surely a mood booster. However, a change in weather calls for an alarm for overall health. There are several health diseases and illnesses that are common during weather change. A few common health problems that one can get during weather change are fever, body aches, cough and cold. In several cases, cough and cold happened due to changes in weather can be persistent. It can also take weeks and months for healing. A weak immune system is one of the significant reasons behind slow recovery from cough and cold.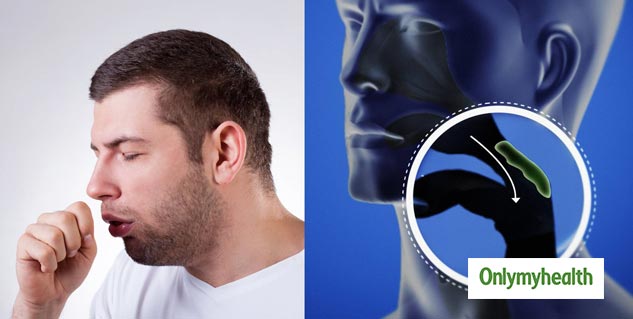 Also Read: Home remedies for dry cough
It is common for us to avoid having fruit juices or cold beverages during cough and cold. However, there are certain fruit juices, which can be beneficial in quick relief from cough (cough home remedies). One such fruit juice is pineapple juice, which is said to be an excellent home remedy to treat cough instantly. It is also noted that pineapple extract or juice is considered to be more beneficial than any cough syrup.
Pineapple Juice For Cough - Benefits
Pineapple juice is not just for Pina Coladas. It holds several properties, which makes it an excellent home remedy for several health concerns. As per a study published in 2010, there are several nutrients in a pineapple, which gives instant relief from cough and cold. Also, it is suitable for those suffering from tuberculosis. It is said that honey, salt, pepper and pineapple juice together works as an excellent home remedy to cure cough instantly.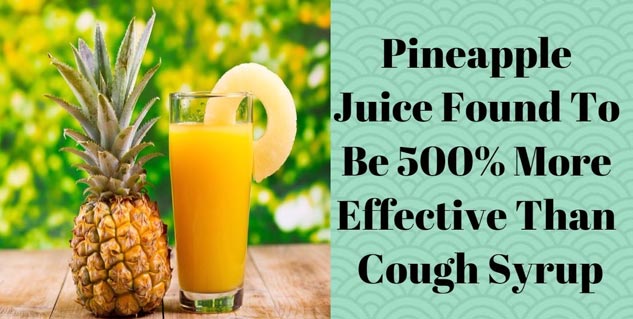 Also Read: Home Remedies for Cold and Cough during Pregnancy
Apart from this, pineapple has several other health benefits, which makes it one of the healthiest fruits during season change:
Pineapple is said to be an energy booster with tones of vitamin C and B1 in it. When combined, these two elements increases energy and metabolism.
It is high in bromelain, which has anti-inflammatory properties. It is excellent for the internal healing of the body.
Bromelain is also helpful in expelling the mucus.
Pineapple juice with honey, ginger, pepper is a great combination to give instant relief from cough.
Read more articles on Health News