There was the Maggi controversy, followed by the milk adulteration row and it appears there is nothing stopping contaminants from getting to us despite the most stringent hygiene practices. Apparently, mother's milk, which is an infant's only source of basic nutrition, is also now contaminated with pesticides and insecticides.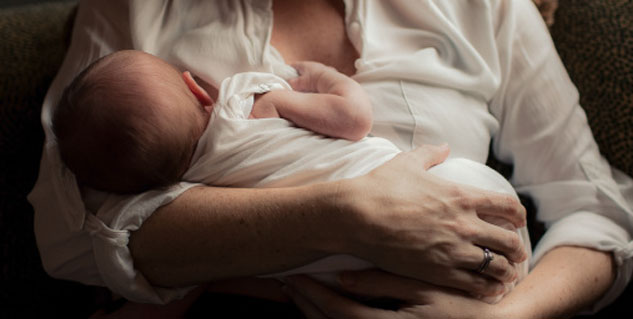 A research conducted by the Department of Energy and Environmental Sciences at Chaudhary Devi Lal University in Sirsa, found the presence of pesticide residues in mother's milk in Haryana's Sirsa district. Breastfeeding women in the region were passing on a very serious dose of pesticide to their children.

The amount of pesticide found in the mother's milk was found to be 0.12 milligrams per kg, which has been found to be hundred times the estimates of World Health Organisation. Dr. Rinki, a research scholar, had collected samples of mother's milk from 40 women, later studying presence of pesticide residues in about 80 children who were aged between 8 months and two years. The residues had magnified ten times in those babies after they had been breastfed.

How pesticides enter our body is surprising. It happens by a process called biomagnifications in which the fodder that is given to animals is infected and has residues of pesticides. This residue infects the animal's milk, which then enters the human body through consumption. Fat-soluble chemicals present in the mother's body causes her milk to be laced with pesticides.

Dr Rani Devi, head of the Department of Energy and Environmental Sciences at Chaudhary Devi Lal University, said that Sirsa borders the Bhatinda district of Punjab where pesticides are used without proper checking in the cotton belt. This has led to widespread deaths as a result of cancer. The situation, she stated, has become alarming.

Read more Health News.
Image source: Google Images
Source: indiatoday.intoday.in