Diabetes is the root cause of numerous healthcare problems. It is also associated with the risk of obesity, cardiovascular diseases, and metabolic syndrome. Thus maintaining normal blood glucose levels is considered critical for preventing other associated complications with it. Postprandial hyperglycemia is an independent risk factor for the development of T2DM. Thus, in order to achieve normal glucose levels it is important to make food choices that include normal post-prandial (post-meal) glycemic response. A lot of people do not know about personalised glycemic response and so we spoke to Dr. Vidya Walinjkar, Consultant Diabetologist at Fitterfly, to give an insight about this and how it can be useful for diabetes patients.
You can brace yourself for a diversity of suggestions such as 'avoid eating rice, sweets, potatoes' or 'start taking daily walks.' Quite often, people turn to medical advisors who suggest a wide range of therapies and natural techniques to bring down sugar levels. You might be asked to chew raw leaves in the morning or drink water with herbs or spices soaked overnight. While the intentions are noble, these suggestions generally don't work, and that's why we are witnessing a rapid surge in diabetes prevalence despite so much wisdom.
Typically, sugar levels are maintained within 70-140 mg/dl by the hormones present in the body. However, we must not lose sight of the fact that glucose is the fuel that drives most of the body's functions. After the intestine digests food that we consume, glucose gets released into the blood, and that causes the spike in our blood sugar. This spike is dependent upon the amount of carbs consumed and the rate of digestion. This is what we call glycemic response.
Also Read: What Is Glycemic Index? Know Factors And Benefits Of Having This Diet Plan
What is a personalised glycemic response?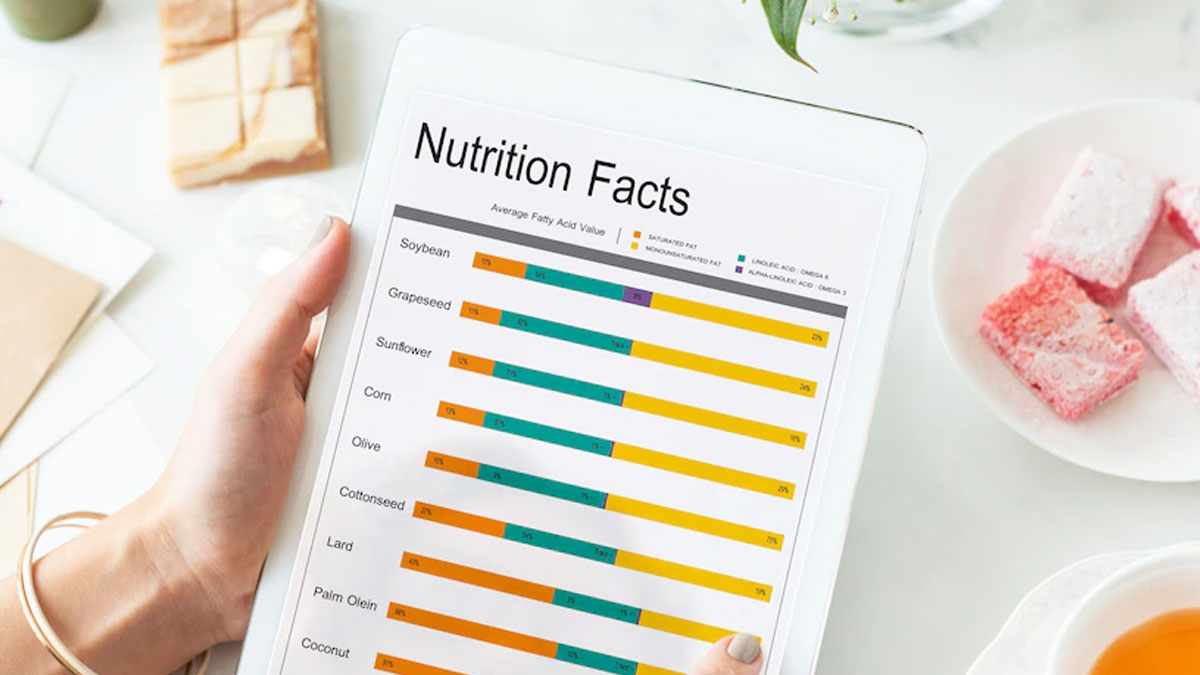 The term personalised glycemic response is the "different glycemic responses between two people for the same food." Something what works for one person may not for another simply because of our genetic composition, age, insulin sensitivity, muscle mass, gut bacteria, and the pancreatic reserve of hormones, which makes it necessary to focus on a personalised care plan created exclusively keeping our bodies in mind. Thus a one size fits all approach may not work, which is the critical link in the management and prevention of diabetes.
Why is it important?
Awareness of personalised glycemic response can help in identifying the best and most harmful foods to aid diabetes management. This is an outcome of evidence-based monitoring conducted through a sugar monitoring device called CGM or continuous glucose monitoring. The device provides one blood sugar reading every 15 minutes for 14 days and enables doctors to get a detailed understanding of a person's blood sugar fluctuations at all times, and after consuming different food items. Thus personally tailored dietary interventions could improve PPGR (Postprandial glucose response). Nutritional modifications can be advised so as to ensure effective management of blood sugars in all users.
Image credits- freepik