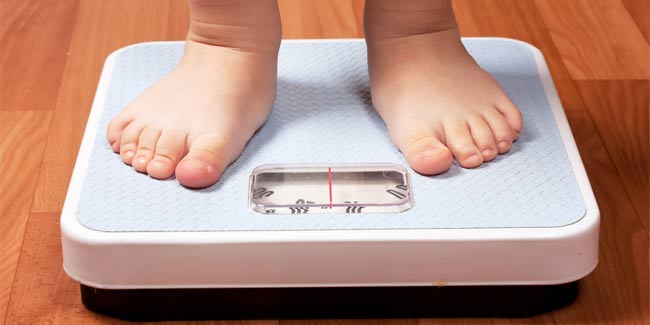 Adults with a disability are more likely to be obese or extremely obese, suggests a study published in the American Journal of Preventative Medicine.
The researchers at The University of Texas School of Public Health have found that adults with a disability had a higher prevalence of several chronic illnesses including diabetes, hypertension and high cholesterol. People with disabilities were twice as likely to have prescribed medication for hypertension and lipid-lowering medicine.

The lead author of the paper and associate professor of health promotion and behavioral science at The UT School of Public Health Dallas Regional Campus, Katherine Froehlich-Grobe, said that obesity disparity between people with disabilities and people without a disability should be addressed. According to her, primary care providers should amp up their efforts on counseling patients to change their lifestyle with diet and exercise beside prescribing medication to control the chronic illnesses.

It is suggested that those with disabilities should participate in moderate physical activity to keep their weight in a healthy range.
Read more Health News.