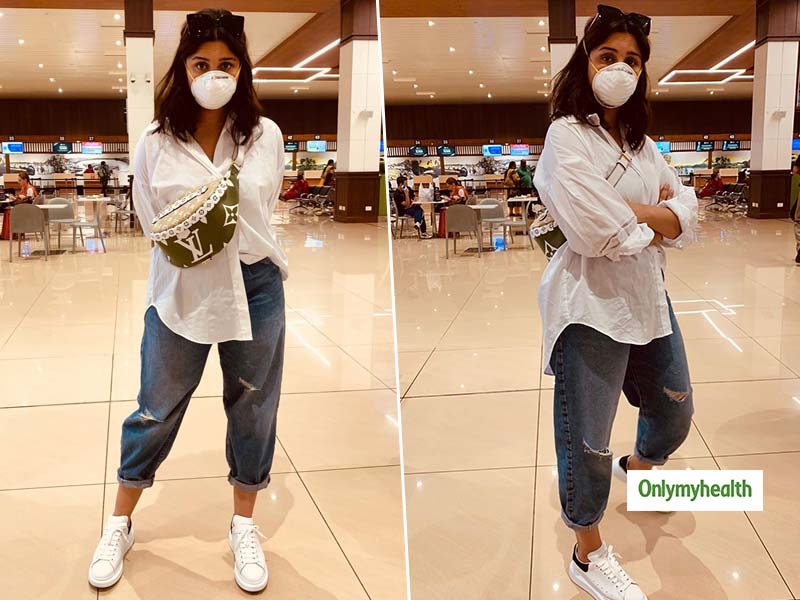 Bollywood actress Parineeti Chopra has posted some of her recent pictures on Instagram, in which she is seen wearing a mask. She wore this mask to ward off the coronavirus and wrote in the caption, "Sad, but that's the situation today. You all stay safe. #Coronavirus #StaySafe". Apart from Parineeti, Ranbir Kapoor, Karthik Aryan, Sunny Leone and a few other Bollywood celebs have also been seen wearing masks to ward off the coronavirus. But can the mask protect you from the coronavirus? Let us tell you some important things.
The Coronavirus, which originated from China, has spread to 28 countries today. No way of stopping it has been discovered so far. More than 45 thousand people have fallen prey to it and more than 1100 deaths have occurred. Many health organizations and doctors are advising people to wear masks to avoid the coronavirus. Due to this, sales of masks in India including China have increased suddenly and supply is getting scarce.
Note: But not all masks protect you from the coronavirus.
Also Read: Health Benefits Of Walking Barefoot
Mask = Protection From Coronavirus?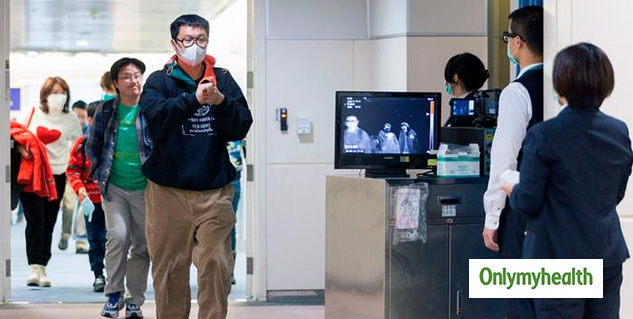 In pictures coming from China and India, a lot of people are seen wearing surgical masks. But health experts say that normal masks or surgical masks cannot protect you from the virus. Besides, these masks continuously get wet during breathing and exhalation and become ineffective. Instead, N-95 masks protect you from viruses to some extent, because they are made in such a way that they can prevent fine particles. If a person is already affected by the coronavirus, then it is very important to wear a mask so that others do not come in contact with it and get infected. But it is necessary to take many precautions while wearing it.
Also Read: Wearing Tight Belt May Cause Hernia In Men
No mask? Don't worry!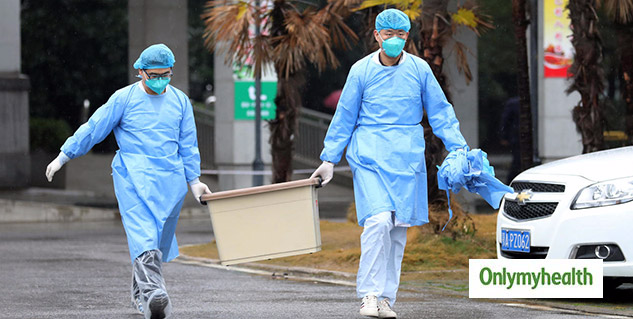 If you cannot find a mask, there is nothing to fear. It is not that you can avoid coronavirus only by wearing a mask. When a person affected by the coronavirus sneezes or coughs, the virus comes out of his mouth and travels in the air for some distance. According to experts, this distance can be from 1 to 3 meters. After this, these viruses fall into the ground or freeze on the thing kept in front and remain alive for a long time. After this, if a person touches this object (with the help of hand), then this virus can reach the eyes, nose or mouth.
Also Read: Benefits Of Meditating With Music
Health experts giving the following advice to avoid coronavirus
Except for N-95, any common mask, handkerchief, cloth, surgical mask, etc. are ineffective in protecting you from coronavirus.
Despite wearing an N-95 mask, the virus can reach your mouth or nose if you do not clean your hands with soap or a sanitizer after touching, removing, or changing the mask.
The N-95 mask can prevent to a large extent from the virus, but even after wearing it, it is very important to take special care of the cleanliness of hands (and other things).
It is necessary to dispose of the mask properly after use so that the virus does not spread to other people.
Read More in Other Diseases