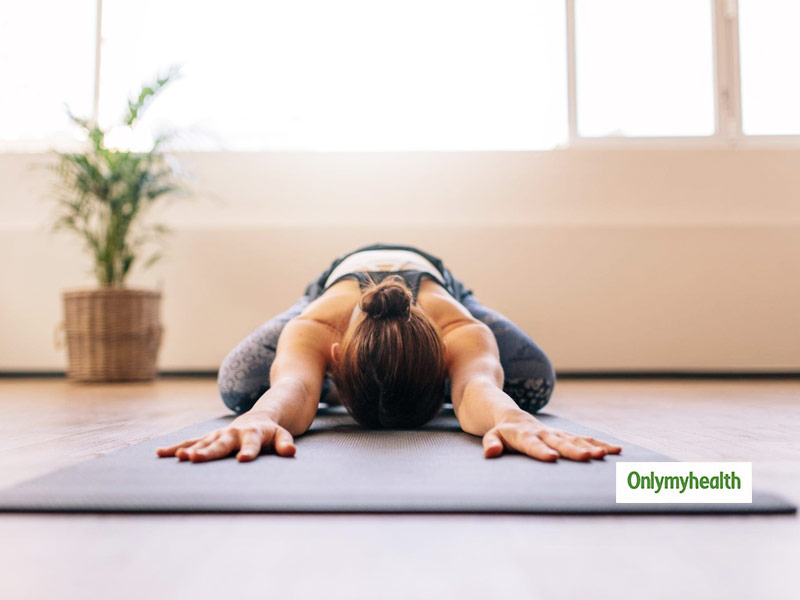 Hernia is a painful condition caused due to abnormal bulging of muscle tissue or organ. Generally, this is triggered due to intense physical exertion and may become serious if left unattended for long. Though it can be treated with medication and some precautionary steps, most of the cases require surgical treatment to get relief.
Post-surgery hernia care is very important to avert any health complications. People need to take proper rest post operations to allow time for the body to recover. Also, they need not stress their body for some weeks or else the problem might recur.
Here are some activities to avoid:
Fast walking
Lifting heavyweights
Intensive exercises like running, swimming, etc.
You may return to your normal routine after two weeks. Just begin gradually and then increase the intensity to prevent putting a strain on your body. Also, if you suffer any problem, consult your doctor immediately.
Exercises To Optimize Recovery After Hernia Surgery
While you must not over-exercise your body post-surgery, a little exercising can help to speed up the recovery process. Here are some exercises that you can practice.
Deep Breathing or meditation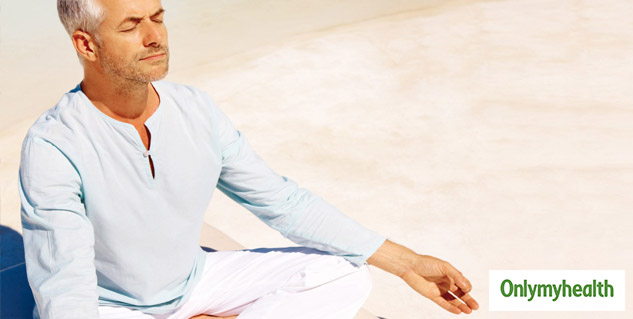 You might experience slight pain post-surgery in which meditation and deep breathing can help. Doing these would not only open up your lungs and boost blood circulation but also relieves pain by suppressing pain-causing stimuli.
Just sit with an erect back and practice deep breathing.
Do this for 15-20 minutes daily.
Walking
Any physical activity is restricted for a couple of days after the hernia surgery. You may start with slow walking after a few days but only after your doctor's consent.
Walk slowly without exerting yourself. This improves blood flow in the body to prevent blood clotting and infection. It also regulates bowel movements for faster recovery.
Also Read: Health Benefits Of Walking Barefoot
Leg exercises
Leg strengthening exercises play a significant role in recovery. Start with one or two repetitions and increase them slowly as you begin to feel better. These help in enhancing leg movements to boost blood circulation and reduce the risk of blood clotting.
Ankle flex
Stretch your ankles and stay in the position for 10-15 seconds.
Do this about 10 times.
Knee pushes
Lie flat with your back and now push the backside of your left knee down into the ground.
Stay in the position for a few seconds and then bring your knee down.
Repeat with the right leg.
Abdominal Exercises
To prevent the recurrence of hernia, strengthening the core muscles of the body is very important. Do these abdominal exercises:
Button pulls
Lie on the floor, bending your knees with your feet on the ground and place hands on the hips.
Take a deep breath and while breathing out, try to pull your belly button in the direction of your spine. Stay in the position for a few seconds and then exhale & relax.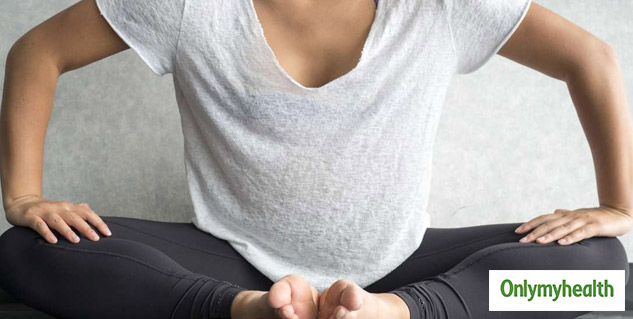 Pelvic tilts
Lie on the floor and bend your knees with feet on the ground.
Place your hands under your back.
Try to tighten your abdominal muscles and bend your lower body forward.
Stay in the position for some time and then return.
Read More in Other Diseases