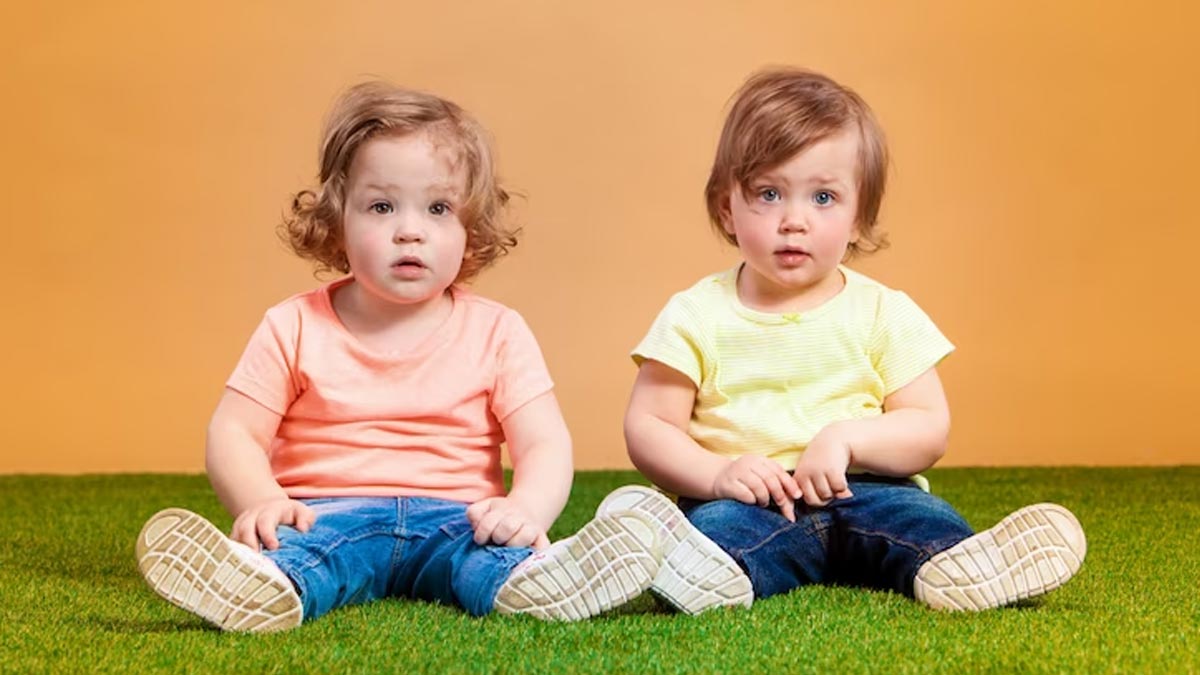 It is important to understand the joys and challenges of parenting twins. According to Dr Usha Tripathi, consultant and pediatrician, parenting is a vital aspect of raising children, especially twins. You must follow a specific plan when raising children. You cannot regulate your children if they have diverse habits and timetables. As a result, to have a good relationship, it is necessary to build habitual routines and timetables. That is critical when it comes to twins' sleep and eating schedules.
Here are some tips to help make your parenting journey a little easier:
Treat Them As Unique Individuals
"To raise children properly parents need to understand that they have their unique identity to respect and maintain. Planning the same habits for both twins can create problems in the future", says Dr Tripathi.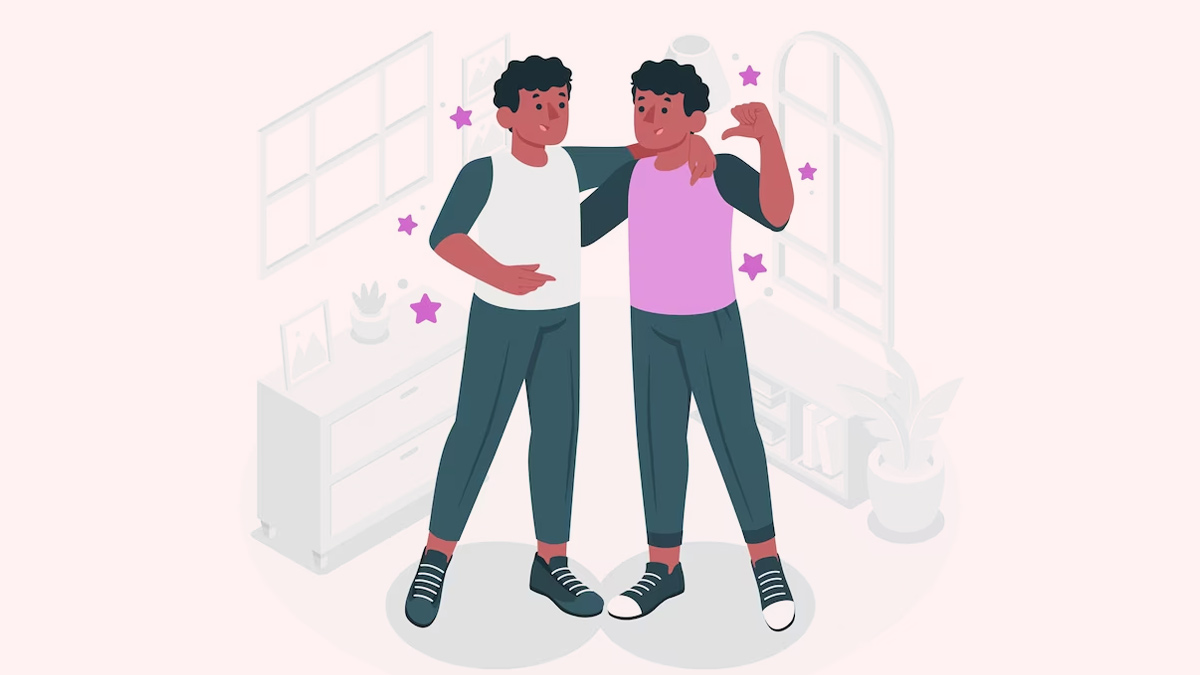 Many parents make their children wear identical clothes, give them some toys and perform the same activities. This can hamper the growth of any one twin, which can lead to problems. Hence, treat them as unique individuals, understand their demands and habits, and work accordingly.
Find Support
Parenting twins can be isolating, so seek help from other twin parents or a support group. Talking to others who understand the unique challenges of raising twins can make the experience much more manageable.
Also read: Experts Tells 7 Essential Tips To Take Care Of Twins
Be Flexible
Expecting twins can be overwhelming, and planning can help, but be prepared for the unexpected. Twins have minds of their own and don't always follow the plan. Try to stay flexible and be open to changing your goals when needed.
Avoid Making Comparisons
Making comparisons between youngsters, especially twins, is not a healthy practice. This can have an adverse effect on their health and brain. Twins who have been compared at every stage of development acquire negative attitudes about each other, which can have an influence on their link and health. Many twins suffer from this issue and develop a dislike for the other twin as a result of continuous comparisons. As a result, pay attention to children's perceptions and encourage them properly.
Also read: How To Raise Twins? Know Tips And Expectations From Expert
Schedule Separate Quality Time For Each Twin
Spending time with each twin separately can assist parents in developing their children's different identities. It will also help them better comprehend their children. Planning some quality time, sitting and reading books, going to the market, and playing games, according to scientific study, have a very positive impact on the development of children. This also makes both kids feel noticed and cared for. Their life experiences shape them individually, allowing them to establish distinct personalities as they grow.
Raising twins can be a challenging but also a rewarding experience. You can make it a successful journey with the proper support, organisation and flexibility.