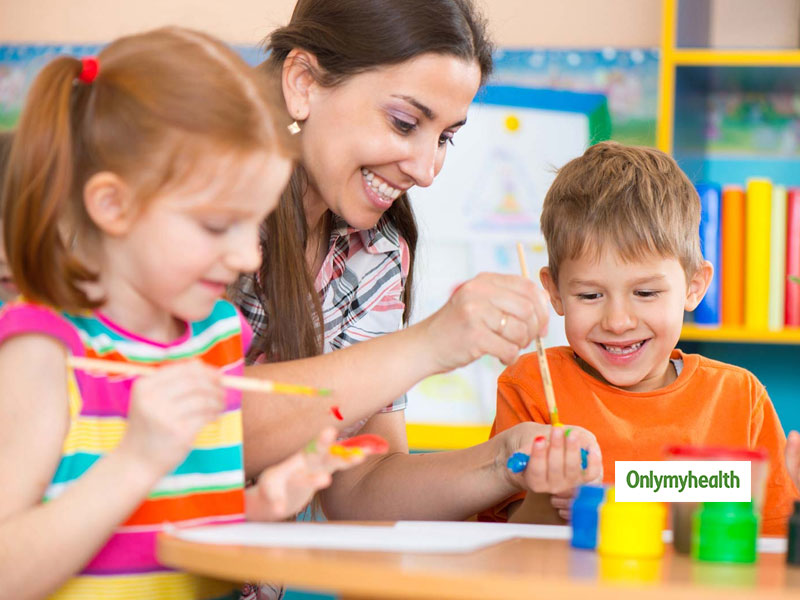 Preschool, also known as playschool or nursery school, provides early knowledge to younger children. By the way, it is not so important to send the child to preschool but mostly working parents prefer it. If you are also looking for playschool or pre-school for your child, then keep the following things in mind (so that your child can grow well).
Highly qualified and trained teachers
Well-educated teachers groom your child's future. They have a good effect on the development of children which will help them to be prepared for the future.
Also Read: 5 Ways Technology Affects The Upbringing Of Children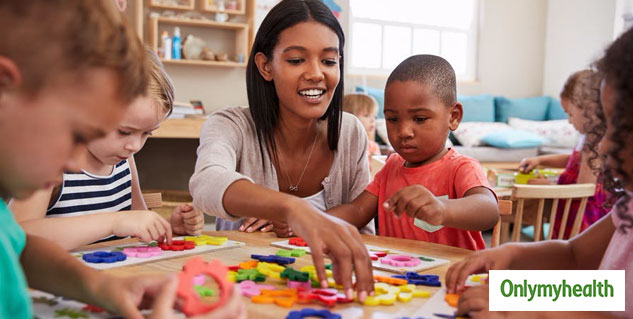 Caring, positive and trusted teachers
The teachers should be caring, positive and reliable. Studies confirm that if the teacher is positive and caring, then he/she can take good care of the child (children learn things better). The child develops well and never becomes a victim of bullying.
Engaging Teacher
While sending the child to playschool for a few days, see how the teacher interacts with the child in the class. Teachers should interact with children positively and repeatedly. If the child is shy, notice whether the teacher is encouraging him/her to talk. The teacher should tell stories, make an active contribution towards sports and education. In addition to the letters, numbers and shapes, they should praise the child's good deeds and inspire them to learn.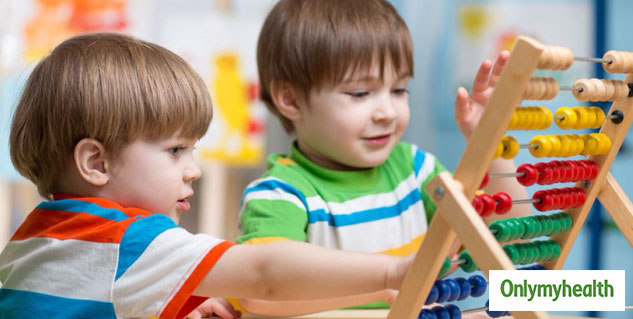 Positive discipline
A pre-school should be a place where the child has social and mental development (and has numerous ways to live, eat and interact). Give your child an environment where he/she can learn positive discipline and the teacher should try to teach patiently and not by beating or punishing.
Also Read: Does Your Baby Cry A Lot? Try These Effective Tips To Calm Him and Stop His Cry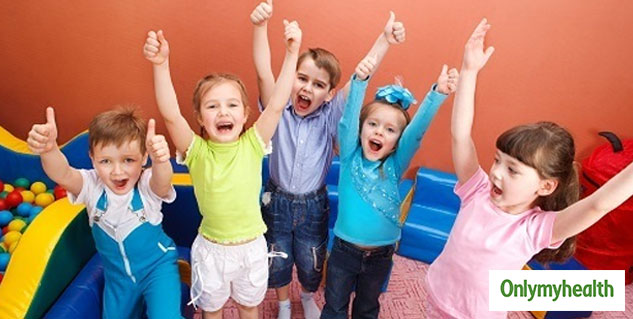 Child development
The child develops well through sports and games. Sports and physical activities stimulate and enhance the brain's development. Apart from this, the things taught through games are quickly understood by the children and they always remember them. So while searching for a preschool, keep in mind that the children should get to play many good games.
Read more articles on Parenting Tips