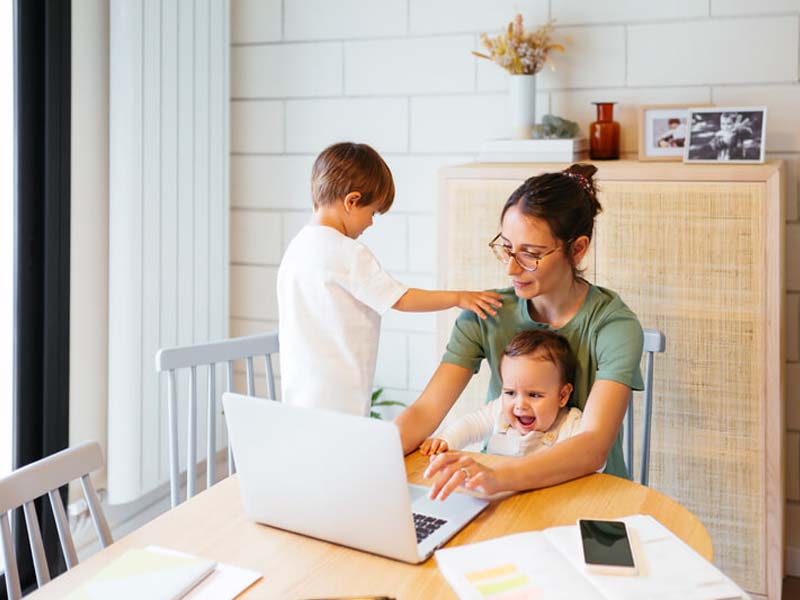 COVID pandemic was challenging for all of us, but it was especially for the parents who gave birth to their children. Corona virus brought many ups and downs in our lives. If it gave us time to spend with our families, but it also took away many of our family members and loved ones. It was very difficult for the children to stay put and not go out; it became even more challenging for the parents because they had to make excuses to their children in order to keep them inside homes. COVID-19 is not over yet, and therefore we are here to share some challenges that were faced by parents during pandemic to tackle corona virus.
Parenting Challenges Faced In COVID
1. Anxiety and Stress
With 2 years gone by, children have also started sensing the dangers of corona virus and they have become familiar with the virus. This is the reason that their mental health and state of mind could be affected by staying at home for days, without meeting friends and playing outdoor sports. In such situations you need to stay calm as parents and indulge in activities with them. This can give them peace and mental satisfaction that they have done something fun and interesting.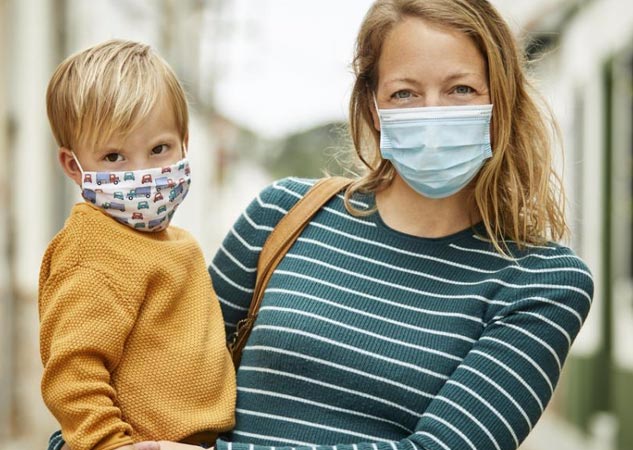 2. Routine problems
Since you are staying at home and working at home, it becomes hard to keep work life balance. This might sound awkward but it is too. Most of the parents struggled to keep their routine life in place. It becomes important to do work, according to a regulated schedule, so that you do not have any problem while spending time with your family. Apart from this, it is also important to give yourself some time. Maintain a strict routine for both kids and yourself so that you can look forward to engage more cognitive development.
Also Read- 5 Reasons Why We Should Switch To Plastic-free, Sustainable Toys for Kids
3. Managing tantrums
During the lockdown, small children experience a lot of discomfort and stress. Children also have the tendency to express their emotion as it is. Therefore, they are more prone towards tantrums which is faced by their parents ofcourse. Managing tantrums of children is a way to teach them how to cope up with problems. Especially in teenagers, you should make them learn how to tackle problem situations and conditions accordingly. This can give you relief and teach them a good life lesson as well.
4. Assisting Online Education
As COVID Pandemic struck by, the all the education system went online. Since all schools were shut, it was hard for the parents to keep up with their children's education. Online education can be new for both parents as well as children. Hence, you need to give children time to adjust with a new learning platform and assist them with their online education. Try to give your children short breaks so that they can re-energize themselves and concentrate accurately.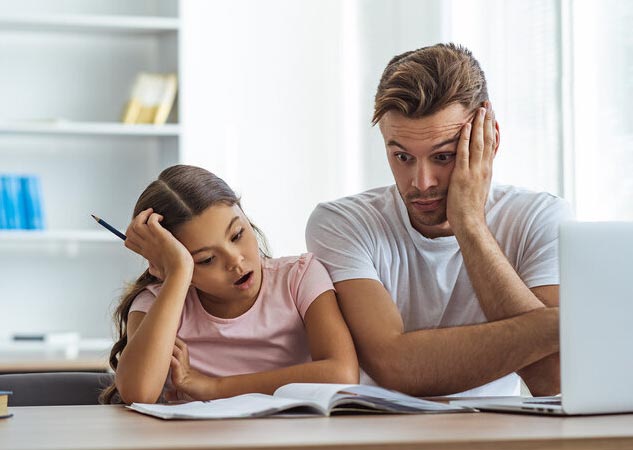 5. Keeping children occupied
It can be a very big task to keep your children engaged and occupied throughout the day. As children are not allowed to go out for playing in this COVID pandemic, it becomes responsibility of parents to keep them engaged with stuff. To tackle this problem. You must advise your children and make them learn new things and activities. Introduce them to activities such as yoga, meditation, dancing, creative writing, board games, reading, etc. to help them keep them positively engaged.
Also Read- 5 Steps To Make Children With Autism Communicate Easily
Picture Credits- pixabay.com