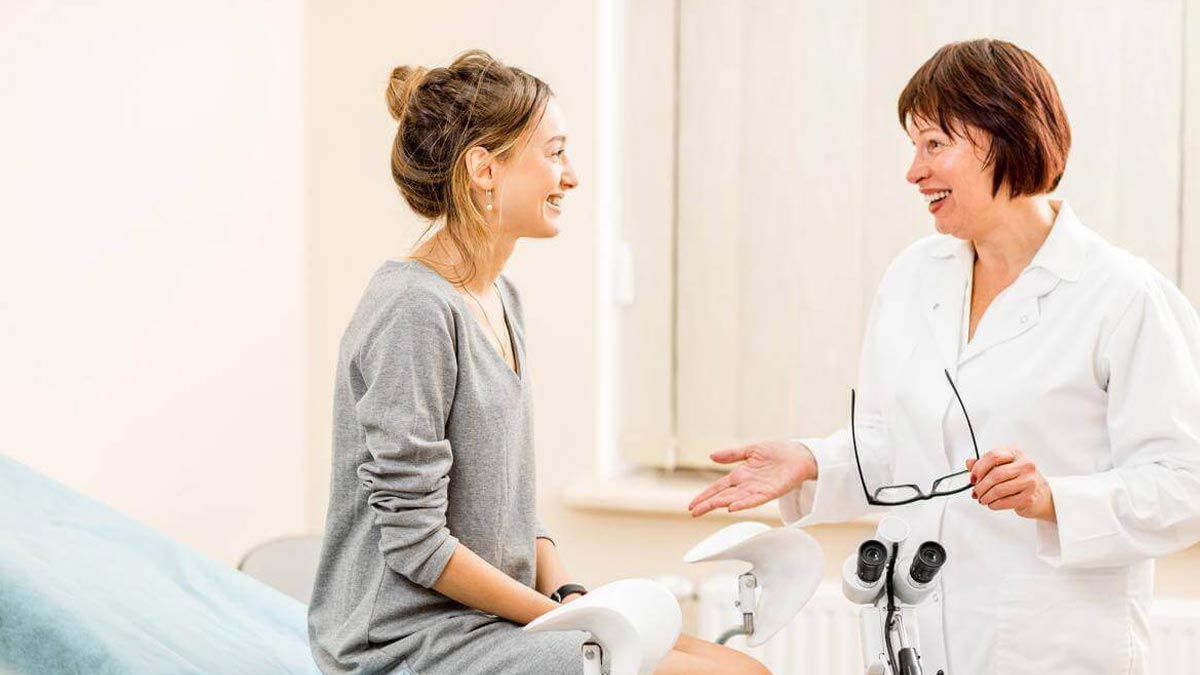 Cervical cancer is one of the common kinds of cancer in women. A Pap smear test helps in the diagnosis of cervical cancer and gives an individual a chance to manage this life threatening disease on time. It is a procedure in which a small brush is used to remove cells from the base of the cervix and the surrounding area to examine it under a microscope for cervical cancer or cell changes that might result in cervical cancer. Dr. Prerna Agarwal, Manager technical operations Apollo Diagnostic, talked about the importance of pap smear tests to diagnose cervical cancer in women and things to keep in mind.
Cervical cancer develops in a woman's cervix (lower part of the uterus). Some of the common causes of this type of cancer are some strains of the human papillomavirus (HPV), sexually transmitted infections (STI), compromised immune system, and smoking. The early warning signs of cervical cancer are bloody vaginal discharge, bleeding after intercourse, and pelvic pain. Hence screening is the best way to prevent this type of cancer. Try to get a Pap smear test done to know about your overall health status.
Why is a Pap smear test beneficial for women?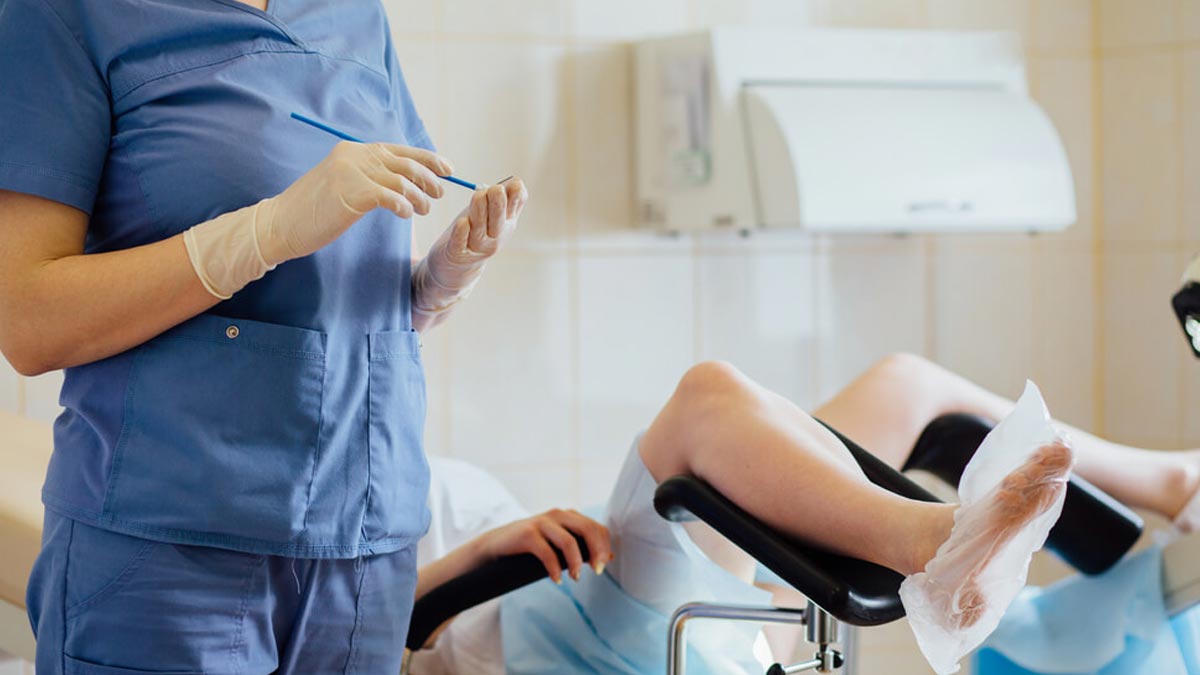 The timely screening by Pap smear test can help in preventing cervical cancer. The Pap test, which is also known as Pap smear is a good tool for early diagnosis of cervical cancer and reducing the death rates in our country. Women in the age bracket 21-60 should take the test after every 3 years, with a doctor's advice.
Your cervix is sampled in order to perform a Pap smear. Additionally, a Pap test will screen for alterations in the cervical cells that may later develop into cancer. Either a positive or negative outcome will occur. Negative outcomes therefore indicate that the physician did not discover any malignant or precancerous cells on your cervix. The presence of abnormal cells on the cervix may also be indicated by aberrant test findings. But if cervical cancer is found, it can also be treated quickly. Women between the ages of 21 and 65 can get this test every year. Starting at age 30, one can combine a Pap test with an HPV (human papillomavirus) test. If you choose to do this, you can then have a test every five or three years.
Also read: Stages of Cervical Cancer, Symptoms, Identification And Preventive Methods
Things to keep in mind
According to Dr. Agarwal, it is important to keep some things in mind while going for a Pap smear test. Do not go for it during your periods as you may not get correct results. Furthermore, avoid sexual intercourse, douching, usage of lubricants, sprays, and other products around your genitals right before the test.
In India, after breast cancer, cervical cancer is the second most frequent cancer among females between the ages of 15 and 44. Meanwhile, the Drugs Controller General of India recently gave the nod to 'Cervavac', which is India's first vaccine to fight cervical cancer. 'Cervavac' is the country's first quadrivalent human papillomavirus vaccine and it will be manufactured by the Pune-based Serum Institute of India.