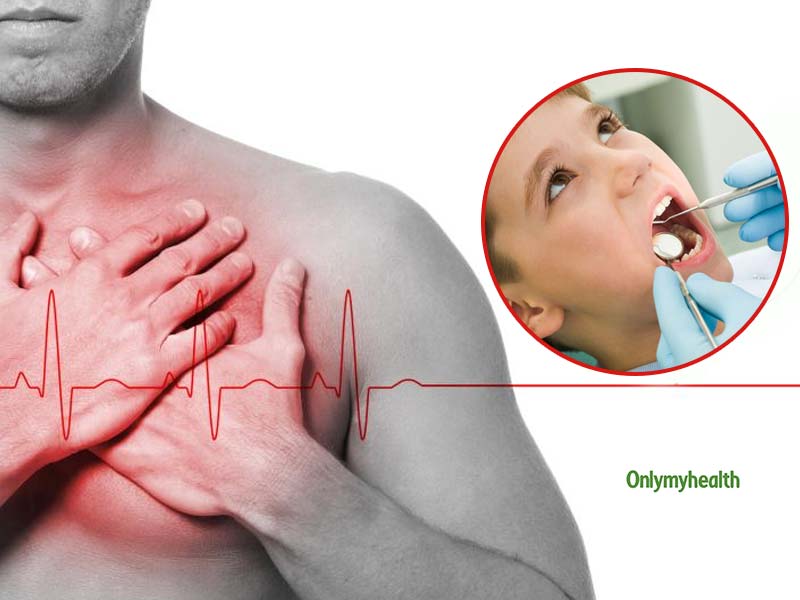 Kids are more prone to oral infection as they are always indulged in sweets and candies. Kids are also more likely to skip their oral health regimen because they are not aware of its importance at a young age. But it is very necessary to focus on your kid's oral health because it will not just affect your kids teeth but would also increase the risk of cardiovascular diseases in adulthood, according to a recent study.
According to a recent study, oral infection in childhood can increase the risk of cardiovascular diseases in adulthood such as atherosclerosis. Atherosclerosis is a condition which affects the arteries. The arteries become narrowed due to plaque buildup inside the arteries. This restricts the proper flow of blood through the arteries.
Also read: Tooth Infection in Kids: Know Symptoms and Prevention Methods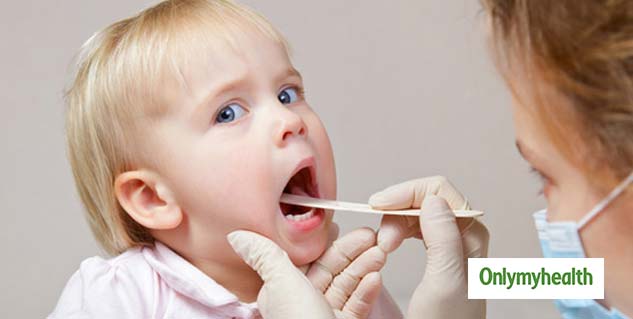 "The observation is novel since there are no earlier follow-up studies on childhood oral infections and the risk of cardiovascular diseases," said researcher Pirkko Pussinen.
The study was published in the Journal of JAMA Network Open. The study also highlighted that severe oral infections and inflammations is related to increased risk of cardiovascular risk factors and disease in adults.
Among all the dental issues, periodontitis in particular was studied in deep and it was also declared as an independent risk factor for atherosclerotic vascular diseases. Hence, treatment of periodontitis is related to decreased levels of cardiovascular risk factors.
The study was initiated in 1980 during clinical oral examination. During the study, the cardiovascular risk factors were measured continuously. The researchers also noted the affect of risk factors in both children and adults.
The signs of oral infection and inflammation marked by the study included caries, fillings, bleeding on probing, and probing pocket depth.
Buy Online- Aquawhite Junior Smiley Soft Bristles Toothbrush Pack Of 4 in different colours, MRP- 100/-
Also read: Kids Oral Care: 5 Dental Tips for Children
The thickening of arteries' wall was observed as a symptom of the progression of atherosclerosis and cerebral infection.
"Oral infections were an independent risk factor for subclinical atherosclerosis, and their association with cardiovascular risk factors persevered through the entire follow-up. Prevention and treatment of oral infections are important already in childhood," the researchers concluded.
Read more articles on Health News.