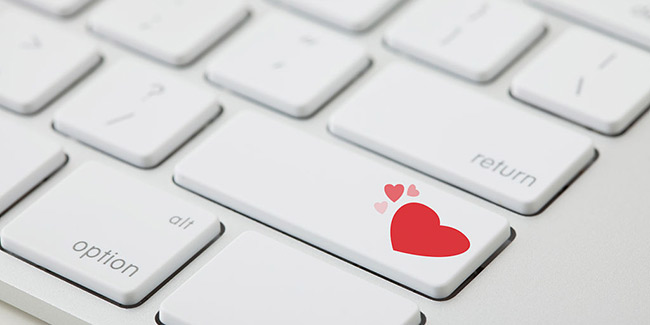 Online dating tips: Learn the online dating tips which help to keep you safe and let you enjoy with freedom.
You need to be safe from the time you started your virtual world chit chat to the time you actually meet for the first face to face date. There are some specific things that you should not do while online dating, while there are some things which are important to do. Do not give personal information, do not provide the online date with your landline phone number, meet in a public place for the first time, and ask the date to give his\her recent photo, or at least inform you about the how old the photo is.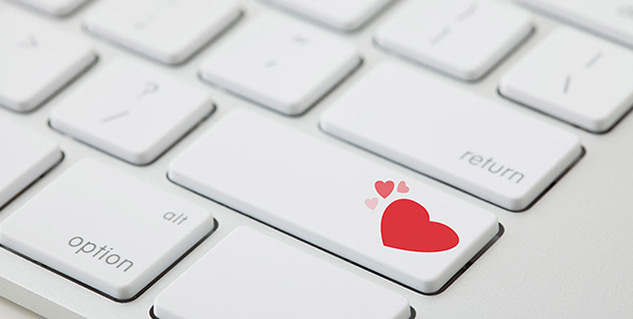 Follow essential online dating safety tips
If you build an engaging profile, it would go a long way in ensuring that you get a lot of good dates. Lively and positive profiles make people feel that this is a fun guy or gal. Do not post any negatives such as "I'm lonely!" Look around for profiles that are interesting and follow what you liked about them.
Build an engaging profile
Your profile is one of the two key elements that will determine if a person emails you on an online dating service (the other is photo - see next tip). Thus it's important to make sure that your profile is lively, fun, and positive. Avoid negatives (I'm lonely, I can't believe I'm doing this) at all costs. Examine other profiles and determine what about it makes you more interested or less interested.
Post good recent photos
It is not hard to see that your profile pic is important in any online dating service. The first thing that would grab your attention is the photo. This is the most important part about making people read what you have written on the profile. You should in fact get your snap taken after careful consideration of looking your best. Be well dressed, clean shaven and don the most suitable colours for your personality. And now, take some lively snaps that people find fun to look at.
Learn effective communication techniques

Make sure that your first email to someone you like is interesting enough to get a reply. You should ask a few questions regarding what you have read on this person's profile. Focus more on being interested and intrigued about this profile than telling all about yourself.
Always show respect
Never make the mistake of disappearing abruptly from the conversation. If you have to stop internet dating, a polite message intimating the other person about this is never too hard to make!
Getty: Images
Read more articles on Dating Tips