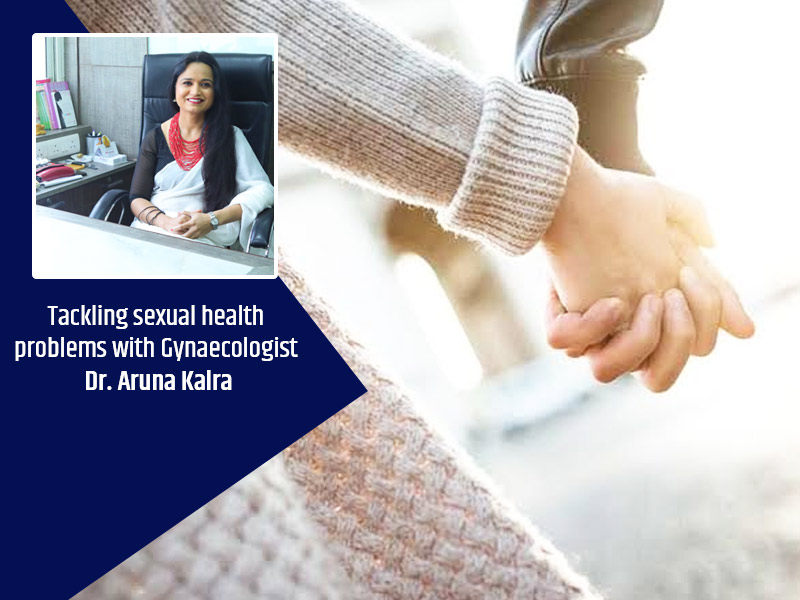 Sexual health problems are common both in men and women. There are many myths and facts surrounding sexual health. These problems include unsafe sexual health practices, reduced sex drive, orgasm problems, pain during sex, female genital mutilation, erectile dysfunction, premature ejaculation and many others. From adolescents to elderly, everyone needs to be aware about the taboos related to sexual health. World Health Day is celebrated on April 7, every year. The celebration is focused on creating awareness of a particular health theme to highlight an important matter of concern for the World Health Organisation.
The theme of World Health Day 2021 is 'Protecting health from climate change'. On this special occasion, Onlymyhealth conducted a masterclass with Dr. Aruna Kalra, Director of Gynaecologist & Obstetrician Department, CK Birla Hospital for women, Gurugram to talk about sexual health problems and the taboos surrounding it. The session was hosted by Megha Mamgain, the business head and editor of OnlyMyHealth.
Sexual needs and curiosity in adolescence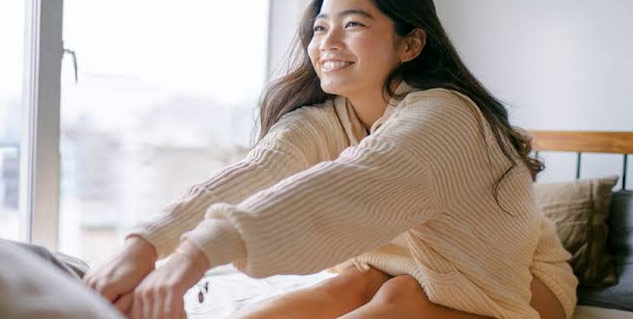 As per Dr. Aruna, "It is normal to develop sexual curiousity as kids and as parents, we should not scold them for what they are doing. And, masturbation is an absolutely normal activity in growing adults and teens." The only thing that you need to teach them is safer sexual activities and the usage of contraceptives.
Contraception
Talking about contraception, the truth is that every contraception has some side effects such as nausea and bloating but the vaginal ring is safe to use and you can leave it on for 21 days. Emergency contraceptive morning and after pills should not be taken regularly.
Sexually transmitted diseases
If you have a new partner, then you should get yourself and the partner tested for gonorrhea and Chlamydia. It is important to visit the gynaecologist and get tested for hepatitis B, HIV, etc, especially if you are having any symptoms of sexually transmitted diseases (STDs). Our expert also answered many other questions asked by some people. Therefore, you can click below to watch full the webinar session:
We will do two more sessions on other topics to celebrate the special occasion of World Health Day 2021. You can also be a part of these special masterclasses of Onlymyhealth to ask any questions from our experts. To join the sessions, you can register for a zoom meeting or see us live on Facebook. The other sessions coming up after this are as follows:
- Join fitness coach Yash Vardhan Swamy today at 7 pm to learn bodybuilding, weight loss, six pack abs and fitness related tips and to get your questions answered. Click here to register.
- You will get answers to all your questions on mental health and mental problems for Ashish Bagrecha's session tonight at 8 pm. Click here to register.
Read more articles on Health news