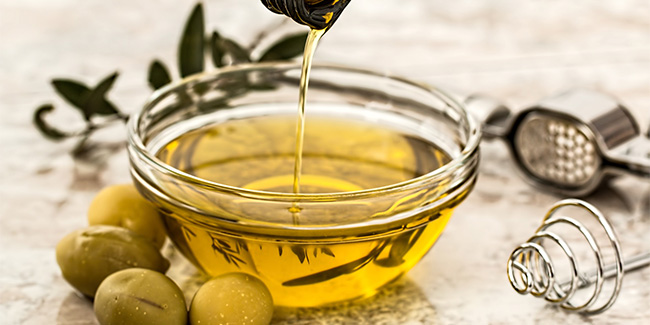 A recent study conducted in Spain has found that eating Mediterranean diet rich in olive oil and nuts can help reduce metabolic syndrome, thus reducing the risk of heart problems.
A recent study conducted in Spain has brought olive oil and nuts into the limelight. According to the study, adding olive oil and nuts to a Mediterranean diet can help reduce heart risk factors among people who regularly take such a diet. Although, the study brings good news regarding the reduced risk of heart diseases, there is still no proof that it prevents heart diseases.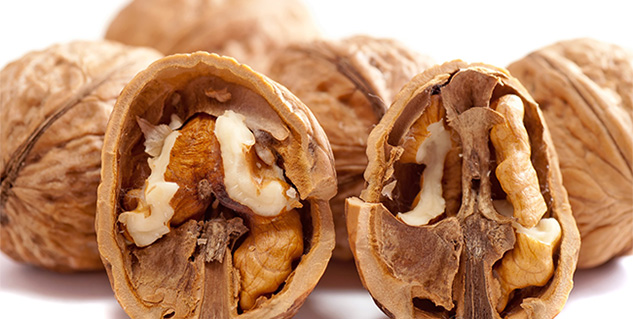 The study
The five year-long study observed several people with either normal diet or Mediterranean diet with olive oil and nuts. At the end of the study fewer people who had been on Mediterranean diet had metabolic syndrome which increased their risk of heart diseases. The group of Spanish researchers found that people who ate fruits, vegetables, whole grains, and fish along with extra olive oil or nuts were able to reduce their obesity and blood glucose levels. Both factors are directly connected to a person's risk of stroke, heart disease or diabetes.
Metabolic syndrome
Around one-fourth of adults are estimated to suffer from metabolic syndrome, which is a combination of three risk factors, namely, high blood pressure, blood sugar and obesity. The researchers observed about 5,800 people aged between 55 and 80 years who were at risk of heart disease. They were divided into three groups. Group one followed a Mediterranean diet with extra virgin olive oil, the second group followed a Mediterranean diet with additional nuts, and the third group followed a low-fat diet.
Mediterranean diet
The study which began with around 64 percent of the participants with metabolic syndrome observed that around 28% of people who ate the Mediterranean diet no longer had the symptoms. Metabolic syndrome is a cluster of risk factors, including a large waistline, high blood pressure, high blood sugar, low levels of HDL (the good) cholesterol and high levels of triglycerides. People who have more than two of these symptoms are at heightened risk of developing cardiovascular diseases and diabetes.
olive oil
The researchers found that after nearly five years, most people in the two Mediterranean diet groups lost belly fat and achieved lower blood sugar levels. A Mediterranean diet, particularly one supplemented with extra virgin olive oil, could have positive effects on fat redistribution. During the study, consuming extra olive oil regularly as part of the diet was linked to loss of abdominal fat and lower blood sugar levels.
Previous studies have shown that eating a healthful diet, increasing physical activity and losing weight can reverse metabolic syndrome, however, since there were no differences in weight loss or energy expenditure from physical activity among the groups, the benefits observed during this study can be attributed to the diet.