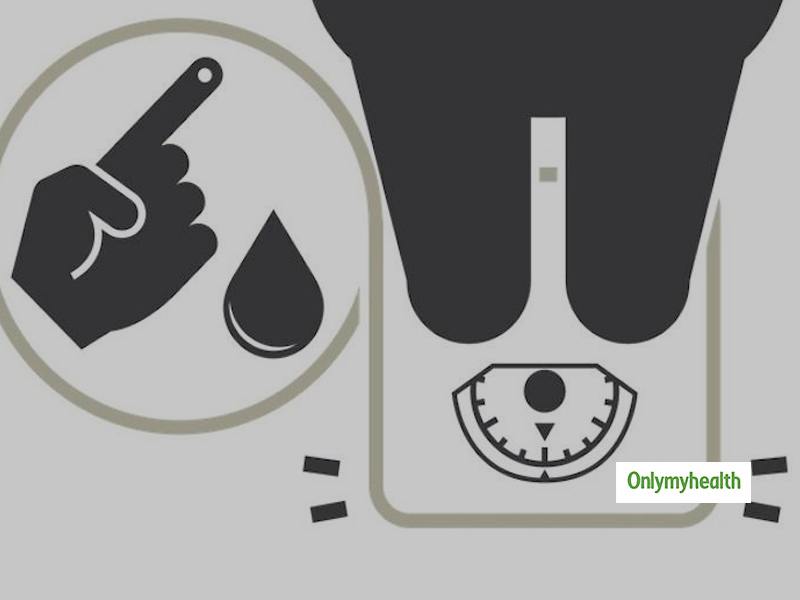 Diabetes is a serial killer. It is a chronic and progressive disease. Among all types of diabetes, type-2 diabetes is most common. Worldwide, 90 per cent of people with diabetes are suffering from type-2 diabetes. Obesity is a major risk factor for type-2 diabetes. It increases the risk by 80-85 per cent. Type-2 Diabetes is not just a disease; it's a metabolic syndrome, which is home to many diseases. Type-2 diabetes is the leading cause of blindness, heart failure, kidney failure and amputation worldwide. Therefore, it should be taken very seriously. It's the 21st century; there are several options that are available for its management and treatment.
What is type-2 diabetes?
The most common type of diabetes, type-2 diabetes occurs when your blood glucose or blood sugar levels are too high. In this condition, the pancreas makes enough insulin, but the body is unable to use this insulin effectively. High sugar levels are also known as hyperglycaemia. Type-2 diabetes is not just an increase in the blood sugar levels; it affects the whole body. It can cause microangiopathy, which resulted in the obstruction of blood vessels in the whole body, especially in brain, kidney, heart and toes.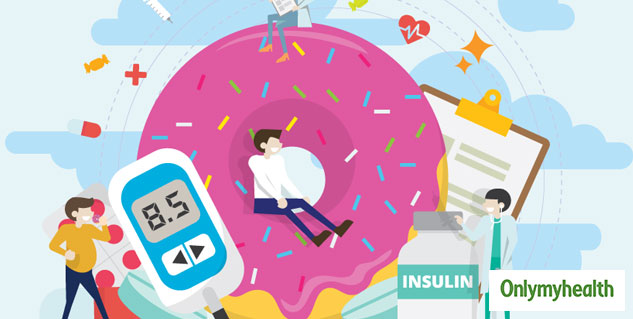 Also Read: Food's Impact on Diabetes: These 2 Diet Concepts Are Sure To Help In Diabetes Management
Risk Factors for type-2 diabetes
Certain factors may increase the risk of type-2 diabetes, including:
Being obese or overweight
Physical inactivity
Fat distribution in the body
Family history
Getting older
Pre-diabetes
Gestational diabetes
How obesity increases the risk of type-2 diabetes
Being overweight or obese is the main risk factor of type-2 diabetes. Actually, obesity increases the risk at three levels;
Wrong eating habits: you are obese means your eating habits are not right, and wrong eating habits are the risk factor for type-2 diabetes too.
Insulin resistance: Obesity develops resistance against insulin. Type-2 diabetes patients have uncontrolled or abnormal blood sugar level not due to lack of insulin but because of their resistance. Another hormone called glucagon, secretion also affected which impact blood sugar level negatively.
Lack of utilisation: Obesity increases the amount of glucose in the body, makes unable to use it.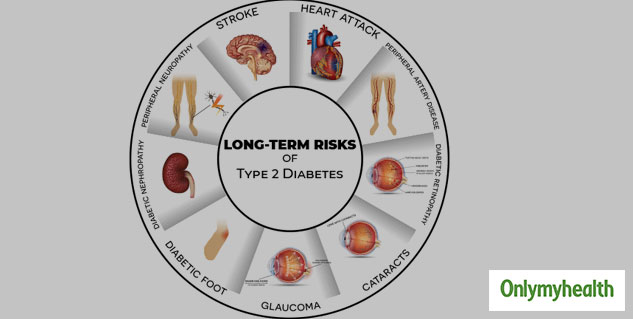 Management and treatment
Since diabetes is a lifestyle-related disease, lifestyle changes, and regular workout are a major part of its management. If you are fit and active, then you can control your diabetes effectively and keep blood sugar level in a healthy range. It is very important to be physically active to avoid diabetes-related complications too.
Dietary habits
Right food habits are an important part of a diabetes management plan. Foods, especially carbohydrate, has the biggest impact on blood sugar level. So, eat carbohydrate-rich foods like potato, carrot, rice, banana and bread in less amount. Prefer balanced and nutritious meals instead of junk and fast foods. These food items have empty calories with less nutritive value. Avoid the consumption of tobacco and alcohol. Make sure your diet chart is full of seasonal fruits and vegetables.
Physical activity
A sedentary lifestyle is one of the biggest hurdles in diabetes management. When you exercise, your muscles use sugar (glucose) for energy. Regular workout increases the body's sensitivity to insulin and decreases insulin resistance. Exercise has an impact on blood sugar levels for up to 12 hours. Do your favourite workout like walking, running, swimming, aerobics, yoga etc at least five days a week for 30 minutes.
Medications
Medications help to reduce the production of glucose in the liver and increase the body's sensitivity to insulin, so your body uses insulin better or get rid of the extra glucose (sugar) in your blood. Depending on your condition, your doctor will decide about the medications and your need for insulin dose.
Also Read: Precautionary Measures Which Diabetic Patients Need To Take Amid Festivities And Pandemic
Surgery
It is possible to have a good remission of type-2 diabetes by surgery, which was previously considered an incurable disease. Bariatric surgery is effective in very obese patients (BMI 35 or more) with type-2 diabetes. Those who are thin, but their diabetes is uncontrolled may evaluate metabolic surgery as an option for diabetes. Bariatric surgery results in significant weight loss and remission of diabetes in around 80 per cent of the patients and the remaining 20 per cent improves the symptoms.
With inputs from Prof. (Dr.) Atul N.C. Peters, Director - Department of Bariatric, Minimal Access & General Surgery, Max Super Speciality Hospital (West Block), Saket, New Delhi
Read more articles on Diabetes