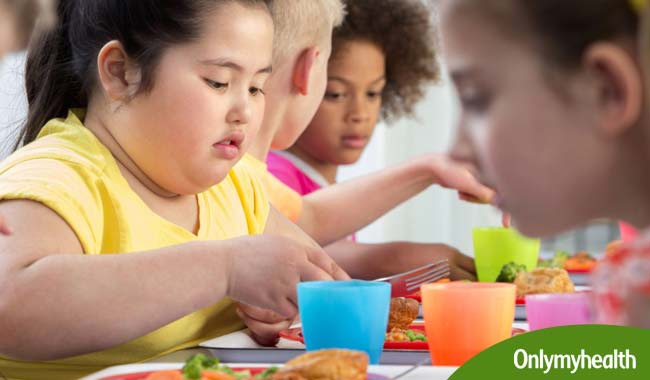 According to a new study, obesity can severely damage the liver of children as young as eight years old.
According to a new study, obesity can severely damage the liver of children as young as eight years old. This study is the first one to have discovered a link between weight gain and its negative effects on the liver.

When excess fat builds up in the liver, it gives rise to damaging levels of inflammation - leading to a disease known as nonalcoholic fatty liver disease. It is the most common chronic liver disease among children and adolescents affecting about 80 million people in the U.S.

People suffering from the disease may not show any major symptoms, but some may experience abdominal swelling, red palms and yellowing skins, bloated blood vessels under the skin's surface and, enlarged breasts in men.

For the study, researchers measure blood levels of ALT (a liver enzyme that is a marker for liver damage) in 635 children. The study found that almost a quarter of the children examined by the researchers had ALT present in their blood. It was also found that children with a bigger waist at age 3 were more likely to have high ALT.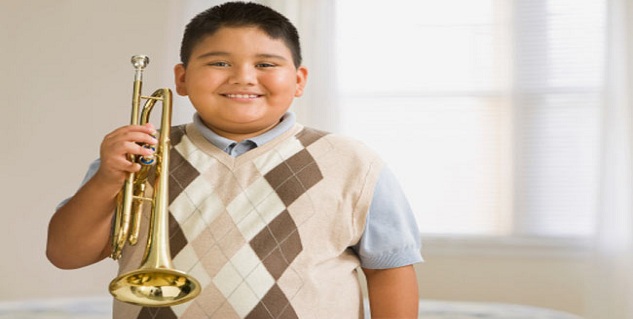 "With the rise in childhood obesity, we are seeing more kids with nonalcoholic fatty liver disease in our pediatric weight management practice," said Dr Jennifer Woo Baidal, the lead author of the study and an assistant professor of pediatrics at Columbia University Vagelos College of Physicians and Surgeons.

"Many parents know that obesity can lead to type 2 diabetes and other metabolic conditions, but there is far less awareness that obesity, even in young children, can lead to serious liver disease," she added.

"Currently, the best way for kids and adults to combat fatty liver disease is to lose weight, by eating fewer processed foods and getting regular exercise. We urgently need better ways to screen, diagnose, prevent, and treat the disease starting in childhood," said Baidal.

"Childhood obesity rates, and particularly severe obesity are at historically high levels and increasing among the youngest of children in the U.S. ages 2-5 years old. Development of obesity at such a young age can have substantial adverse health consequences and this study reported on one of those outcomes—nonalcoholic fatty liver disease," said Dr Elsie Taveras, chief of the division of general pediatrics at Massachusetts General Hospital for Children and co-author of the study.

The study was published in the Journal of Pediatrics, showing that fatty liver disease can develop in young adults and adolescents.

Read more Health News.

For more related articles, Download OnlymyHealth App.