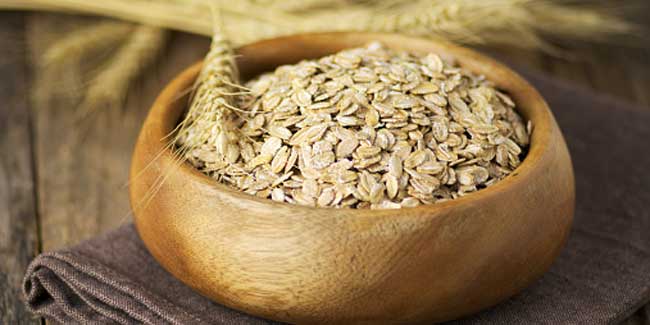 Oats are about much more than just a healthy breakfast recipe. Having skin woes? Try oatmeal face packs for guaranteed results.
Everybody knows the benefits of an oatmeal breakfast. But, the use of oatmeal goes beyond the point of being just a healthy breakfast. There exist oatmeal beauty treatments that prove to be highly beneficial for all skin types, particularly for oily and acne-prone skin that otherwise can be negatively affected when brought in contact with other ingredients. Not only can oatmeal absorb excess oil from your skin, but it can also cleanse, moisturize and brighten up the skin tone. Using oatmeal in face packs is the most amazing way to extract its beauty benefits. Let's take a look at some of them here.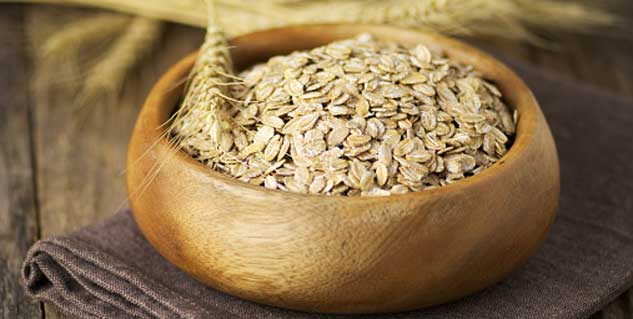 Honey milk and oatmeal face pack
Ingredients: Oats, honey, milk and curd.

Method: This pack is suitable for all skin types. While people with dry skin must add milk, those with oily skin can skip it. Take 4 tablespoonfuls of fresh curd and milk and add it to 2 tablespoonfuls of grounded oats. To this, add 2 tablespoonfuls of honey and mix all well. Your pack is ready. Now apply it on your face and leave it on for 15-20 minutes. Use warm water to rinse it off. While honey and milk will leave your skin moisturized, curd will remove tan and act as a natural bleaching agent.
Lime, milk and oat face pack
Ingredients: Oats, raw milk (not boiled) and lime juice.

Method: Mix two tablespoonfuls of oats in water and bring it to a boil. Let it cool, and then add two tablespoonfuls of milk and four tablespoonfuls of lime juice to it. Mix the ingredients thoroughly and apply the mask on your face. Leave it on for 20-25 minutes and wash off with lukewarm water.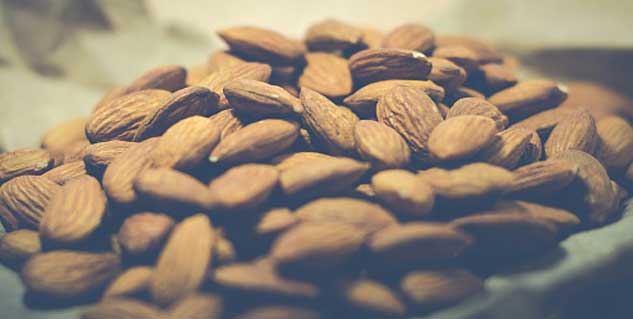 Almond and oatmeal face pack
Ingredients: Oatmeal, almonds, honey, milk or yogurt.

Method: Use a blender to powder the almonds. Add oats to the almond powder and blend it again. To this, add yogurt and honey and apply it on your face. Wear the pack for 15 minutes or until it feels dry. Massage the pack in circular motion to remove it.
Oatmeal and papaya face pack
Ingredients: Papaya, oats and almond oil.

Method: Make papaya pulp. For a smooth pack, grind the oats and then mix them with the pulp. Add one spoonful of almond oil to it. If you don't prefer almonds, you can use your favorite essential oil/s. Mix all well and the pack is ready. Start scrubbing your face with it and massage for 2 minutes. Wipe it off using lukewarm water.
Image source: Getty Images
Read more on Skin Care.