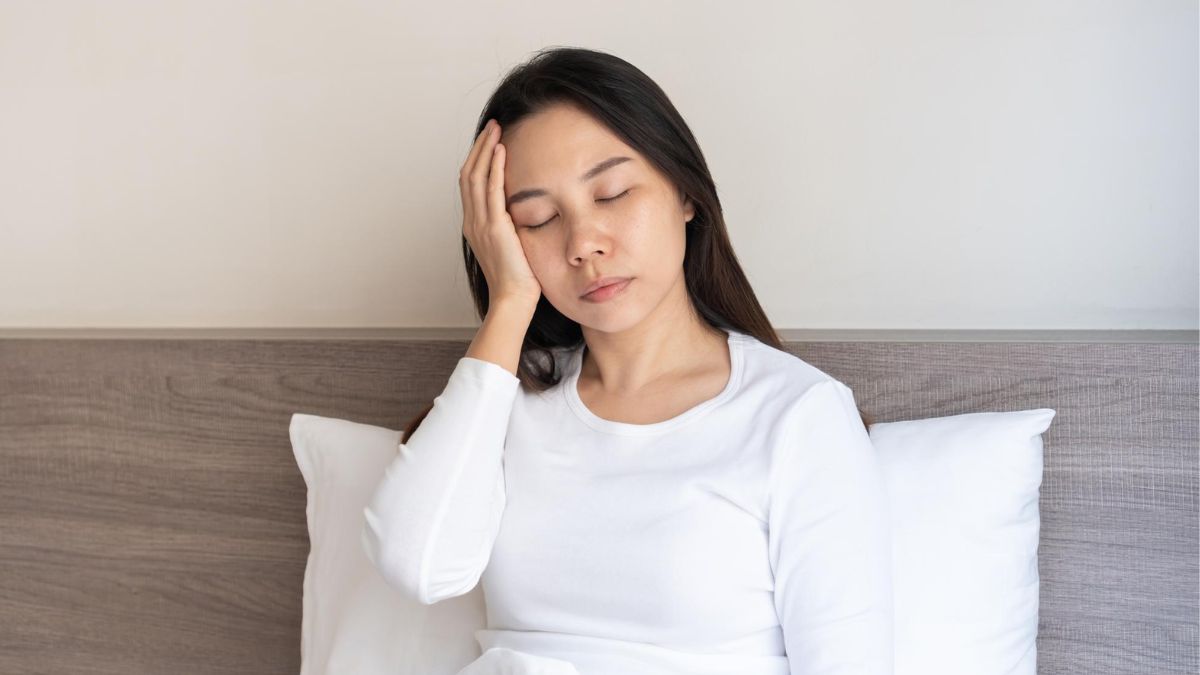 If you are experiencing night sweats, you might be infected with covid omicron BA.5 variant. A professor from Trinity College in Dublin has found that this variant can cause night sweats along with other symptoms like loss of smell & taste, breathing issues, headache, and fatigue, to name but a few. Omicron BA.5 sub-variant is found to be the most contagious variant of coronavirus so far. People are witnessing new symptoms and night sweats is the newly found symptom of the same.
Can Omicron Cause Night Sweats?
Professor Luke O'Neill, Immunologist from Dublin has described night sweats as a strange symptom. Upon researching, he found that a lot of people are experiencing extreme perspiration, especially during the night. This leads to extreme sweating at night making your clothes and bedding completely wet. People who are experiencing night sweats along with fever and other covid symptoms might be infected with BA.5 variant. Earlier, night sweats were due to an underlying problem only.
Night sweats are one of the recent emerging symptoms of COVID-19 which is strongly linked to the BA.5 sub-variant. However, it is not necessary that night sweats could be due to Covid only. It is also associated with anxiety, flu, menopause, etc. problems.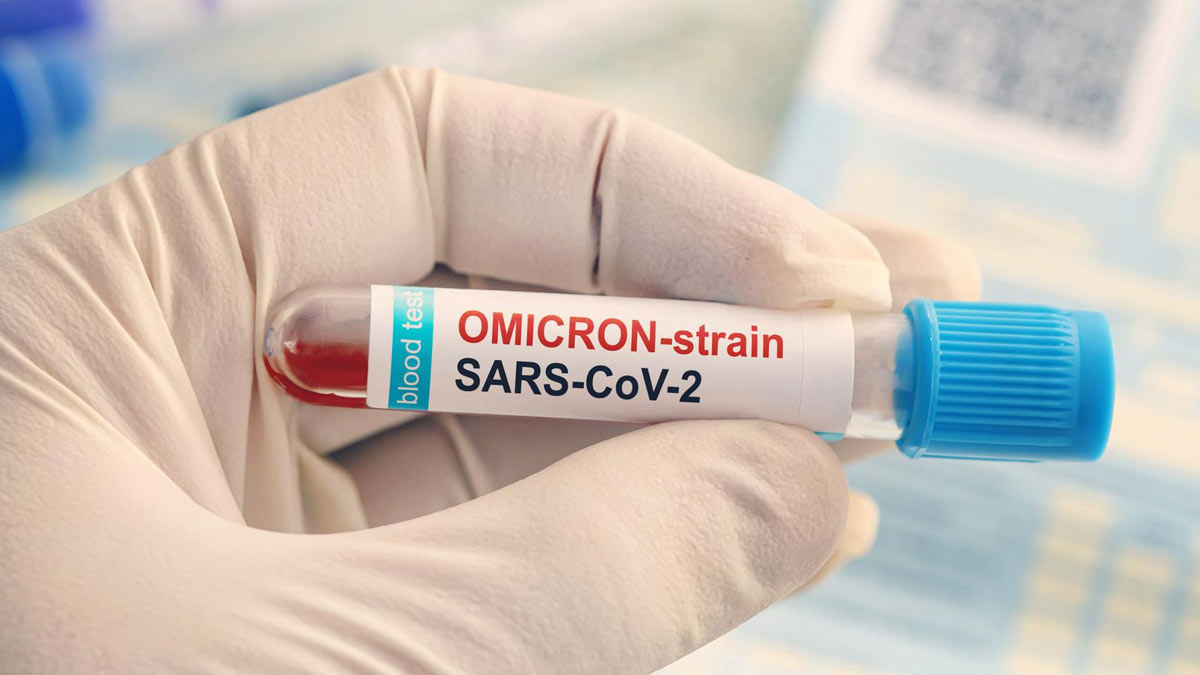 New symptoms of covid
For 2 years, we have seen many new symptoms of this infection. With time, researchers identify a new set of potential symptoms that arise due to sub-variants of this virus. What started with fever, cold and cough has reached night sweats, diarrhoea and brain fog. This shows that virus mutation impacts our system differently. We must take note of all the new health issues and get tested for covid.
Long covid symptoms
Half of the covid infected people are experiencing long covid symptoms. The impact of this virus is so powerful that getting infected once can wreck your health for months or even years. Headache, insomnia, breathing issues, poor focus, etc. are some of the common signs of long covid that people experience after recovery.
In order to keep oneself safe and healthy, vaccination is the only solution. Get fully vaccinated and take a booster dose, when you become eligible for it.
Image credits- freepik