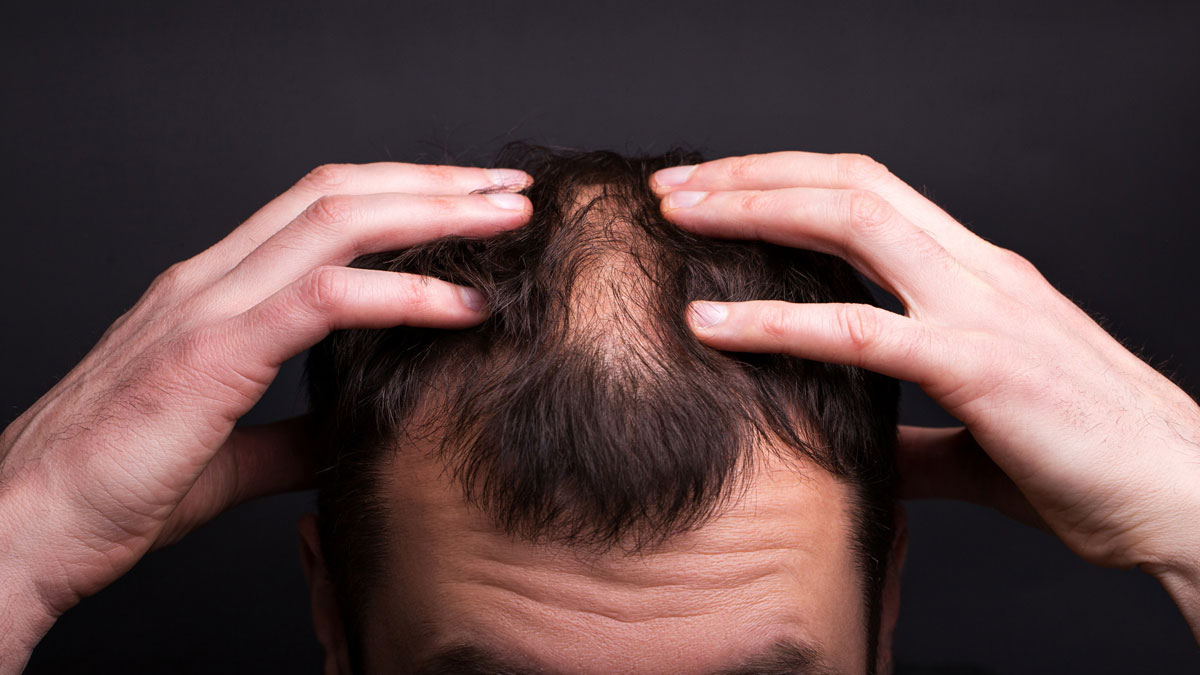 According to a recent study published in Nature Medicine, researchers conducted a large-scale analysis of primary care data from the United Kingdom to investigate a comprehensive range of long COVID symptoms in people. They identified 62 symptoms as being significantly associated with a history of the coronavirus.
The researchers examined primary care data collected between January 31, 2020 and April 15, 2021 from 486,149 adults with a confirmed COVID-19 diagnosis and 1,944,580 controls with no history of the COVID-19 infection for the research. After adjusting for demographic factors, they found that 62 symptoms were prominently linked to a history of SARS-CoV-2 infection. The most common symptoms including the new additions are:
Loss of smell
Sneezing
Reduced libido
Shortness of breath
Hoarse voice
Fatigue
Chest pain
Fever
Anosmia
Ejaculation difficulty
The researchers were further able to cluster these symptoms into three main groups as following:
A broad spectrum of symptoms, including pain, fatigue, and rash were almost 80%
Respiratory symptoms, including cough, shortness of breath, and phlegm calculated at 5.8%
Mental health and cognitive symptoms including anxiety, depression, insomnia, and brain fog stands at 14.2%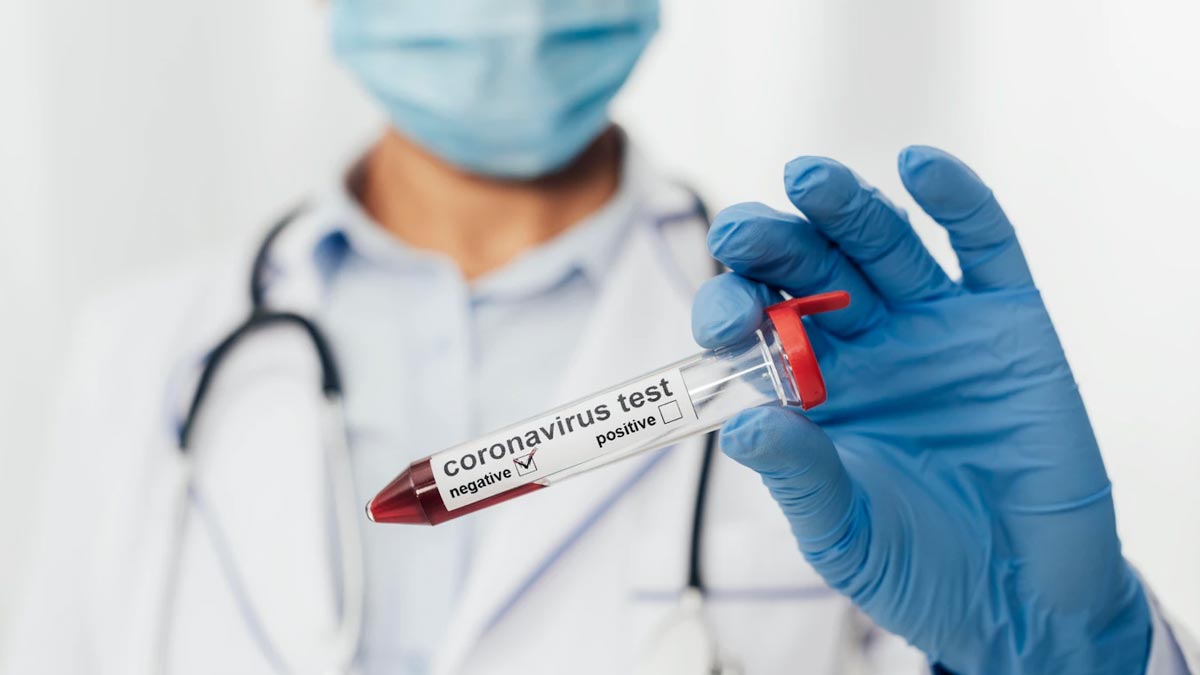 The researchers also elucidated that they found long COVID symptoms were more pronounced during the second wave in comparison with the first wave. Additionally, people aged between 30–39 years and over 70 were 6% and 25% less likely than 18–30-year-old to develop the symptoms of long COVID. Social deprivation also played a vital role; people with the highest levels of socioeconomic deprivation were 11% more likely to develop long COVID than the least deprived.
The researchers also conducted a risk factor analysis for long COVID. The analysis involved 384, 137 individuals who contracted SARS-CoV-2 in either of the covid waves. Overall, they found that women were at a higher risk than men for developing long COVID and suffer from its ailments.