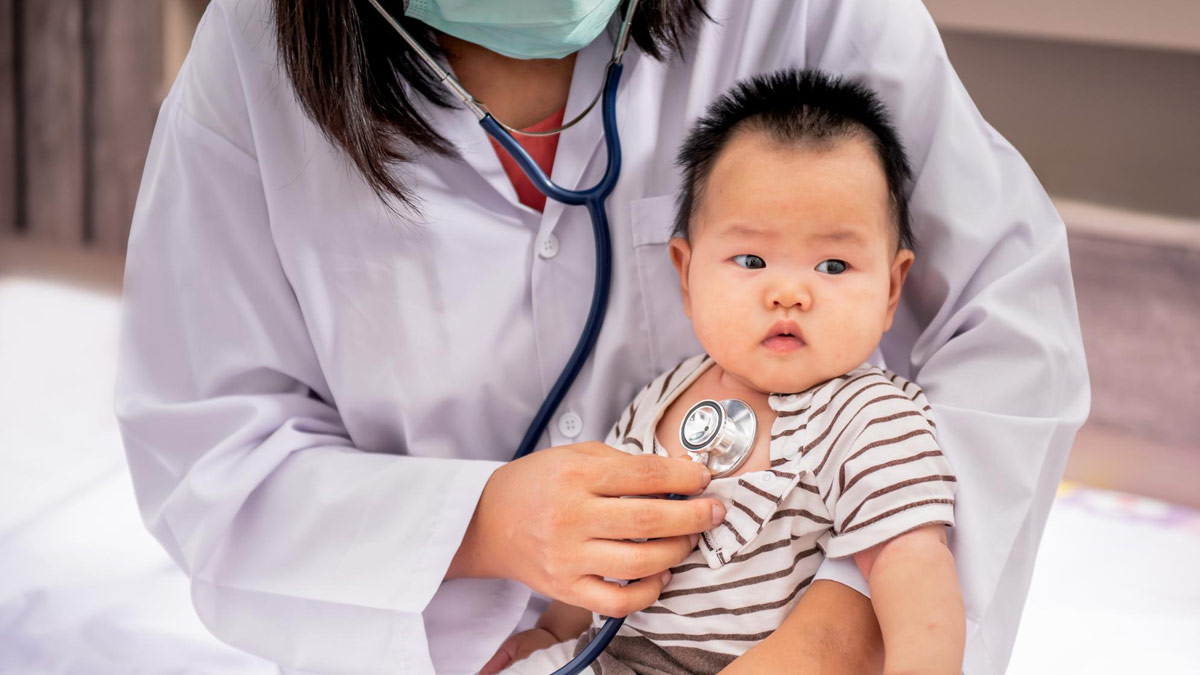 Newborn screening tests are an essential healthcare program. The newborn screening program mostly tests and analyses a large number of disorders that may be present in the baby. With newborn screening, doctors can identify conditions and treat them effectively before the occurrence of the illness. Newborn testing allows the identification of hereditary illnesses as well.
What is newborn screening?
Newborn screening and testing is a process by which newborns are tested and screened just after the birth for disorders that can cause severe and fatal illnesses unless detected early on. From determining congenital heart disorders to genetic illnesses, newborn screening can assist in identifying a range of problems.
According to Mr. Neeraj Gupta, Founder & CEO of Genes2Me, due to lack of awareness regarding newborn screening, many children can suffer from conditions which can hamper their growth and development, serious lifelong nervous system damage, intellectual disability, physical disability, and even death. Nowadays, newborn screening and testing is gaining steady popularity across India. However at present, there is no standardised national program in India.
But as an aware/alert parent, you should always ensure that your baby undergoes newborn screening. Parents can avoid financial burdens and emotional distress later on this way. Nowadays, a majority of urban hospitals in India are implementing newborn screening and testing to ensure the proper identification of hereditary illnesses in babies.
Overview of Newborn Screening Tests in India
For most parents, pregnancy ushers in a lot of hope, happiness, and excitement. However, when a child is born with genetic disorders, things can be burdensome. To ensure that your child has the best quality of life, doctors suggest opting for newborn screening tests.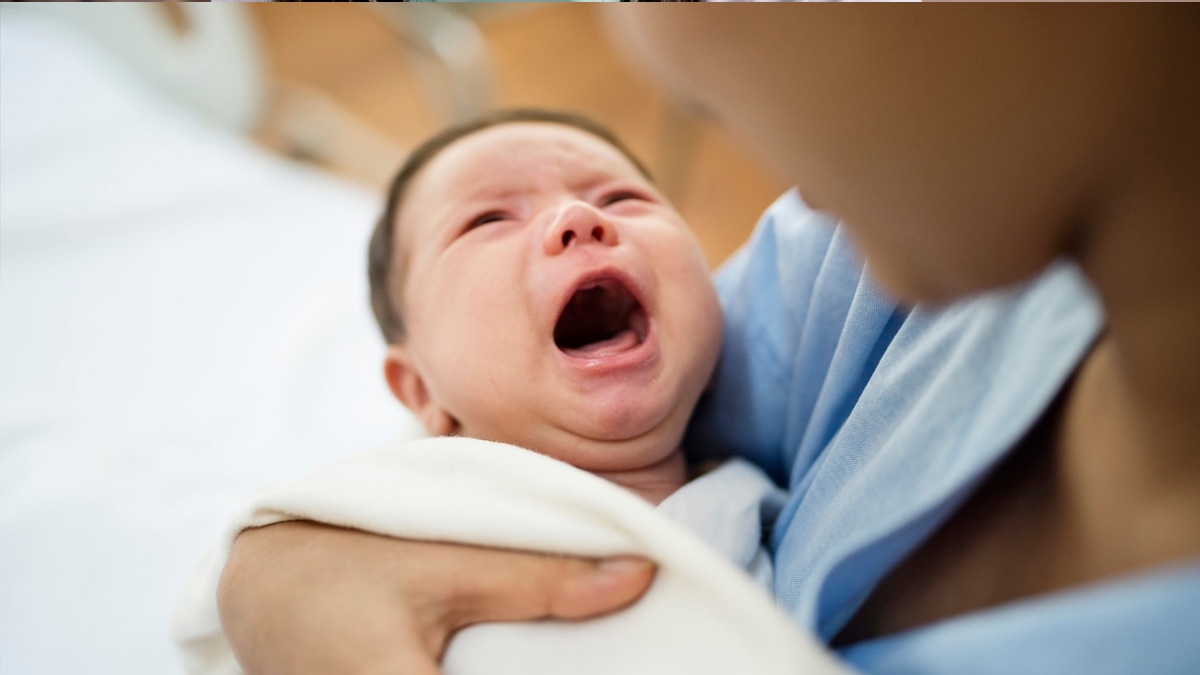 Screening is necessary to prevent any type of abnormalities in children. With a simple blood test, doctors can look for genetic disorders, heart illness, lung ailments, etc. Based on the results, treatment procedures can be initiated soon for the overall wellbeing of the baby.
The Need for Newborn Screening Tests in India
Did you know that India has the highest number of births in the world? The infant mortality rate in India is pretty high too. Keeping all these factors in mind, it is essential to conduct newborn screening tests. Catering to the basic medical requirements across the length and breadth of a country like India is tough.
With newborn screening, various types of disorders can be easily recognised. For instance, newborn screening identifies congenital hypothyroidism. It also helps in identifying G6PD deficiency.
The lack of G6PD can cause acute hemolytic anaemia in your child in the future. One of the key reasons to implement newborn screening is to identify genetic disorders. For instance, if hypertension or cancer runs in your family, you should always opt for a newborn screening to test your baby for these types of disorders.
Newborn Screening Procedure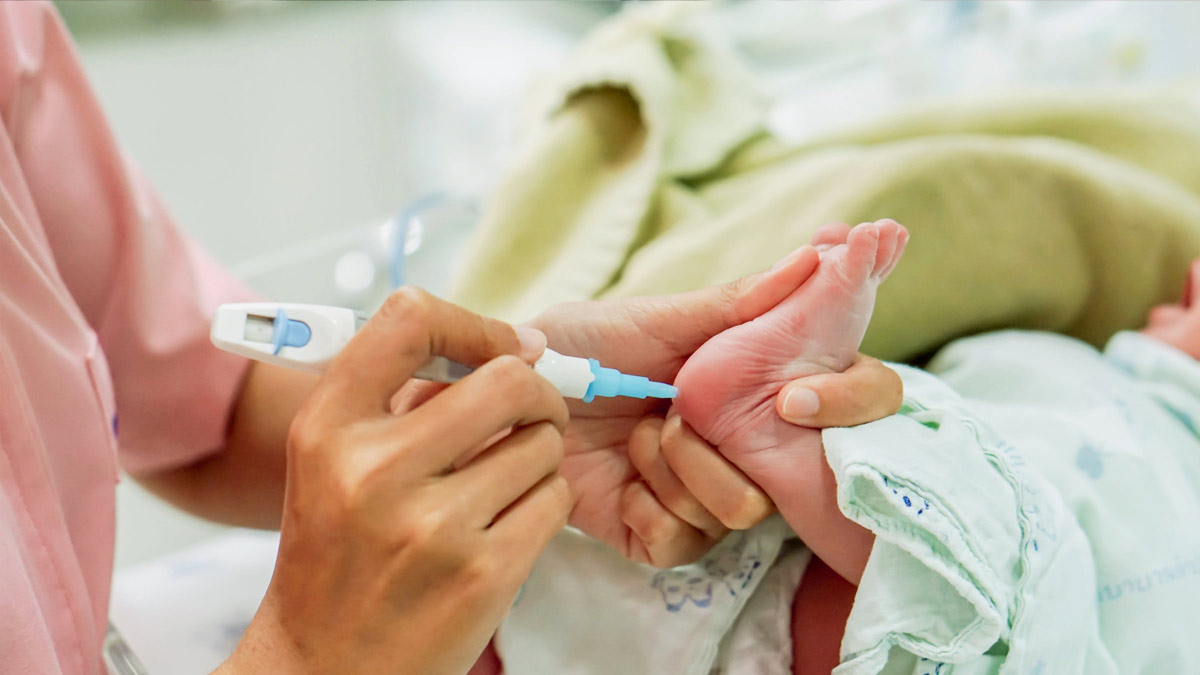 The procedure of newborn screening and testing is pretty simple. Newborn screening is typically performed with the help of a blood sample collected from your baby's heel with a simple prick. This sample is then sent to a specialised lab that screens the sample for genetic disorders. Apart from genetic disorders, newborn screening aids with the identification of metabolism disorders, blood-related issues, etc.
The Components of Newborn Screening and Testing in India
Here are some of the components of newborn screening and testing in India you should know.
Sickle Cell Disease or SCD
It is a type of genetic disorder that affects a large majority of babies in India. With newborn screening, you can identify whether your baby has SCD or not. Earlier identification of SCD also aids in the proper treatment of this illness.
Phenylketonuria
Also known as PKU, phenylketonuria is a congenital disease. In PKU, the baby cannot metabolise a protein named phenylalanine. Without proper identification and diagnosis, PKU can cause intellectual disability. Newborn screening and testing in India aids in the proper identification and treatment of PKU.
Congenital Adrenal Hyperplasia
Babies born with this genetic disorder cannot produce cortisol hormones in ample quantities. Cortisol is responsible for controlling energy levels, blood pressure and how the body responds to inflammation and stress. It may also affect your child's sexual development.
How reliable are Newborn Screening Tests?
For over five decades, newborn screening and testing has been saving babies and their families. Moreover, newborn screening plays a crucial role in saving children from disabilities. If you want your child to have a normal life, opting for newborn screening is mandatory.
Image credits- freepik