According to a new study, there is no association between consumption of coffee and an increased risk of atrial fibrillation. The research had included a meta-analysis of four different studies, which made it the largest study of its kind. It involved close to 250, 000 people over a period of 12 years.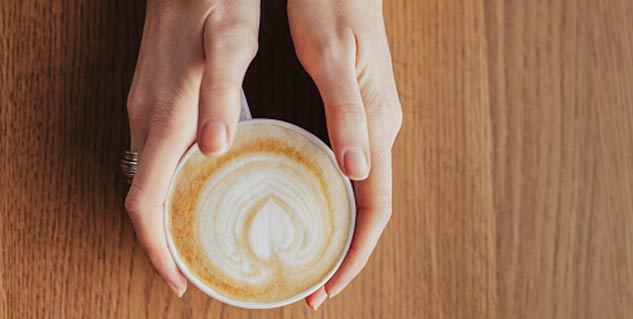 Moderate consumption of coffee has been linked to a reduction in risk of coronary artery disease as well as stroke. Coffee's association with atrial fibrillation, a heart condition that leads to irregular and abnormally fast heart rate, is said to be unclear.

Lead author of the study, Susanna Larsson, from Karolinska Institute, Sweden, said that they had found no link between consumption of coffee and an increased risk of atrial fibrillation, which was earlier found in studies to have a strong association. Unraveling the science behind this theory is important because coffee lovers can safely take their drinks without worrying about the risk of developing the condition. But, coffee drinkers must prioritize to drink coffee in moderation.

When sex-specific analyses was done, coffee was found to have a non-significant increase in the risk of AF in males, and a not-significant decreased risk of AF in females. The authors of the new study said that whether men are more sensitive to high caffeine or coffee intake needs to be studied and analyzed in future studies.

The authors warn readers of possible confounding factors and bias that could have influenced the results. This highlights the demerits of self-reported data.
The study has been published in the open access journal named BMC Medicine.

Read more health news.
Image source: Getty
Source: dnaindia.com