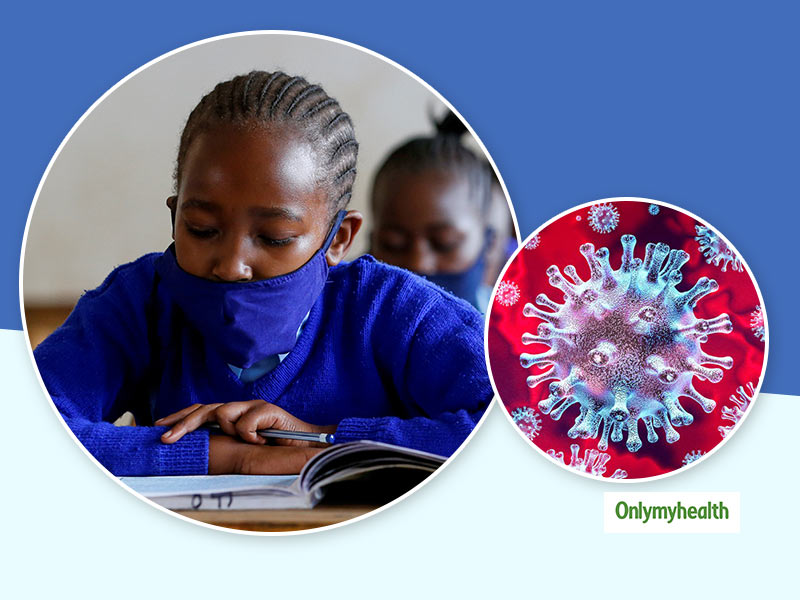 As the vaccine research inches closer to yielding positive results, talks have started about reopening the schools, which were shut down because of the Covid-19 pandemic. It has also sparked nationwide debates and discussions concerning the changes that ought to be made in the system to counter the ill-effects of Covid-19. The schools, when they reopen, will have a significant responsibility on their shoulders. Not only will they be expected to provide quality education to the students, but they would also need to ensure the safety of each student. Let us take a look at what the new standard will look like for schools post-Covid-19.
Physical Distancing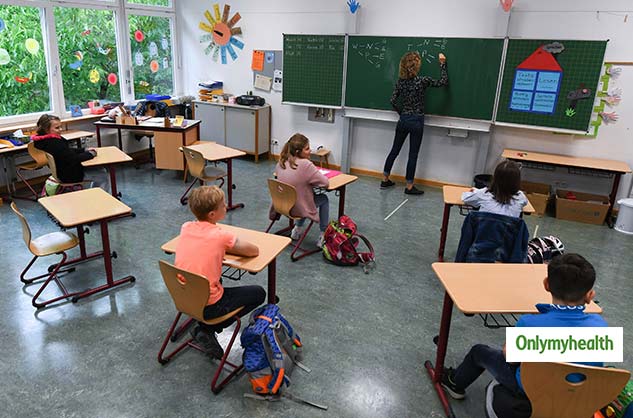 Children and children and given that they'll be meeting their friends after a long time, may want to hug or shake hands. But the school authorities will have to ensure that proper physical distancing is followed at all times. It might be difficult for the students during the early days, but they'll get used to it after a while. So, the teachers and support staff will have to be extra vigilant during the first few days.
Also Read: Parenting Expert Give Some Valuable Tips To Discipline Kids With Love
Focus on mental health
There's no denying that the pandemic and the subsequent lockdown that it spawned have taken a toll on the students' mental health. Upon reopening, the schools will lay particular emphasis on mental as well as physical health. This goal will be accomplished by setting up hotlines where the students can call at any time, share their problems, and get sound advice.
Blended Learning
To prevent the school premises from becoming overcrowded, the schools will resort to blended learning. It means half the students will receive the education online, and the other half will learn in classrooms. Then they will switch places after a certain period, and the cycle will continue. Thus, education would be a "blend" of offline and online learning.
Also Read: Is Your Child Growing to Use Harsh Words? Know Tips for Parents to Deal With This Stage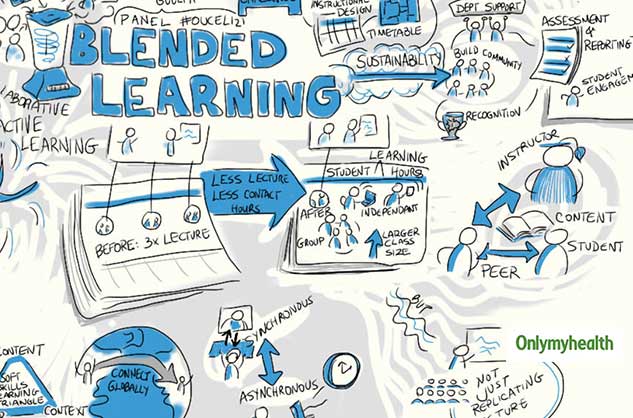 Training for the school staff and installation of safety equipment
The school staff will have to undergo a training program as per the Ministry of Health and Family welfare guidelines. Maintaining proper hygiene and sanitary standards will be a priority for the schools. Also, they will invest heavily in safety appurtenances like hands-free sanitiser dispensers and hands-free water dispensers.
Overhaul of the education system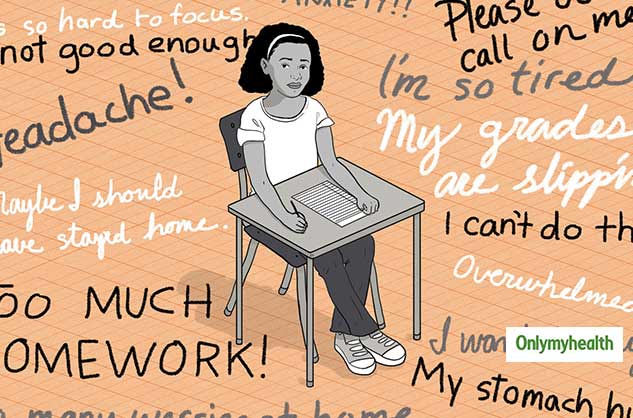 "The New Education Policy (NEP) 2020 has outlined several changes that would result in the complete overhaul of the education system. Instead of focusing on preparing students for the exams, the schools will be focusing on preparing them for life. The need for critical thinking and life skills has been made apparent by the pandemic. Several pedagogical changes will also come into effect, and the students will be taught concepts through project work. It will make education more interactive and give the students opportunities to collaborate. It will help them develop as team players and critical thinkers – two skills that are highly sought after by employers these days" states Ms Alka Kapur, Principal, Modern Public School, Shalimar Bagh, New Delhi.
The new normal is closer than it appears, and several changes will have to be made in the education system to tackle new challenges. However, with a positive attitude and an innovative mindset, nothing is impossible.
Read More in Tips for Parents