A team of scientists achieved a success in creating a genetics based scoring system that can help to identify the risk of coronary heart diseases in early individuals.
Many studies have revealed that genetic factors are contributors to cardiovascular heart disease (CHD) risk. In this study, it was found that the single nucleotide polymorphisms (SNPs) differentiate every individual by causing slight variations in the genetic makeup.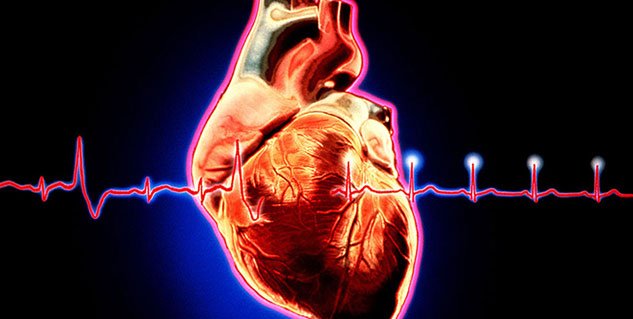 Researchers observed approx. 49,000 SNPs and created the genomic risk scoring (GRS). It was found that the person with high GRS is at increased risk of heart diseases. Presently, the clinical scoring is based on the visible symptoms like high blood pressure, increased cholesterol or high levels of blood glucose.
The scoring of GRS was found completely independent from the clinical scoring system. The symptoms of CHD appear decades before the initiation of this disease. It is very much required to control this disease in early stage to avoid any complications in future.This scoring system need to be authenticate in the larger populations.
This research was published in the European heart journal.
Image Source : Getty
Read More : Health News