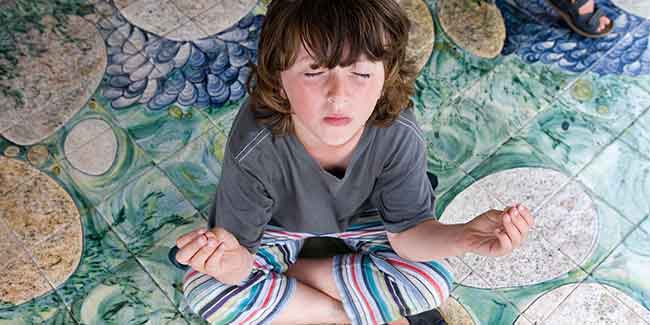 A new global study has ranked India 143rd among 188 countries. The various contributors include mortality rates, malaria, proper hygienic conditions, air and waterborne diseases and awareness.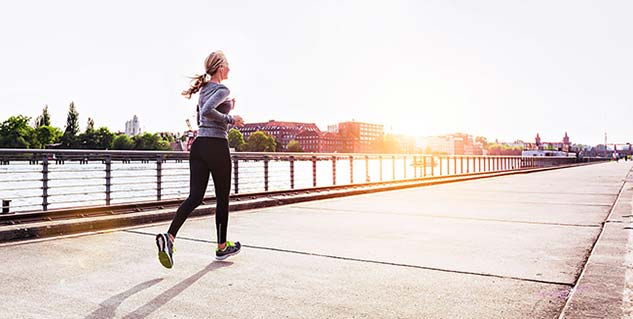 India is growing in every sector except health as revealed by a study published in "The Lancet". Despite economical growth, the health standards are not followed and this gave India a rank in health below Countries like Ghana and Comoros.
No country has met any of the nine targets given by United Nation on the full elimination of diseases like tuberculosis and HIV, or reducing prevalence of health outcomes like childhood overweight incidences and intimate partner violence to 0 per cent.
The major challenges recognized were related to childhood mortality rates, HIV and tuberculosis levels, air pollution and providing access to clean water. In India, the actual data on diseases like tuberculosis is not reported thus increasing the global burden.
In diseases like malaria, India is in the red zone. With the recent cases of dengue,chikungunya and malariain the capital, the nation has encountered several deaths. Poor patient care system, expensive medicines and less availability of expert doctors are some of the major concerns which need to be taken care by the government.
Image Source : Getty
Read More : Health News