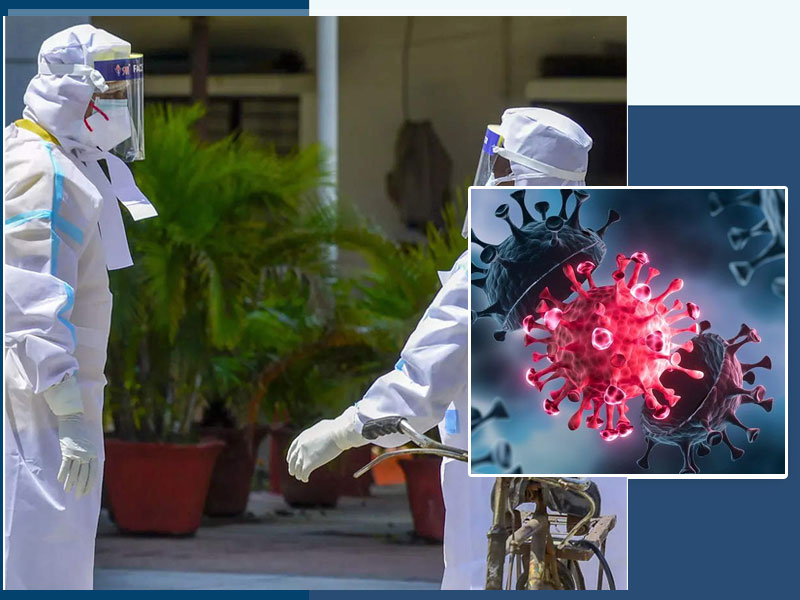 COVID-19 has put our lives on haul from past two years with two massive waves that have taken millions of lives worldwide. India particularly got affected by the second wave adversely and lost many people in the process. There have been assumptions on getting a third wave in the country as well, and talks have been in the air from September. However with some new sub-lineage cases rising in Indore, the assumptions might get positive, hence India's COVID genomic surveillance is on high alert.
Indore COVID Cases
Seven cases of sub lineage SARS CoV 2's delta variant have been detected in Madhya Pradesh and Maharashtra, research is going on in the process to find the threat it could posses. Two people out of seven of them infected with the new sub lineage group corona virus are army officers in the Mhow cantonment region. This information was given by health officer Dr. BS Saitya as the samples were being collected in September.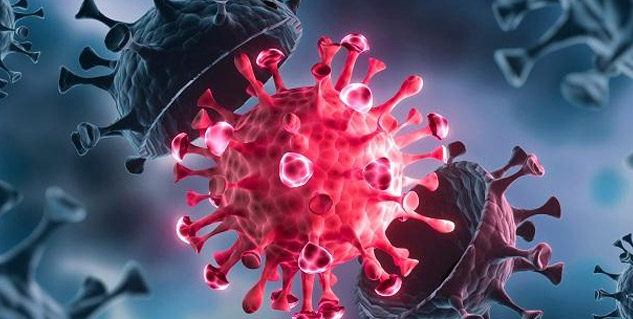 Which Is The New Variant?
This AY.4 Variant has been detected in 1% of the total cases in Maharashtra and according to reports there was a huge surge when the cases jumped over by 64% in the mid of August in the state. In that time, 44 army officers tested positive for COVID, among whom 2 had this variant. Earlier assumptions were being made about this AY.4 variant being a new form of corona virus, which was later denied and found out that it was of the same lineage as delta variant which shook the nation in the second wave, said Rakesh Mishra, former director of Centre for Cellular and Molecular Biology.
Also Read- 1st Zika Virus Case Of UP Recorded in Kanpur, IAF Officer Infected
Is The New Variant More Contagious?
Scientists have indicated that this AY.4 variant is more contagious and could be more transmissible than earlier variants that have affected people so far. This could even possibly be the reason for another COVID wave in India, hence strict investigation are taking place to know more about this new sub-lineage COVID variant. This has accounted for almost 6% of all the sequences that have been generated so fat and more facts are likely to come soon in the limelight.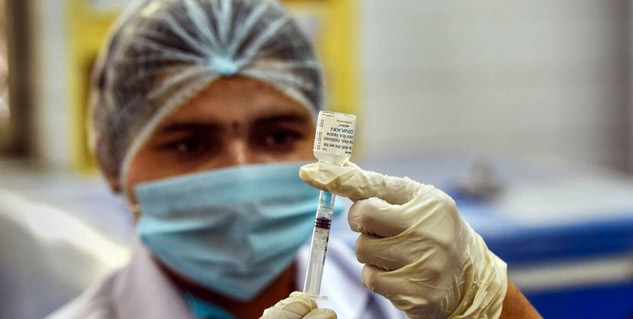 According to a health officer delta variant remains the predominant variant in the sub-lineage of this new AY.4.2 variant. This has also been expanding in parts of UK, hence monitoring is still going on. All the studies however suggest that this could spread at a higher rate than its previous predecessors, hence making it a major threat at the movement. This new COVID variant belongs to mutation of B.1.617.2 delta variant which affected people vastly in October last year.
Also Read- Can Coronavirus Survive On Surfaces And Outside The Body?
Get Vaccinated
Those 6 people out of 7 that got been infected with the AY.4 variant were actually fully vaccinated as told by CMHO of state Dr. B.S Saitya. He added that there are no evidence that could suggest that any more vaccine infectivity have come to light as of yet. Hence vaccination is still the best way to prevent COVID-19 from spreading and infecting your body.
Read More Article on Health News
Pciture Credits- Dna.in, Istock.com